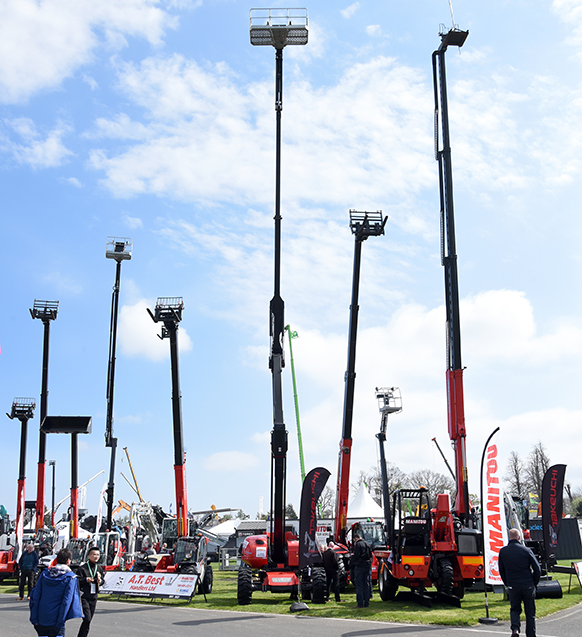 MANITOU Group has reported Q3 revenues of €575 million – an increase of 33% on the same period last year.
Cumulative nine-month sales for 2022 stand at €1,631 million – up 16% versus the nine-month figures in 2021.
Manitou said it maintained an expectation that revenues for 2022 will increase by more than 20%, with an expectation of an operating margin of around 4.5% of revenues.
CEO Michel Denis said, "The 33% increase in revenues in Q3 2022 compared to Q3 2021 is the result of our ability to accelerate our deliveries in a supply chain context that remains tense and uncertain. Our teams are fully mobilised to respond to the pressing expectations of customers in markets that show no signs of slowing down.
"The increase of our order book and inflation are pushing customers to anticipate their orders to secure their future supplies. Given the depth of our order book, the implemented sales price increases will have full effect only after 2022.
"From a commercial point of view, this week we launched a new generation of medium height construction telehandlers developed on a common platform; a range of four electric rough-terrain aerial work platforms; our first electric compact telehandler; and our first electric high-rise rotating telehandler. Many new products to reinforce the group in its growth and demonstrate its commitment to the energy transition."