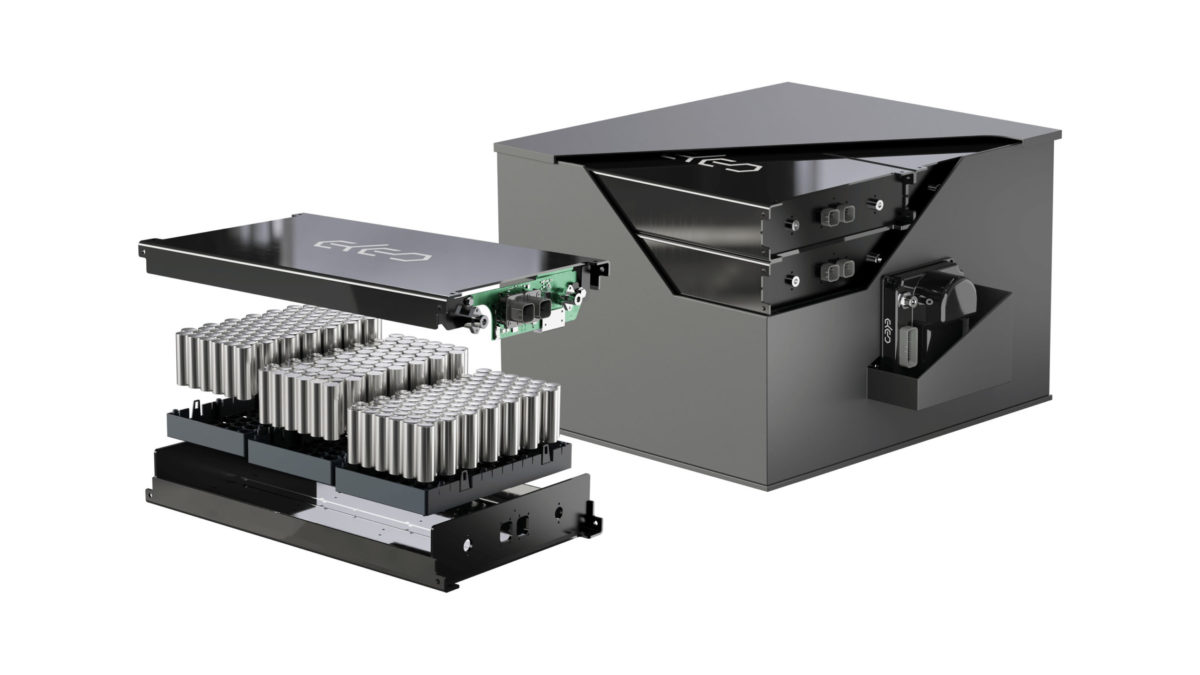 YANMAR has announced plans to introduce its electrification strategy for off-road vehicles and equipment at bauma 2022.
The manufacturer will showcase an electrified demonstration vehicle that shows the practical application of the company's system integrator technologies. Powered by an electric drive and 48-volt batteries, the electric excavator is a quiet, zero-emission machine.
In its capacity as a systems integrator, Yanmar revealed it will implement system engineering, design and manufacturing of e-powertrains, while also providing control development, system evaluation, procurement, manufacturing and quality assurance.
Mr Tomohisa Tao, president Yanmar Power Technology Co, said, "As Yanmar looks to meet the challenges of the coming century, our transformation will encompass new products with alternative fuel technologies. Our aim, together with our dealers and OEM partners, in this strategy is to build stronger relationships and create even greater customer value with new-energy technology.
"We will work hard to support our OEM partners and customers to achieve their environmental and performance goals."
Yanmar added that an 'important milestone' for realising environmental challenges that must be overcome is the firm's acquisition of battery-technology company ELEO, a developer of modular battery systems. This acquisition has been described as furthering Yanmar's electrified powertrain capabilities with 'versatile, customised solutions' for off-road applications. ELEO is building a new battery production plant, increasing its annual battery production capacity tenfold to 500MWh – equivalent of approximately 10,000 battery packs.