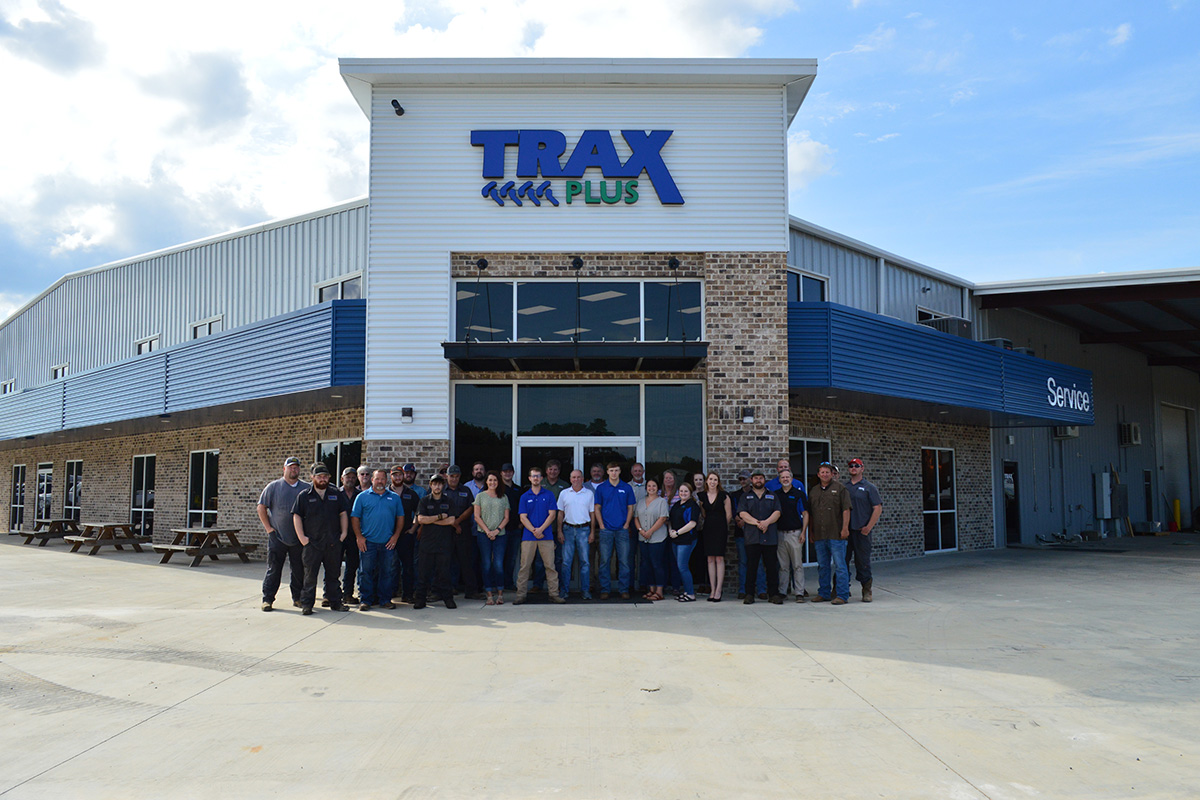 ROKBAK has announced a further appointment to its expanding North American dealer network.
TraxPlus serves customers across Mississippi, Louisiana and Alabama. The firm was founded in 2013, initially specialising in supplying used construction and forestry equipment. Rokbak said it has since grown to become one of the 'premier' new and used sales and rental dealerships in the south east of America.
With TraxPlus already serving customers ranging from small private contractors to large contracting companies, as well as government entities, sales manager Mark McGee believes its new OEM partner will help attract business from more of those bigger outfits.
He said, "Our mission is to provide equipment from the world's leading manufacturers, so on the back of the growth of our construction and rental departments, we felt like the addition of Rokbak's articulated haulers would be a perfect fit to expand our product offerings. With some major projects on the horizon, we expect demand for the rugged and reliable RA30 and RA40 to be through the roof!"
Robert Franklin, director of sales, Americas, at Rokbak, added, "The appointment of TraxPlus reaffirms our commitment to strengthening our position across North America by partnering up with the most capable and ambitious dealers. In such a strong market – half of all 2022's global sales of new articulated haulers are expected to occur in North America – our machines are in high demand, but partnering with dealers that offer the highest possible levels of after-sales service to our customers is what will make the difference to us all in the long term."