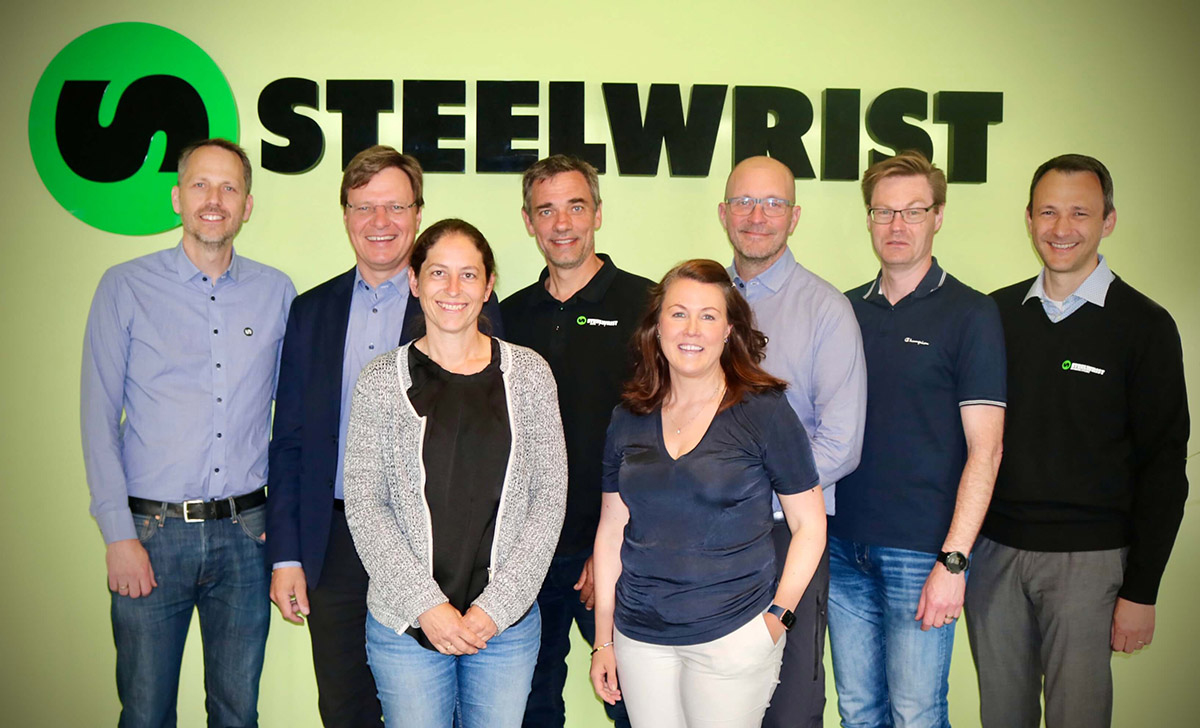 STEELWRIST is celebrating after the business was recognised as one of Sweden's best managed companies for the third successive year.
The manufacturer of tiltrotators, quick couplers and work tools was honoured in the Best Managed Companies awards, which highlights the success of private firms based on strategic direction, ability to execute, corporate culture, and financial performance.
Best Managed Companies was established in Canada in 1993 and has since then been introduced in more than 20 countries globally. Sweden's Best Managed Companies was launched in 2018 by Deloitte in cooperation with Nasdaq. This is the fourth year of the award, which was presented to 20 businesses.
"This award is entirely the result of a lot of hard work by the Steelwrist co-workers around the world," said Stefan Stockhaus, Steelwrist CEO. "We are continuing to build the company and our product line to support our global growth and at the same time keeping our very specific Steelwrist culture.
"As co-founders of Open-S, the global standard for fully automatic quick couplers, we are extremely well positioned for the future and it is with great pride that we receive this recognition.
Therese Kjellberg, partner at Deloitte and responsible for Best Managed Companies in Sweden, commented, "This year's companies have shown stability through a pandemic, while at the same time continuing to develop their operation. I am happy to congratulate our Best Managed Companies and look forward to celebrating with them."