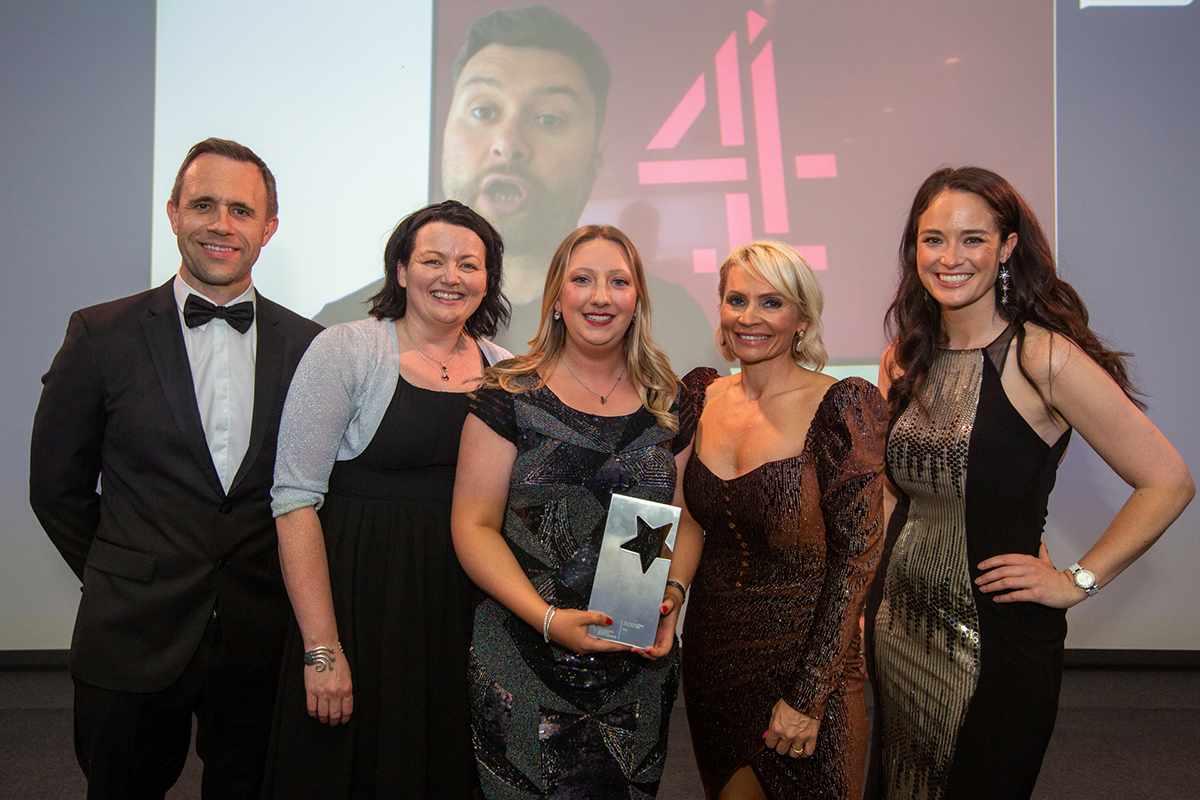 ROKBAK'S rebrand last year has been rewarded with five trophies from the Marketing Society Star Awards 2022, held in Edinburgh's O2 Academy.
The articulated hauler manufacturer was recognised for the Brand Development and International Marketing awards in the Strategic category and the Brand Experience award in the Communication category.
Rokbak also won the Star Marketing Team of the Year, with Jacqueline Reid (global director: marketing communications & product management) named Inspirational Marketing Leader of the Year.
The company was also shortlisted for the Simon Scott Award for Creativity and Craft.
This cross-industry acclaim followed Rokbak's appearance at Hillhead 2022, where customers were said to be 'extremely enthusiastic' about the firm's direction.
"The feedback on our new name and colourways was incredible," said Paul Douglas, Rokbak's MD. "We've already become used to our dealers expressing their support for the changes we made, but I was taken aback at how overwhelmingly positive the Hillhead public's reaction was, and how eager they were to get their hands on our new merchandise – and haulers! It's just more confirmation that it was the right time to make such a significant change."
The rebrand, announced last September, marked a major milestone in the company's history, which began when Euclid created the first recognisable rear dump truck, the Model 1Z, in 1934. Euclid Great Britain was then set up in Motherwell in 1950 before rebranding as Terex in 1968. Then, after nine generations of its TA articulated hauler range had been produced, the company was acquired by the Volvo Group in 2014 and became a division of Volvo Construction Equipment.
"Becoming a member of the Volvo Group allowed us to make major improvements in every part of our business," Paul Douglas added. "We felt it was right to recognise this evolution with a new brand name and launch an exciting new chapter in our history.
"Our customers were already referring to our haulers as 'rock trucks' so after consulting with our dealers and customers, we found the Rokbak name worked really well across all markets. It's a name that embodies rock-solid strength, robustness and reliability – and our promise to always have the backs of our customers."