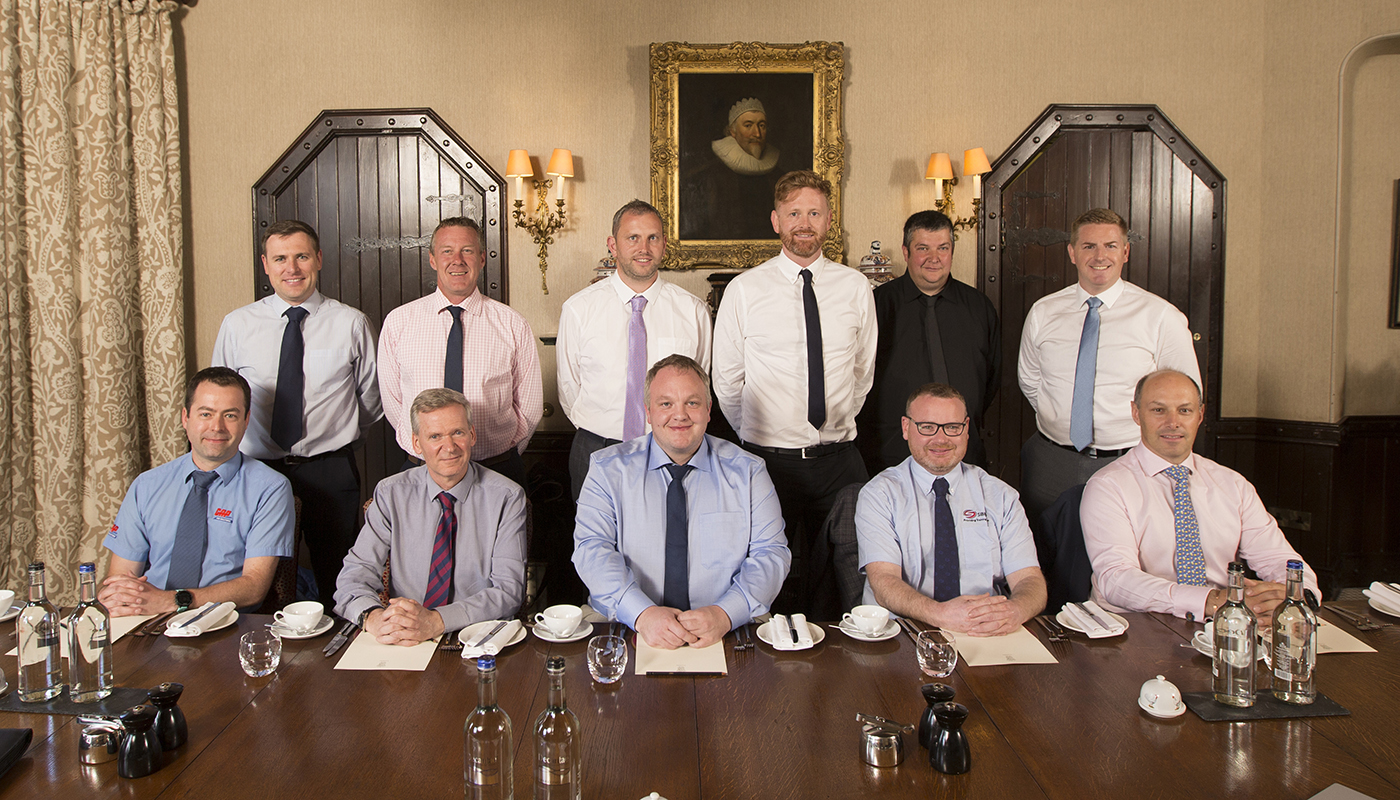 THE Scottish Plant Owners Association (SPOA) has announced that James Currie, Gary Robertson and Robin Bryant have all been elected to the trade body's executive committee following its recent AGM.
James Currie, MD of Currie Contractors in Cullen, has also taken up a position in the safety, training and competency subcommittee and the PSRO technical review group.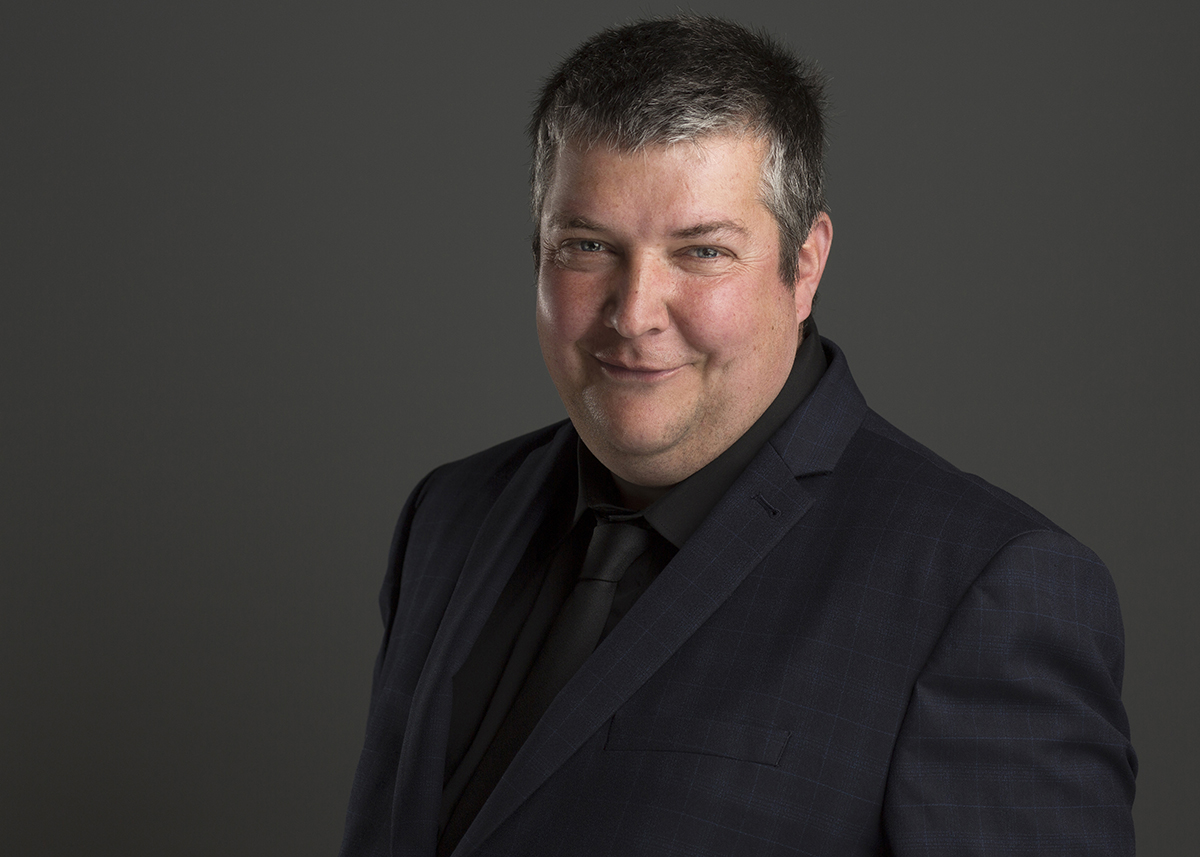 Gary Robertson, operations director at Hermiston Asphalt in West Lothian, will be using his lobbying experience to assist the SPOA with lobbying and policy.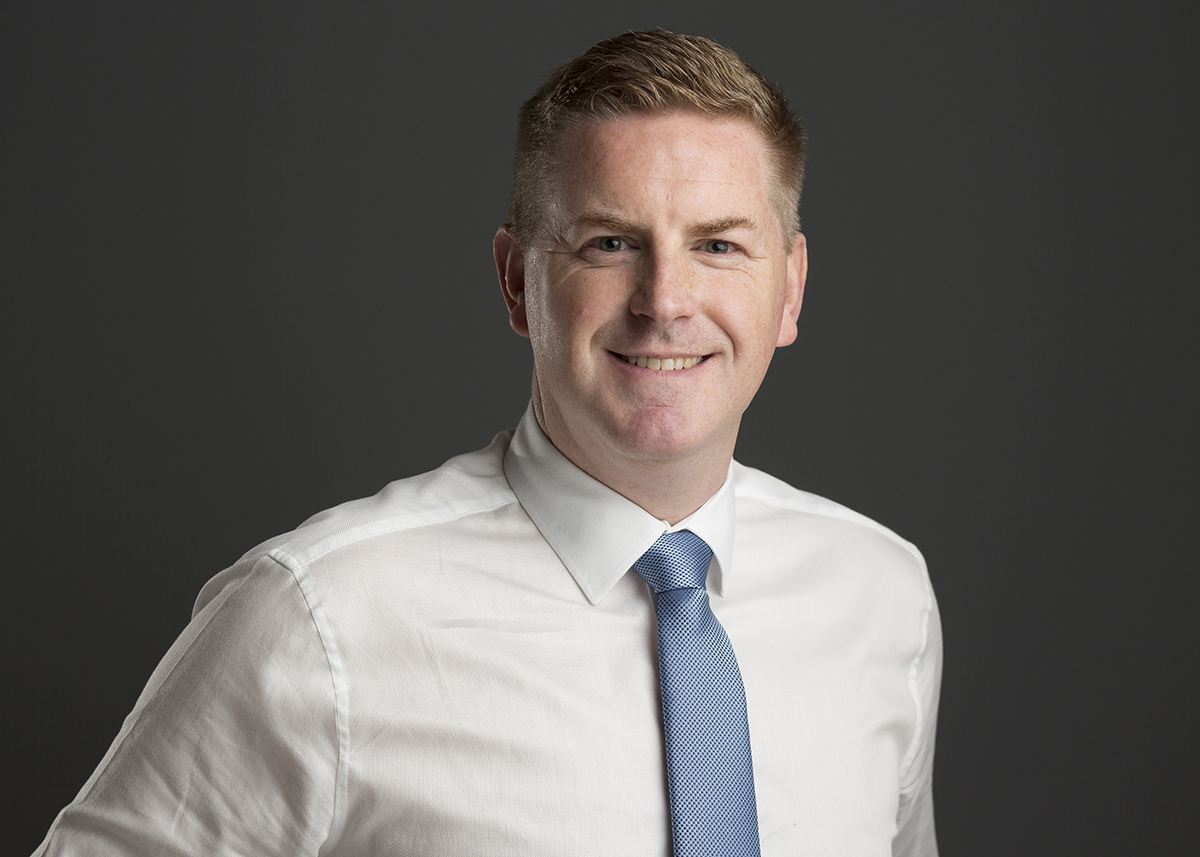 Robin Bryant, joint MD of Scot JCB, who is also an Industry Supplier Member (ISM), will assist the president to get the new ISM subcommittee off the ground. He will support manufacturer and dealer members of the SPOA and encourage ISMs to consider the association as a 'sounding board' to discuss innovations. Robin will also seek to build the SPOA's reputation as a thought leader in future equipment.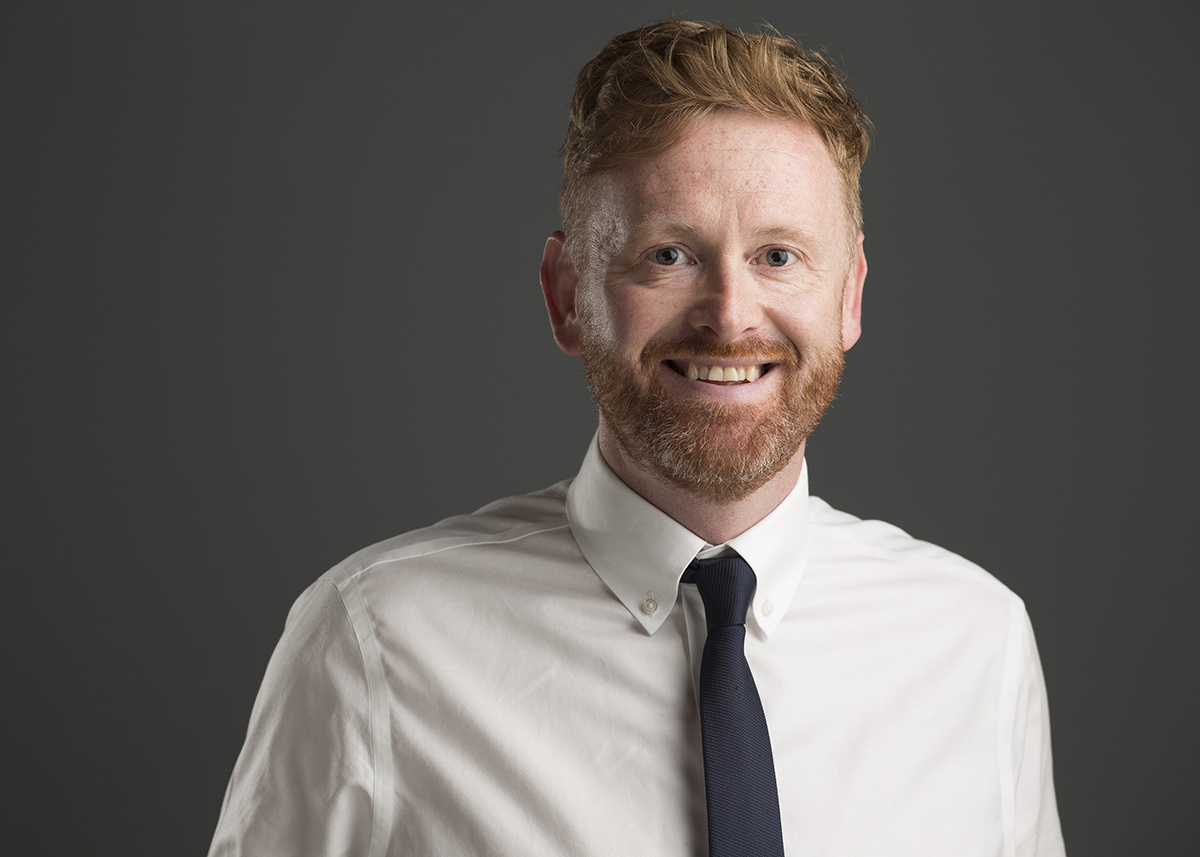 Speaking about the new appointments, Callum Mackintosh, president of SPOA, said, "I am delighted that James, Gary and Robin have joined the executive committee. I have known all of them for a long time and most importantly I know they all have something to give, will bring fresh ideas and the passion and determination that will be required to tackle the challenges ahead.
"The executive committee continues to evolve, and these new appointments reflect the diversity of the industry from SME to national and multi-national companies representing a broad spectrum of plant industry sub-sectors including civil engineering, road surfacing, forestry contracting, crane hire, plant and tool hire, training, attachment hire and operated plant hire."
The SPOA explained that each new member brings different experience and perspective. James Currie, whose son Jamie made headlines in 2020 for gaining a Construction Plant Competence Scheme (CPCS) Red Card, aged just 13, will be helping to attract young people into the industry. He explained, "Construction is lacking young people at the moment and yet the opportunities are there for the taking. There are good, well paid jobs in the industry so we need to do everything we can to encourage young people to join construction."
Gary Robertson sees decarbonisation as the biggest challenge and biggest opportunity for the industry. He said, "Our biggest opportunity is tied to our biggest challenge – lowering our carbon footprint. Transitioning to plant and machinery powered by alternative fuel sources is exciting but we need to work hard to ensure that the infrastructure at the point of use supports this new generation of plant and machinery. We also need more support from the government to help us get there."
Robin Bryant sees an opportunity around pricing against a backdrop of soaring fuel and machinery costs. "I see an opportunity in providing value added service that's based on quality and not just price driven," he commented. "I'd like to see the industry moving more in this direction."
Decarbonisation and the ongoing effort to persuade the UK chancellor Rishi Sunak to defer the removal of the red diesel rebate were high on the agenda at the AGM. Highlights from the past 12 months were also discussed.
The SPOA said any member interested in joining the executive committee is encouraged to get in touch. Callum Mackintosh said, "We welcome passionate members to put themselves forward to join the committee at any time of the year. If you work in the industry, then you understand first-hand the challenges and opportunities and by coming together we hope to create a bright and sustainable future."
The SPOA's annual review for 2021/22 can be downloaded here.