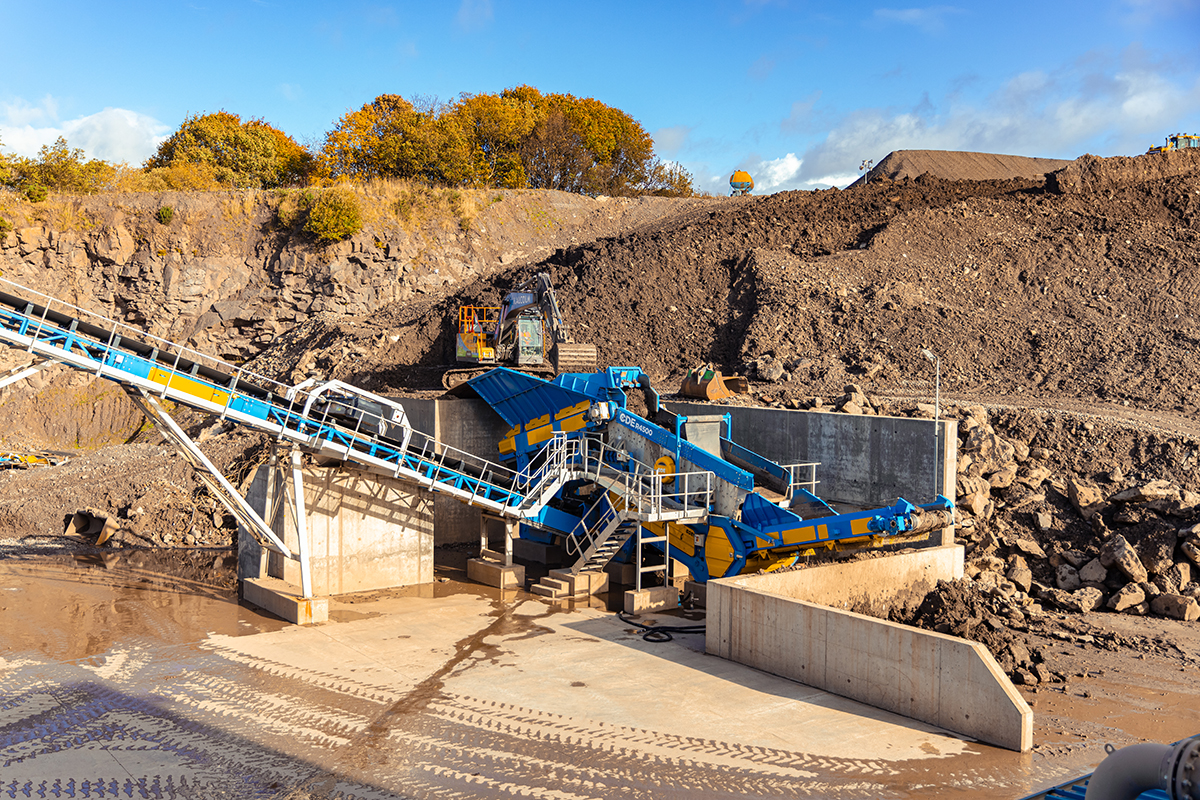 WET processing solutions specialist CDE has revealed that zero waste will be top of the agenda for the business at the upcoming Hillhead exhibition.
CDE professionals will be joined by representatives from customers Peel NRE, part of Peel L&P, at the three-day event. Peel NRE is working with CDE to embark upon a new venture called NRE Aggregates that will be a 'vertical integration' within their current business. During the show the Peel NRE team will share more about an upcoming C&D waste recycling project at Port Salford in Greater Manchester and plans for creating sustainable aggregates.
Equipment on display will include CDE's R-Series primary scalping unit, AggMax logwasher and counter flow classification unit.
David Kinloch, director of business development – UK and Ireland at CDE, said, "The equipment we will host on display at Hillhead will highlight the benefits of CDE technology in contribution to a customer's environmental aims and commercial goals. We will discuss how these innovations are being applied by leading organisations globally and in the UK, with those we work in partnership with available to share their experience.
"We will be presenting three innovative pieces of CDE technology that demonstrate our commitment to engineering excellence, and to ensuring our customers are investing in superior quality plants that contribute to creating a better world, one tonne at a time."
Kieran Tames, director of development for Peel NRE, added, "This equipment will turn construction and demolition waste into materials which will be used to build a multi-modal freight facility and distribution park at Port Salford and other construction sites across Greater Manchester. It contributes to a circular economy and will be capable of recycling up to 240,000 tonnes per year of construction waste and we're looking forward to talking more about the project at the conference soon."