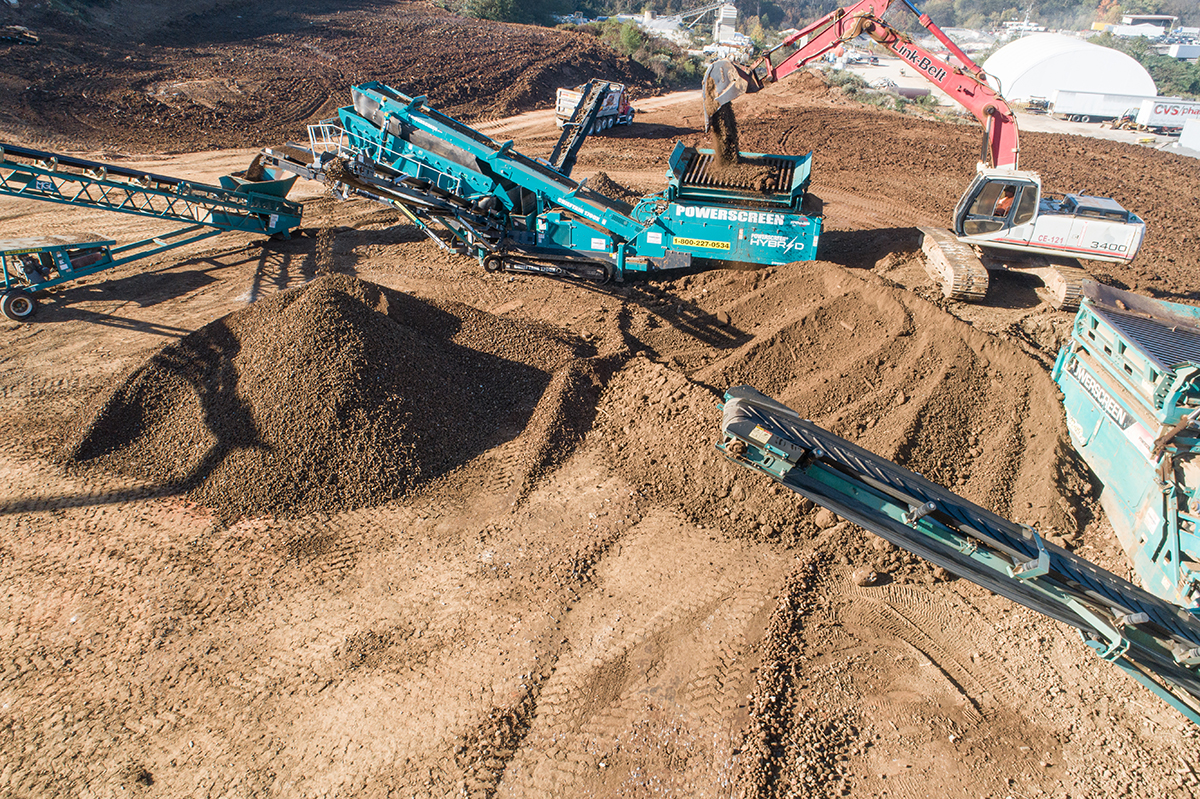 CRUSHING and screening specialist Powerscreen has announced its Hillhead 2022 line-up will feature a display of machines and technologies 'in touch with tomorrow'.
The static machine offering will include the Chieftain 1700X 3 Deck, an HLF75 Orbital Conveyor, and the new Titan 2300.
The manufacturer will also showcase three working machines in the demo area: a Premiertrak 450, Trakpactor 480SR, and Chieftain 2100XE which boasts a hybrid drive system.
On the technology side, Powerscreen is planning to showcase digital solutions and insight into alternative powering offerings.
Sean Loughran, Powerscreen business line director & general manager, said, "To say that we are excited to be back doing what we do best at Hillhead would be an understatement. It has certainly been a challenging couple of years – but the team at the factory have been working extremely hard behind the scenes and we are looking forward to sharing the results of this work with those who will be attending Hillhead 2022."
Neil Robinson, Powerscreen product and applications manager, added, "Pretty much everything on display at Hillhead 2022 is the result of a collaborative effort between our team members, dealers and customers. It's great to be interacting face-to-face again and we look forward to seeing some familiar faces (and some new) at the Powerscreen stand during the show."