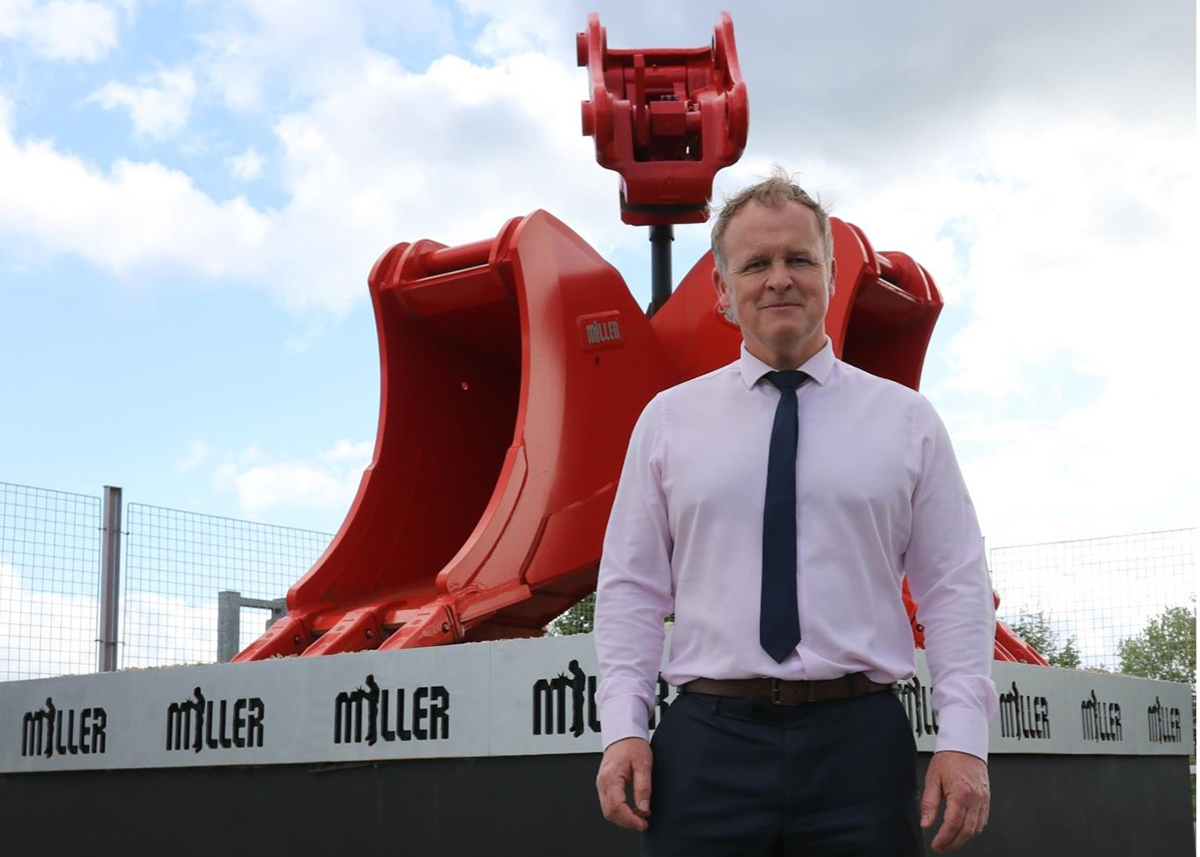 MILLER Ground-breaking has appointed Leigh Dobson as the company's new finance director, succeeding Chris Parkin who is retiring after 24 years with the firm.
Leigh will be responsible for Miller's overall financial strategic direction, contributing to the next stage of expansion. Miller said he has a wealth of industry-related financial experience and management skills.
"I am thrilled to be joining Miller as finance director at this point in Miller's journey," Leigh Dobson said. "I am passionate about working within the manufacturing sector and believe Miller has a great opportunity to continue to cement its leading position in the UK earthmoving attachment market, as well as plans to grow through new opportunities globally.
"I look forward to working with the team to help drive the company forward successfully."