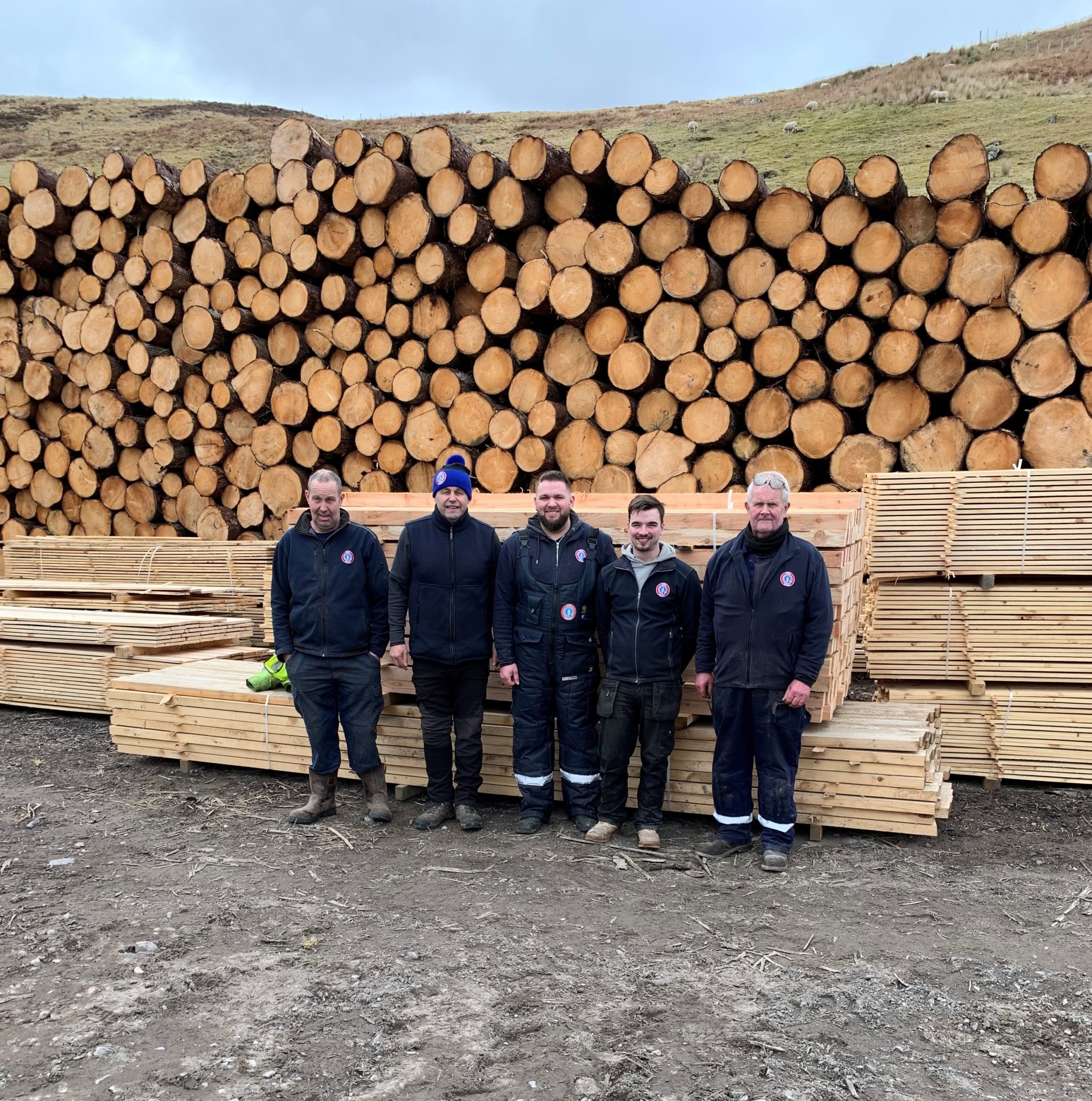 GMG Energy has announced an investment of £250,000 in plant machinery to build on its 'strong growth' over the past five years.
Operating on a farm in Halladale Strath, between Tongue and Thurso, the firm has already spent £150,000 on a Wood Mizer Lt70 sawmill and is poised to invest a further £100,000 on a treatment plant.
The firm explained that the investment means that wood from the local area will not now need to be transported 125 miles for processing and that businesses across the north and the islands can 'markedly' reduce their carbon footprint by sourcing locally.
Further to this, GMG Energy is also investing in the possibility of creating heat and steam from wood waste to turn a turbine in order to self-generate the electricity it uses and to minimise its environmental impact.
Owner of GMG Energy, Malcolm Morrison, said, "This investment means that we now have some of the most up-to-date timber processing equipment on the market and are well-positioned for meaningful expansion.
"Customers will be able to cut down on imported timber and timber products, road miles can be minimised and a sustainable market can be created for this area's abundant forestry resources.
"We will continue to plant more trees than we process, meaning the business is self-sustaining, and a recent purchase of some 21,000 tonnes of local forestry means that we have in-built resilience in the event of interruption of supply."