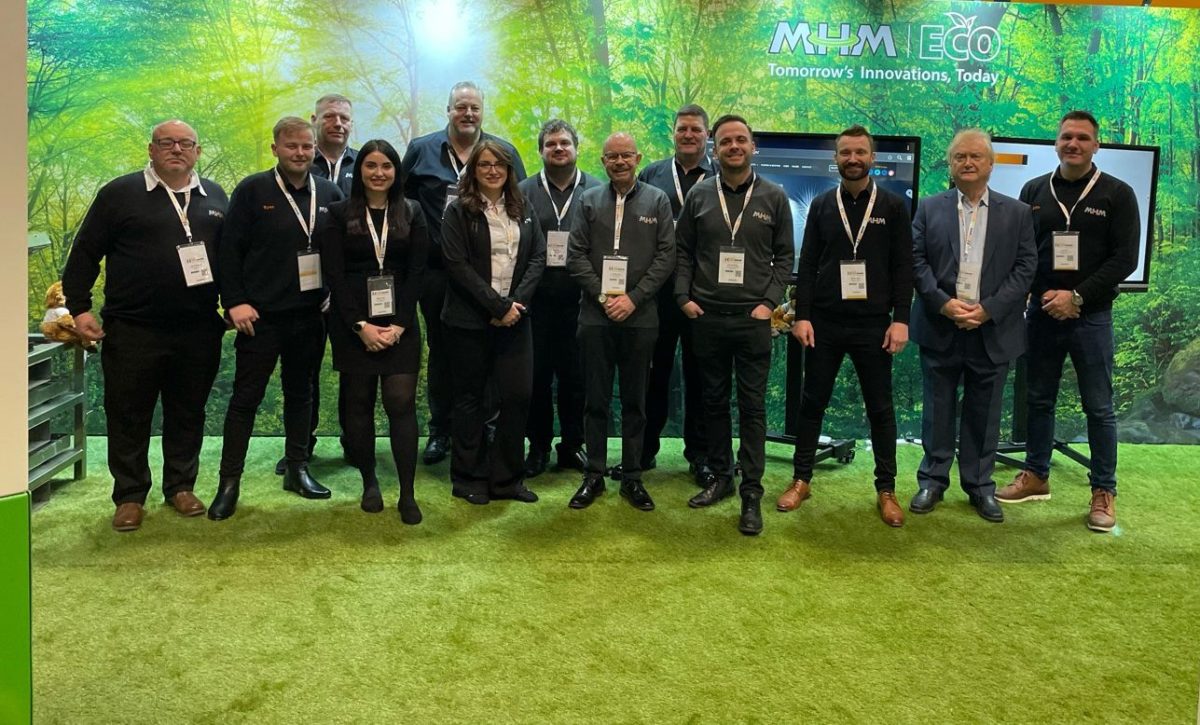 EQUIPMENT specialist MHM Group has won a bronze award for its carbon reduction projects at the Green World Awards.
The firm will receive the award at a ceremony in Westminster in November. MHM is a supplier of products including solar hybrid generators and lighting towers. The business is on a mission to be carbon neutral by 2030 and has established its MHM Eco initiative to contribute to sustainable construction and hire sectors.
The Green World Awards are organised by The Green Organisation, an international group that began in 1994, dedicated to recognising, rewarding and promoting environmental best practice around the world.
MHM Group said more than 30% of its sales and rehire equipment are now solar or hybrid-powered. Group MD Mat Llewellyn commented, "We are thrilled to see our carbon reducing, sustainable solutions receive recognition. It's so important for the construction and hire sectors to make strides in environmental innovation and look at how it can reduce its carbon footprint for the long term.
"This award reassures us that our efforts have not gone unnoticed, and we will continue to offer solutions and equipment to the hire and construction sectors which will eliminate harmful carbon emissions. We will ensure that both our new equipment for sale and our hire fleet becomes yet more sustainable and demonstrate to the industry the ever-growing efforts we are making in eco-leadership."