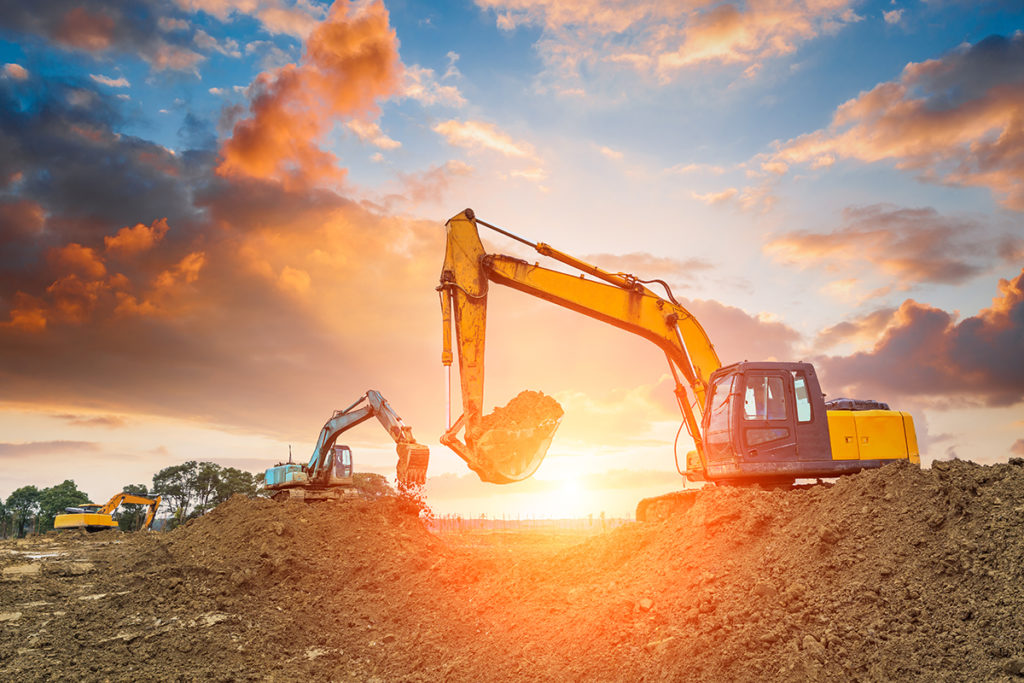 NEW research from the Construction Equipment Association (CEA) has revealed that exports of UK construction and earthmoving equipment in the final quarter of 2021 reached a similar level to the 'record' figures recorded in Q4, 2018.
There was a 21% increase of exports in Q4 compared to Q3, resulting in exports for the whole of 2021 being 25% above 2020 levels at £3,442 million – similar to the pre-pandemic levels reached in 2019.
In contrast, imports of equipment in Q4 showed a 22% fall on Q3 levels. Total imports in 2021 were still up 67% on 2020 levels, reaching £2,092 million. This was above the level of imports seen in 2019, the highest year since trade has been monitored from 2013.
Exports of equipment in Q4 stood at £977 million, similar to the 'peak' levels recorded during the same quarter in 2018.
The UK remained a net exporter of construction and earthmoving equipment in 2021, with exports 64% higher than imports. However, this was a much smaller margin than previous years.