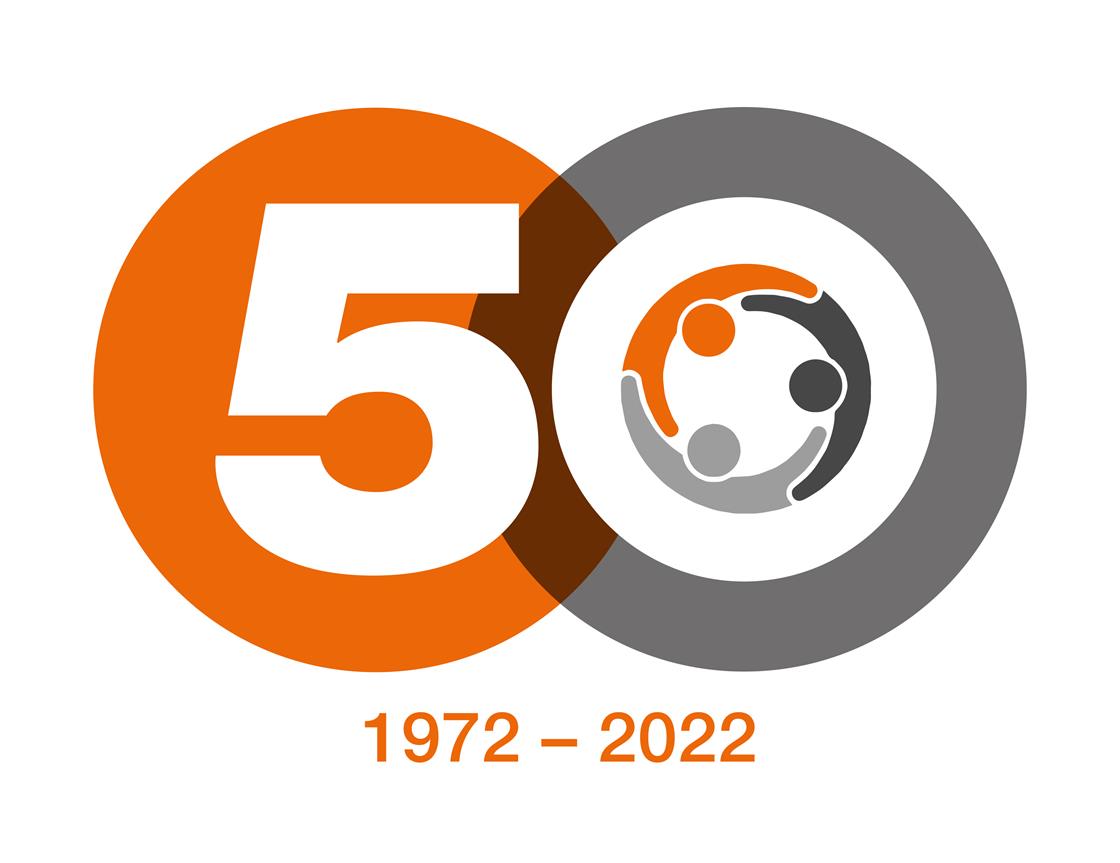 HITACHI Construction Machinery (Europe) has revealed that a variety of events are scheduled throughout 2022 to mark its 50th anniversary.
A logo has been unveiled, which the company said demonstrates its progress with its circular design, and highlighting the 'strong partnership' it enjoys with its employees, dealers, machine owners and operators.
HCME was founded in Oosterhout, the Netherlands, in 1972, with four employees, led by Mr Okajima, and two years after Hitachi Construction Machinery Co was established in Japan.
Today, with its HQ in Amsterdam, the firm employs over 500 people and delivers solutions to customers across Europe, parts of Africa, and Israel.
Looking to the future, HCME added that it is welcoming the shift to digitalisation with remote monitoring solutions and technologies. The next generation of Hitachi machines is already here, with the Zaxis-7 excavators and ZW-7 wheel loaders having been designed to improve profitability for owners and offer 'unrivalled levels of comfort and safety' for operators.
HCME president Takaharu Ikeda said, "We look forward to celebrating our past successes with our employees, their families, and our suppliers and dealers – it is thanks to their passion and dedication that we are celebrating this notable milestone. We also thank our loyal customers for placing their trust in our construction equipment.
"We recognise the role it plays in creating the buildings and infrastructure that are essential to our lives, and our responsibility to support our customers in their activities. Together, we embrace the future and the challenges it holds, as we aim to become the first-choice solutions provider for our customers, helping to build a better, sustainable future for all."