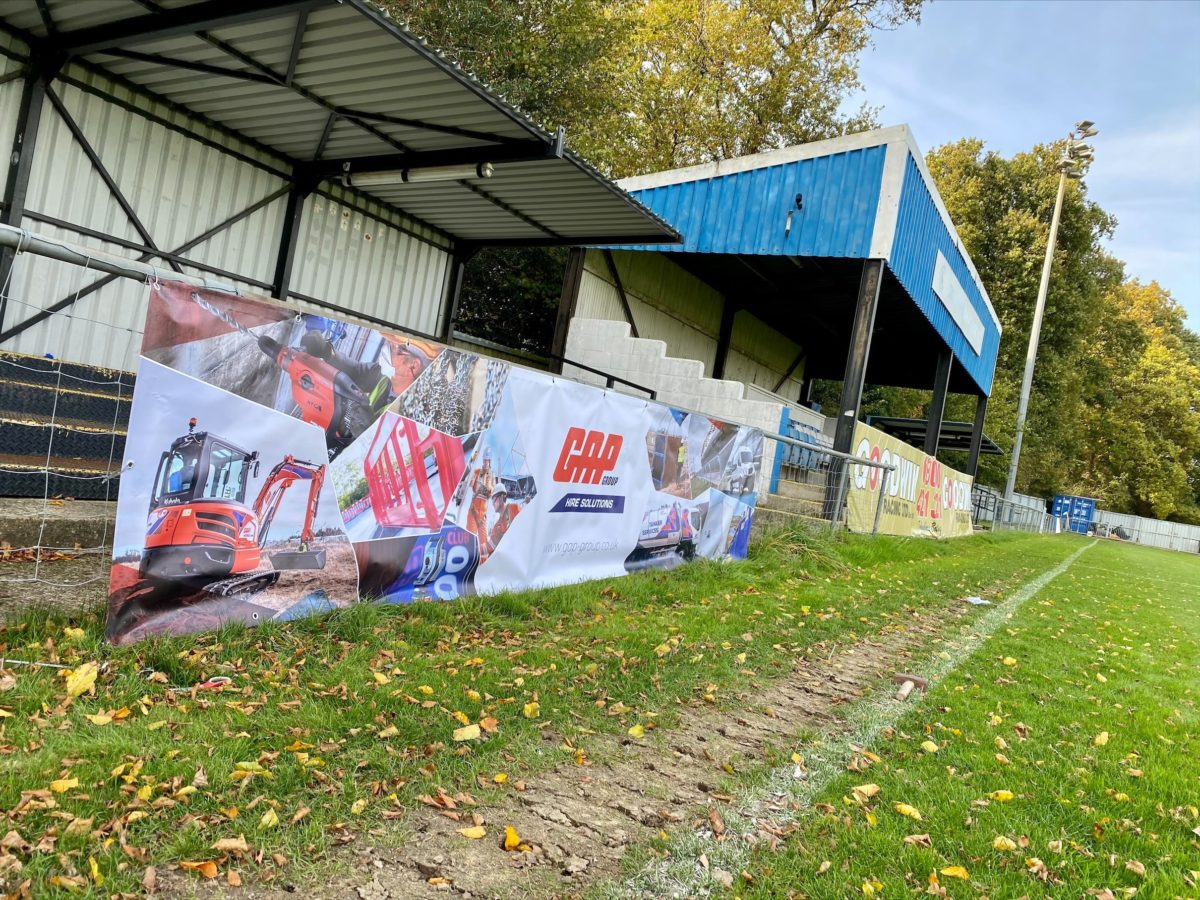 GAP Hire Solutions has announced that, for the fifth year running, the business has supported a number of sports clubs through its youth team sponsorship scheme.
Seven teams from across the country have benefited from GAP's sponsorship over the 2021/2022 season. They are Basildon Boys FC (under 10), Blantyre Celtic 2012's (under 10), Cramlington United FC Panthers (under 14), Crowborough Athletic FC (youth teams), Farsley Celtic FC (under 16), Poulton Victoria FC (under 8), and Thatto Heath Crusaders RFC (under 12).
GAP sponsored each team up to the value of £1,000. The clubs were free to choose what the money was used for, provided it helped the club and children in the team directly. This year, funding from the hire specialist paid for a variety of strips, training kits and tracksuits, raincoats, training equipment such as goals, cones, and balls, and even entry fees into tournaments.
GAP explained that the business keeps in contact with each team throughout the year and was 'ecstatic' to learn the sponsorship had served each team well in several ways including expanding the size of the teams, reaching finals, topping league tables, and even winning debut trophies.
Iain Anderson, joint MD at GAP, said, "I believe playing in a team teaches children several important skills needed throughout life, and not just for in the work environment. Playing sport and being part of a team helps children be more sociable, confident, learn more about themselves and even creates a sense of accountability.
"With the rising costs across many aspects of daily life, we are delighted that we can help to reduce the price tag that often comes with sports participation. It is fantastic to hear how well the teams have thrived and even grown throughout the least season – keep up the good work, boys and girls!"