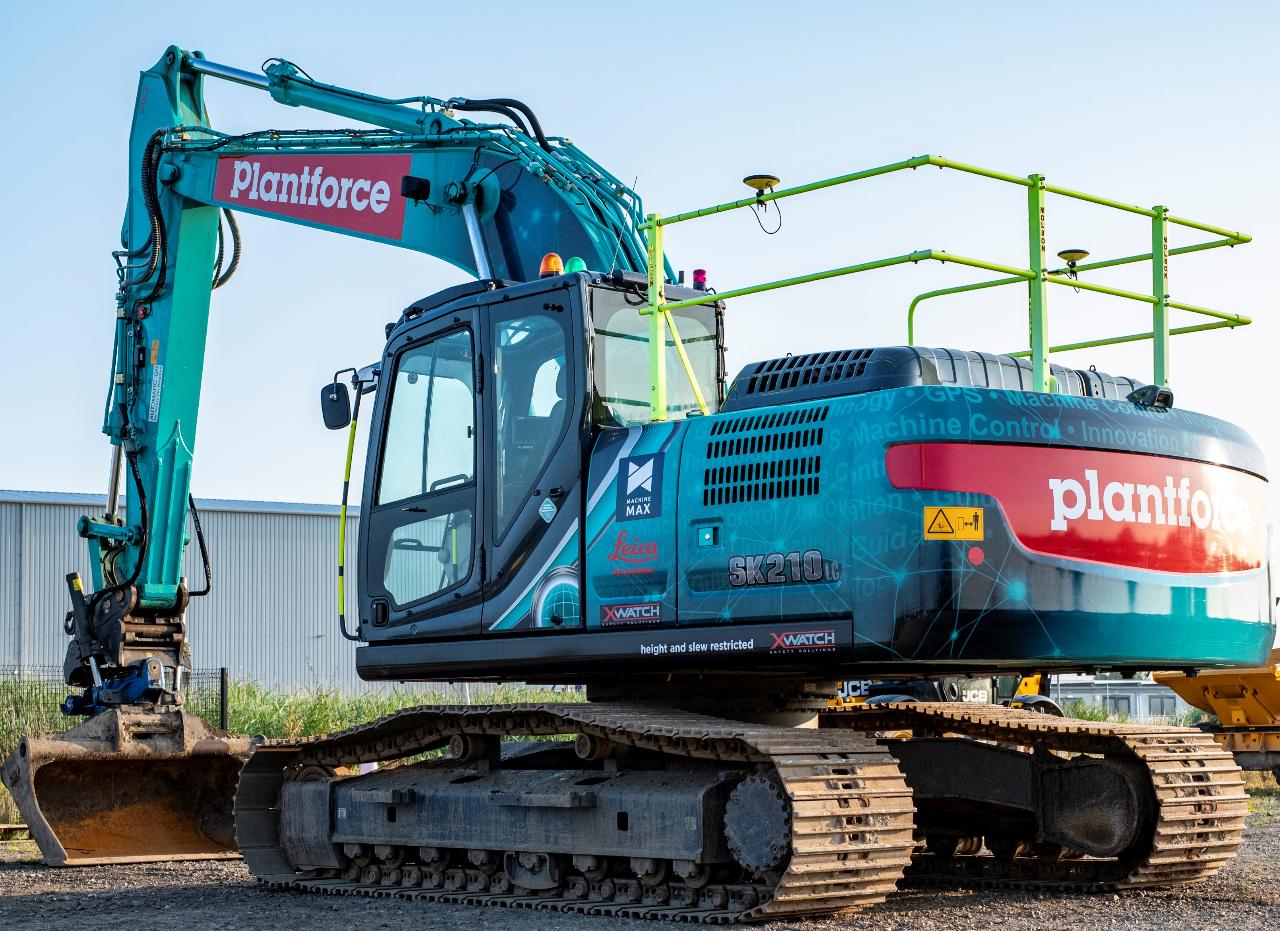 ORGANISERS of Futureworx 2022 have revealed that a number of exhibitors will be showcasing new technologies designed to improve detection capabilities.
Advancements in sensors and other components used in safety systems are said to be improving the detection capabilities and alerting machine operators when there may be a person, animal or object in their path.
This has been tipped to become particularly important as machines become more automated because they will need to be able to distinguish their surroundings and know they are travelling a safe route.
Spillard Safety Systems is showing its award-winning cloud platform captures, processes, and learns from a video telematics system. With real-time video and analytics from multiple cameras over a fleet of vehicles simultaneously, Spillard says users will never miss a thing. A Deep Learning Human Detection System will also feature on the Spillard stand. With this system, you will only detect the human form, removing hazards such as lampposts, railings, and dustbins.
Xwatch Safety Solutions is launching a new safety system and showing the latest machines from SANY fitted with Xwatch technology. The company has also teamed up with Plantforce Rentals, which is revealing its Cancer Research charity machine – an SK85 Kobelco fitted with an Xwatch XW4 height and slew restrictor. All proceeds from the hire of this machine will be donated to Cancer Research.
Plantforce Rentals will also be bringing the latest hybrid and semi-autonomous machines from Kobelco, kitted out with Xwatch and Leica technology, in addition to a simulator to promote advanced operator training.
FTC Group will showcase its Pedestrian Detection Camera system. Group BDM Sean Hamill said, "We are working with companies across the board, who see the clear benefits of such a system fitted to their assets in the field and also from new straight off the line from their OEM. Our system works on any brand and type of machine and delivers instant health and safety improvements across the board."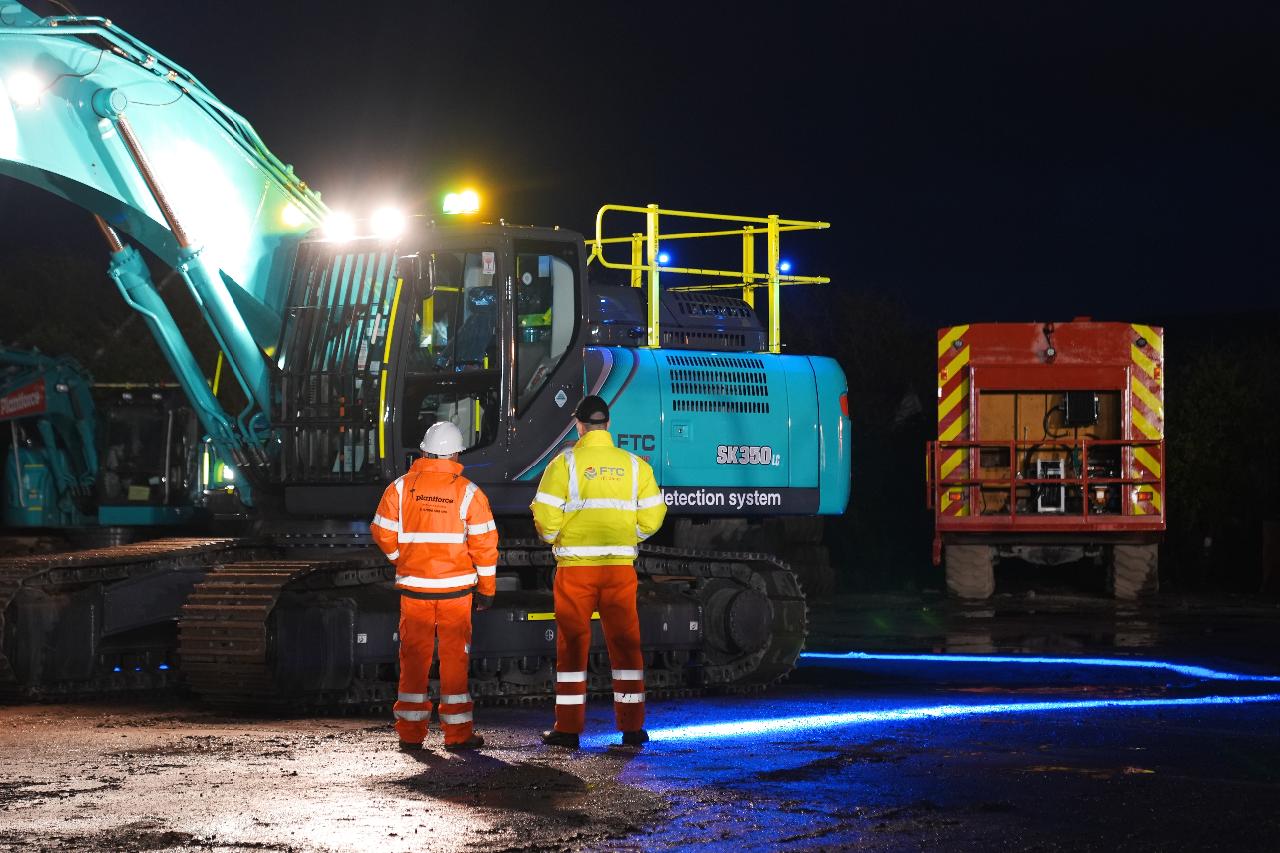 GKD Technologies, in partnership with SiteZone Safety, will be launching the first phase of its cloud-based, connected platform SafetyZone. The solution is described as bringing together advanced health and safety technologies to deliver actionable insights.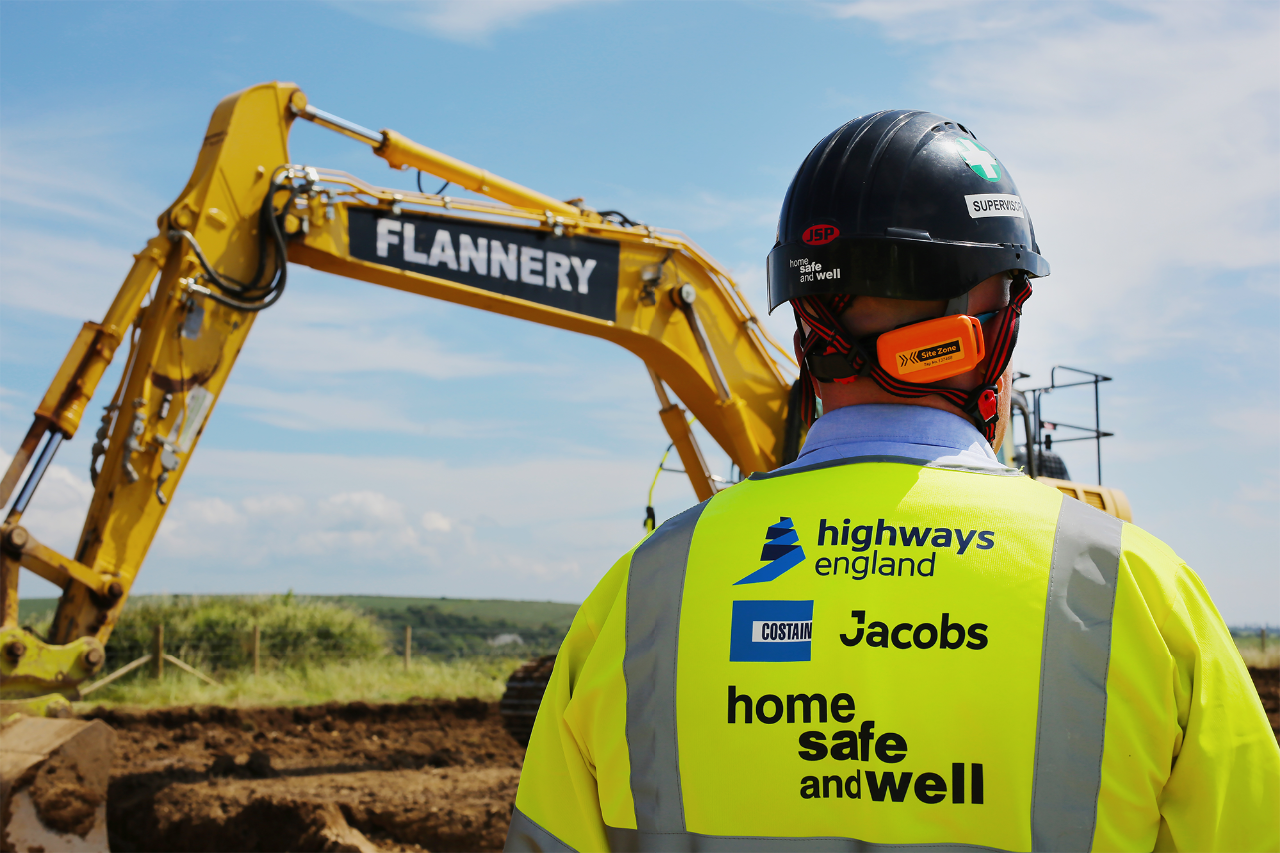 Safety Shield Global will be providing live demonstrations of innovations in semi-autonomous plant solutions and collision avoidance, and explaining how these will work in collaboration with existing site safety procedures to reduce collisions on site.
MDiG will be showcasing the Leica MC1 machine control system, a software platform for all machine control solutions and applications.
The conference programme is taking place on day two of the event, March 31, at The East of England Arena & Events Centre, Peterborough. There will be speakers from the likes of Hexagon, Skanska, Costain, and MachineMax. The conference will also investigate future fuels and a panel of experts will discuss how to power the machines of the future.
For more information, visit www.futureworx.uk.