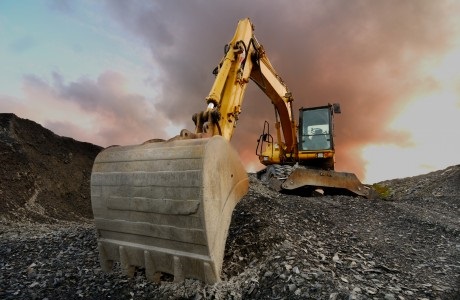 NEW research has revealed that sales of construction and earthmoving equipment increased by almost 18% in the final quarter of 2021, when compared with the same period 12 months earlier.
This means sales for the whole of 2021 were 48% above the pandemic-impacted 2020 levels, totalling more than 36,000 units, according to stats released by the construction equipment statistics exchange.
More importantly, the figures show that sales last year also exceeded pre-pandemic levels in 2018 and 2019.
The Construction Equipment Association (CEA) said this is consistent with comments from many of its members who have been saying that 2021 was a 'record' year in recent times for product sales.
Telehandlers for the construction industry saw the strongest growth, with sales more than doubling 2020 levels. The weakest sales were experienced by mini/midi excavators (up to 10 tonnes), with the rate of increase falling back to 33% in 2021, after being the strongest growing product in the previous year.
* The construction equipment statistics exchange is run by Systematics International Ltd. This scheme is run in partnership with the Construction Equipment Association (CEA), the UK trade association.