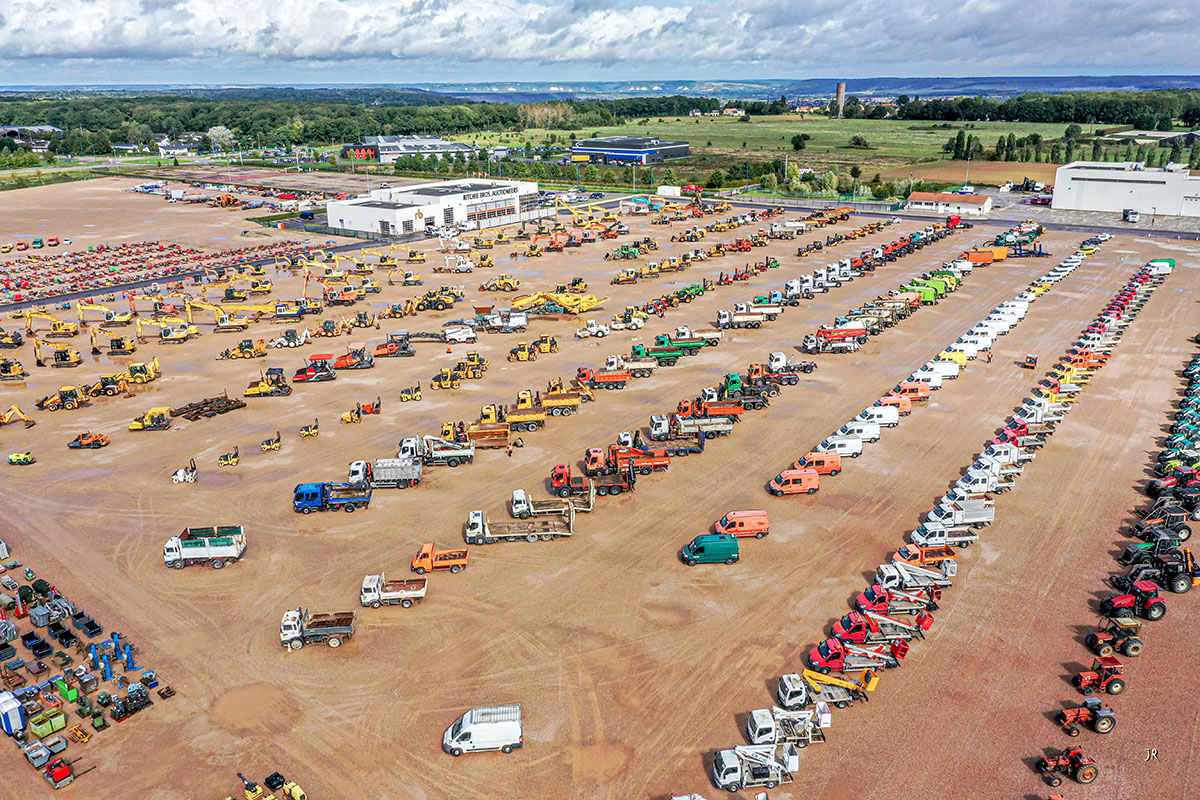 NEW research has revealed 'strong' demand and price increases for used construction equipment in Europe, driven by high activity levels and supply chain disruptions.
The findings were revealed in Ritchie Bros. Q4 2021 Market Trends Report, which uses data from Ritchie Bros. auctions and marketplaces as well as information from equipment listing website, Mascus.
"The market continues to function, but the supply of materials needed for production is lagging behind," said Johan Lustig, product manager valuation services at Ritchie Bros. "Long delivery times on new equipment makes the used equipment market much more appealing for buyers across Europe and beyond.
"Analysing Mascus listings, we see a decrease in equipment stock in our clients' yards, while the average age of used equipment for sale is rising. The same trend is occurring with auction lots where both the age of the machines and the prices are increasing."