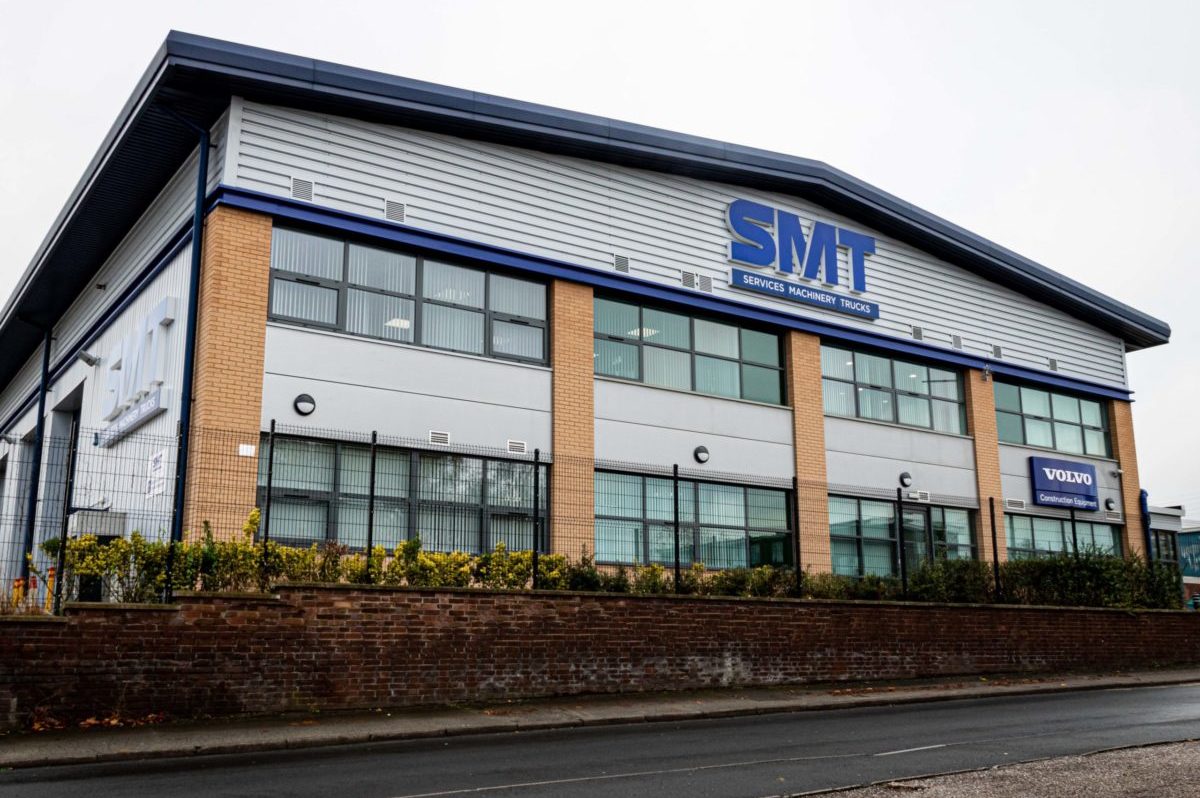 VOLVO dealer SMT GB has announced it has relocated its Birmingham team from Minworth to a larger site in Brownhills, West Midlands.
At 17,227 square foot, the site is 48% larger than the previous base and is described as benefiting from 'modern and well-thought-out' workshop facilities, with improved access for delivery vehicles. Workshop capacity has increased by five times, with the new facility boasting ten workshop bays equipped with new tooling and equipment featuring the latest technology and safe systems of work.
"Thanks to the success of our support services, we had outgrown the old site," said regional service delivery manager Richard Baker. "A larger facility was needed in order to support our growth ambitions and to deliver the best in class service support for our customers.
"In conjunction with the increased capacity, we have recruited additional workshop engineers and continue with developing a team of apprentices onsite as well as at college."
The new site features a vertical storage system and is located within close proximity to several major motorways. SMT GB said it provides the ability to support key infrastructure projects, such as HS2.
While the new site boasts modern facilities, SMT GB said its sustainability goals ensure there is still room for improvement. Richard Baker added, "Our aim is to make the site carbon neutral through various improvements such as renewable energy generated onsite, waste water recycling and employing various energy saving devices. We also aim to create an eco-friendly garden by planting more pollinators in green spaces and creating natural habitats for insects, animals and birds.
"All of these objectives not only contribute to a better working environment for our team, it also supports our aim of becoming a carbon neutral company."