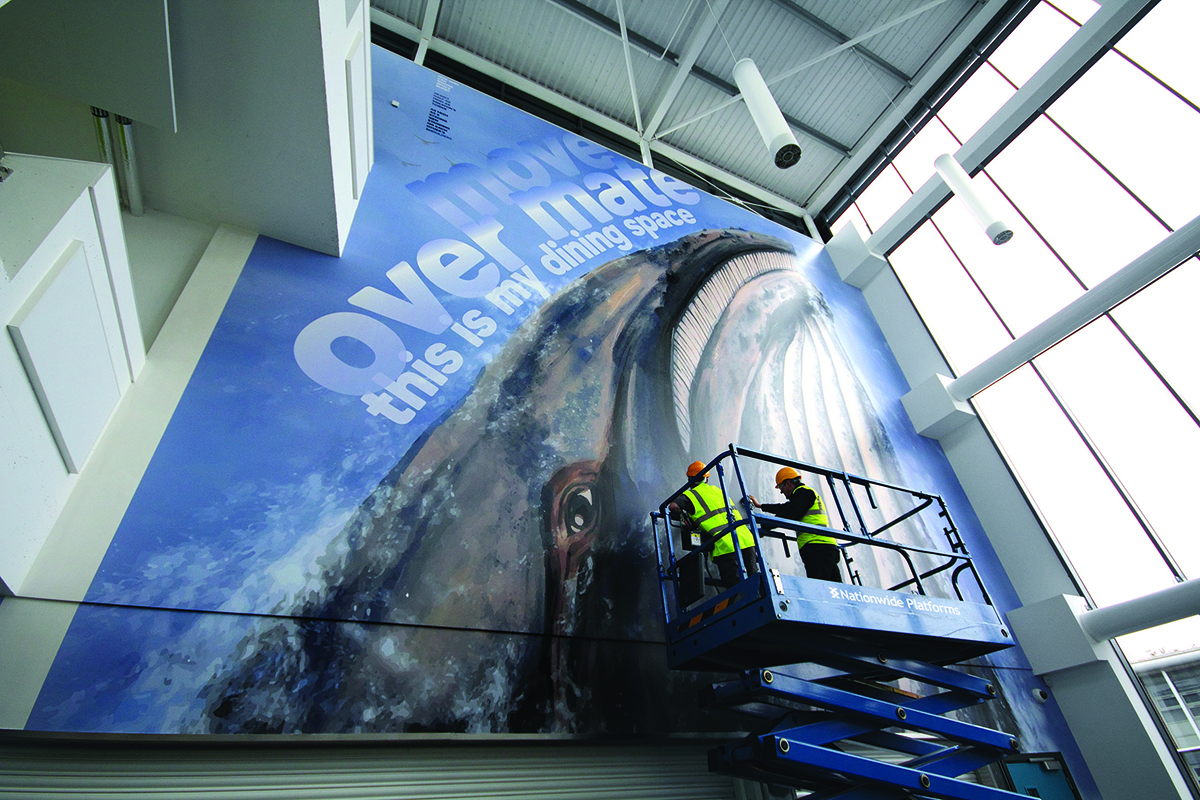 NATIONWIDE Platforms has confirmed the addition of 457 new scissor lifts – most of which are either electric or hybrid – into its fleet.
The machines provide access up to 33m in indoor and outdoor settings.
342 of the new models are fully electric, with Nationwide Platforms explaining that the investment in green technology is part of a 'wider push' by the company to reduce its carbon footprint and work more sustainably.
Glyn Brearley, business director for procurement, external training & BlueSky solutions, said, "The new scissor lifts are fantastic machines, and we cannot wait for customers to try them. The fact the majority are either electric or hybrid is testament to the green technology being developed in the industry, meaning we are able to transform our fleet and minimise its carbon footprint.
"We have continued to invest and innovate to ensure our customers have access to the latest selection of environmentally friendly platforms on the market."