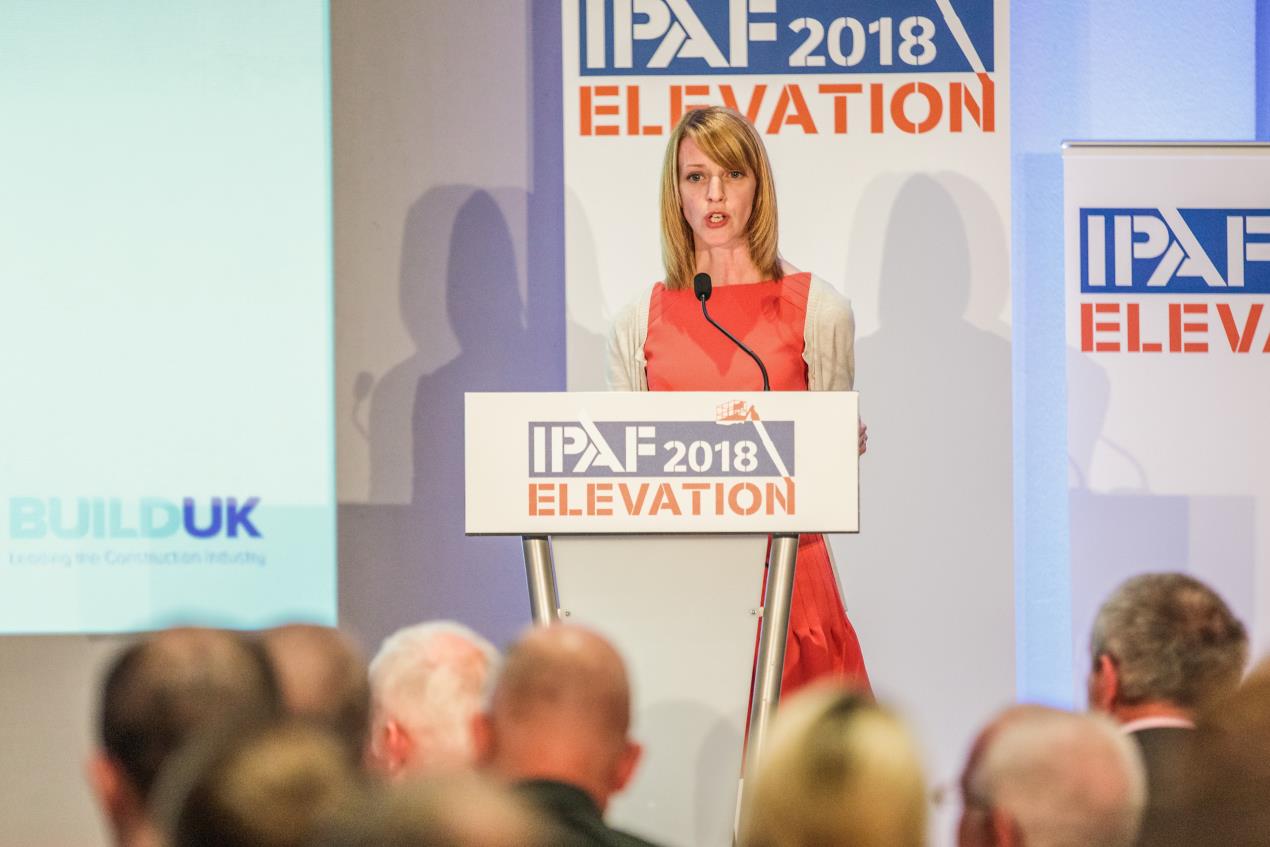 BUILD UK has welcomed the International Powered Access Federation (IPAF) as the third UK trade association member to recognise the Common Assessment Standard as part of its audit scheme.
IPAF has incorporated elements of the Common Assessment Standard into its IPAF Rental+ audit, meaning MEWP rental members certified to the Common Assessment Standard will be exempted from answering certain questions.
IPAF joins a list of more than 20 organisations now using the Common Assessment Standard.
Build UK reviews the standard every year to ensure it continues to meet the pre-qualification requirements of the construction industry, and Version 3.0 will be published at the end of March.
Peter Douglas, CEO & MD of IPAF, said, "This alignment means that those IPAF members certified to the Common Assessment Standard will reduce duplication when completing their annual IPAF Rental+ audit. All our other members going through the rigorous IPAF Rental+ audit process will have been assessed to the industry standard, giving contractors that hire equipment and services from our specialist powered access rental members the assurance that they are committed to the highest standards of professionalism and safety.
"This will mutually benefit our members and the many projects that require the Common Assessment Standard for contractors and operators on site."
Jo Fautley, deputy chief executive, Build UK, added, "We're delighted to see IPAF recognising the Common Assessment Standard within its IPAF Rental+ audit process. With a growing list of organisations including major contractors and clients using the Common Assessment Standard, this will further reduce duplication for the supply chain, saving them time and money which is more important than ever in the current economic market."