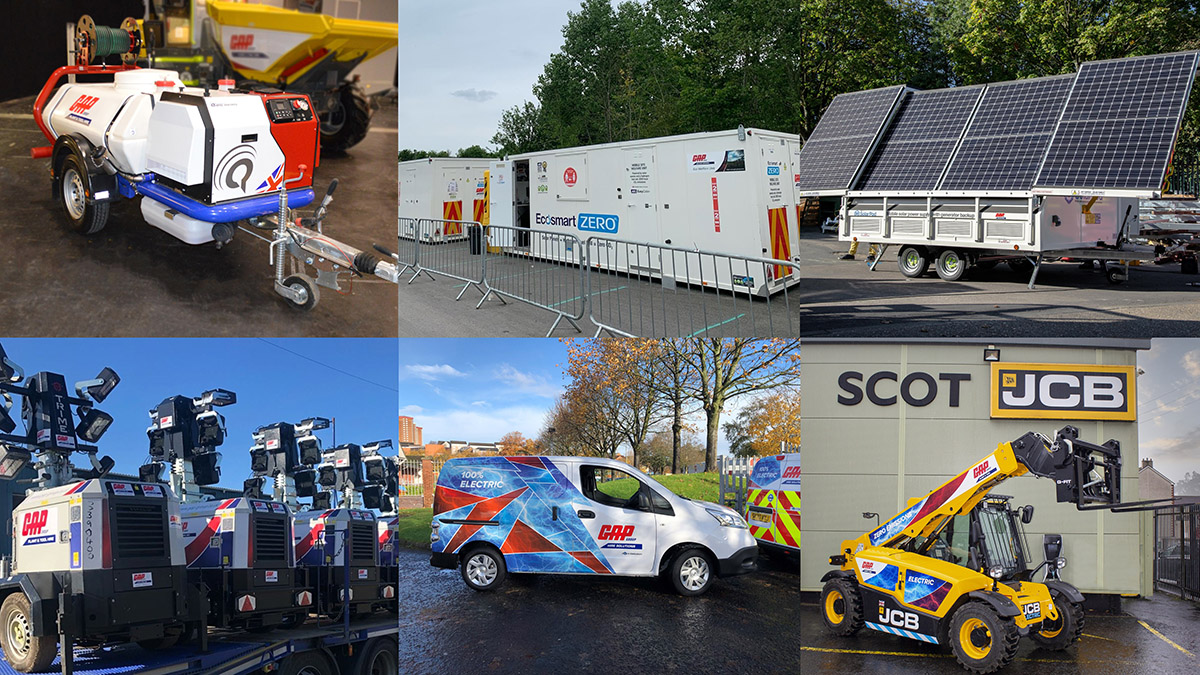 GAP Hire Solutions has been awarded a Silver Level accolade at the 2021 Scottish Green Apple Awards for Environmental Best Practice.
The Green Organisation holds the awards annually, with the scheme supported by the Royal Environment Health Institute of Scotland (REHIS).
GAP was recognised for the company's environmental activities and low carbon site initiatives, including the group's greener products offering and carbon emissions tracking telematics system GAPTrack.
GAPTrack has been installed across the firm's hire fleet. The fleet management platform allows customers to monitor, drive and enforce behavioural change with respect to fuel efficiency.
Karen Greenshields, MD technical and environmental services at GAP, said, "We were delighted to receive news of our successful submission. To achieve the Silver level of the award highlights the hard work that GAP is putting in to really make a difference with regards to climate change by starting at home and focusing on reducing our impact on the environment in every way we can, whilst offering the necessary tools and resources for our customers to do so too."