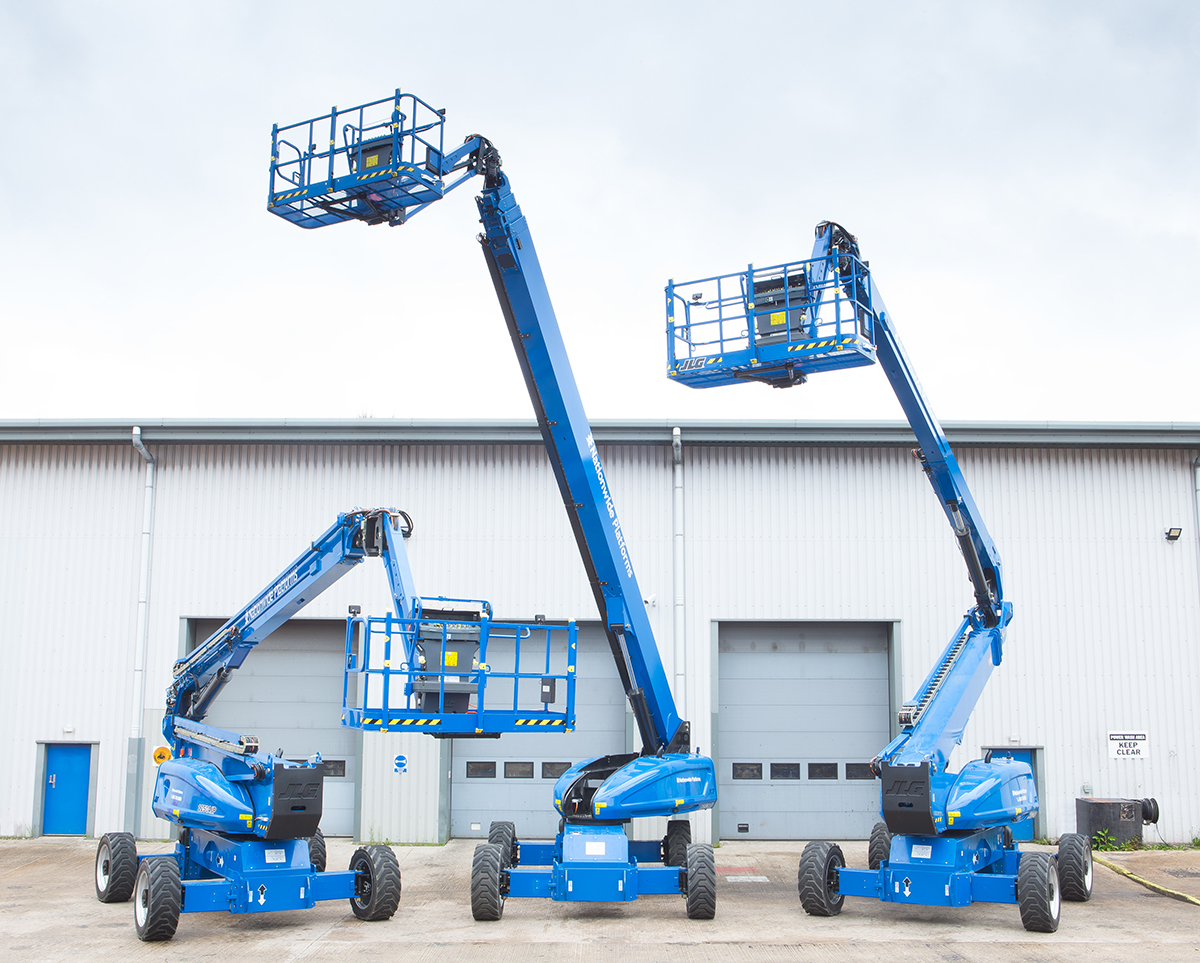 POWERED access provider Nationwide Platforms has revealed it has invested in over 1,100 new machines, increasing its fleet by more than 8%.
With higher capacity models, improved safety features and either fully electric or hybrid engines, the company said the move ensures its hire portfolio 'continues to have an unmatched level of capability across the UK'.
Nationwide Platforms said demand for new systems and capabilities grows every year, and this customer feedback has determined the choices made in this investment cycle.
The investment includes eight new boom lifts from JLG, which feature the SkySense detection system, which uses object detection sensors to provide operators with an added level of awareness of their immediate surroundings.
New to the company's delivery fleet are nine 32-tonne rigid trucks and 19 44-tonne tractors.
Nationwide Platforms has also invested in new scissor lifts for use exclusively at its 29 training locations.
Glyn Brearley, business director for procurement, external training & BlueSky solutions, said, "This investment, one of our biggest to date, will ensure Nationwide Platform's clients have access to the latest in machinery technology that supports high levels of safety and productivity. In addition, the new machines have highly efficient batteries to provide longer running time, reducing downtime.
"We're also delighted to have been able to upgrade the machinery at our training facilities so we can provide customers with the best training experience and environment. It's a busy time for many of our customers and we are pleased to be able to announce this investment that will ensure we remain their trusted powered access solutions provider."