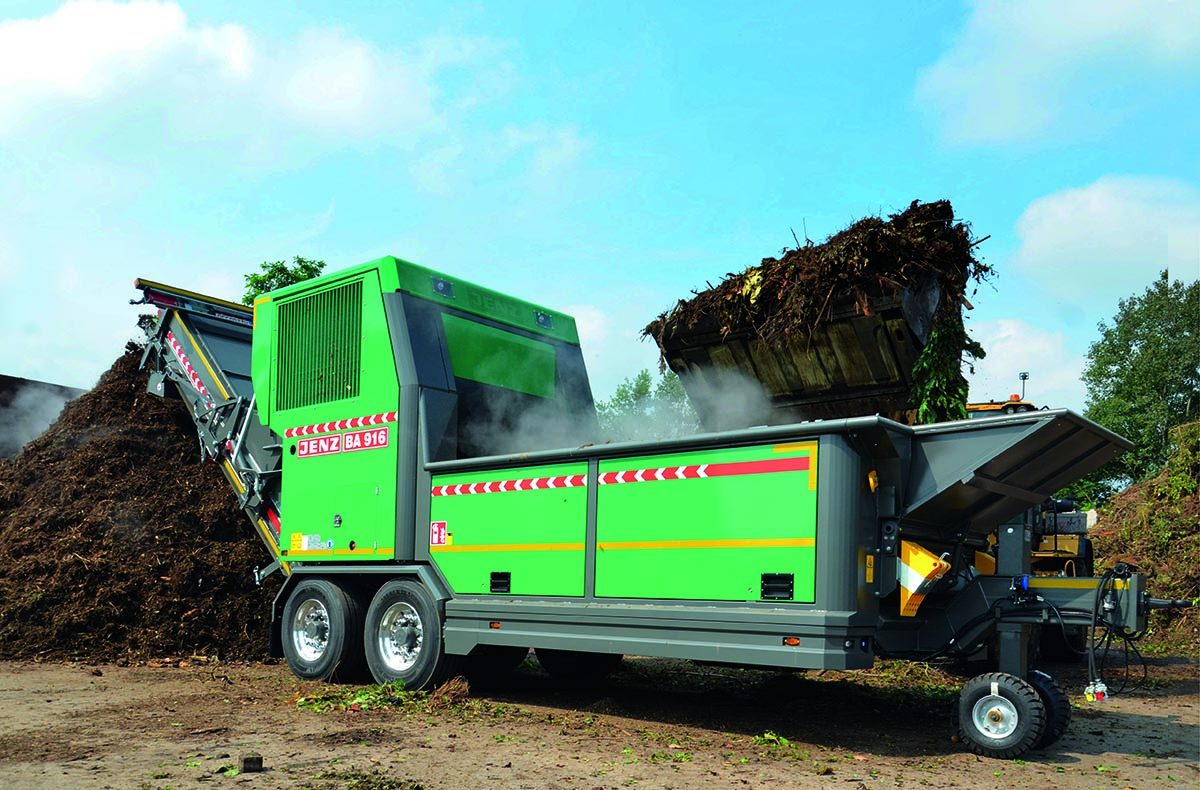 CRJ Services has announced an exclusive dealership agreement with German high-speed shredder and chipper manufacturer JENZ GmbH Maschinen- und Fahrzeugbau, for the UK and Ireland.
The firm said the move follows a period of 'sustained growth', and further establishes CRJ as a 'market leading' recycling machinery solutions provider.
The new dealership agreement commenced this month. The JENZ high-speed shredders and mobile chippers will join CRJ's existing shredder portfolio alongside the HAAS TYRON. As well as adding JENZ to its sales portfolio, CRJ will also be offering the JENZ shredder range as part of its hire fleet of over 100 mobile machines.
"I am sure that with CRJ we have a strong partner by our side and I am pleased that we can guarantee our British and Irish customers exceptional support," said Hans Heinrich Hermeier, MD at JENZ GmbH.
CRJ services director, Ben McQuaid, added, "CRJ Services is looking forward to supporting new and existing JENZ customers with machinery requirements, including equipment sales, servicing, and parts. The JENZ brand is renowned for its quality and has a dedicated customer base that we will look to support and expand over the coming years."
Rob Symons, director at CRJ Services, commented, "We are very pleased to be adding the JENZ brand to our machinery portfolio, in both our sales, hire and parts divisions. As a company, we have a lot of experience with high-speed shredders having run them in our hire fleet for many years, and the expansion into the chipper market is something we are all very excited for."