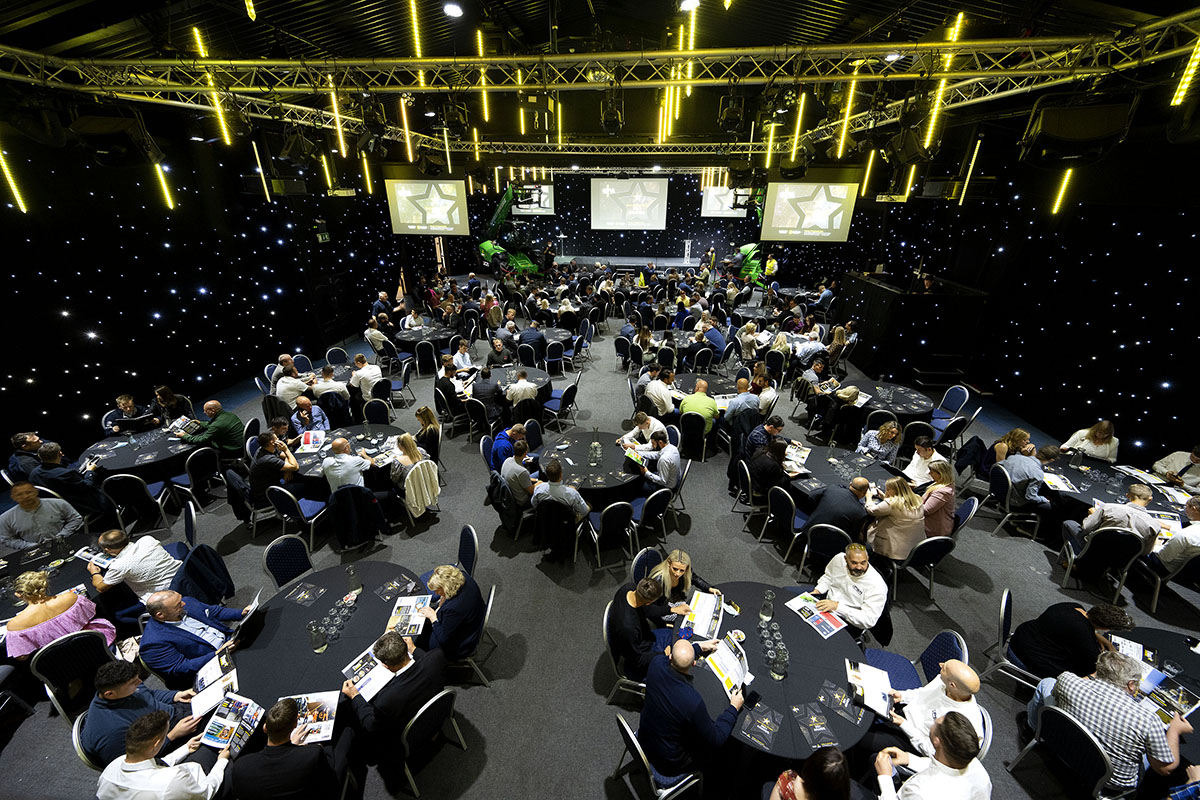 THE Construction Plant-hire Association (CPA) is reporting 'phenomenal interest' in its Stars of the Future awards programme for 2022.
The organisation took the opportunity on National Apprenticeship Week to remind employers that the annual awards are now open for entries, with nominations sought for outstanding apprentices and trainees who are the construction plant industry's future leaders.
The nomination deadline is March 31, with winners due to be announced at a ceremony on July 7 at the Heart of England Conference and Events Centre near Coventry.
Former TV presenter, newsreader and journalist Merryn Myatt will help present the Stars of the Future awards. Sunbelt Rentals is supporting the event through headline sponsorship. The CPA added that there has been a 'flurry of interest' in sponsorship of the various awards categories.
Nominations are welcomed from training providers and employers including plant-hire companies, manufacturers, contractors, suppliers and others operating in the construction plant sector with apprentices and trainees in their workforce.
Six national titles are up for grabs – Plant Mechanic of the Year (Level 2), Plant Technician of the Year (Level 3), Plant Operative of the Year, Plant Installer of the Year, Lifting Technician of the Year and Hire Controller of the Year – as well as some special awards.
Last year 70 candidates were nominated, with the CPA anticipating even more this time around. Nomination forms can be downloaded from the CPA website at www.cpa.uk.net/skills-training/stars-of-the-future.
Winners will be in contention for a number of prizes. Previous prizes have included Snap-on tool kits, iPads and a trip to Germany to visit a Liebherr crane manufacturing plant.