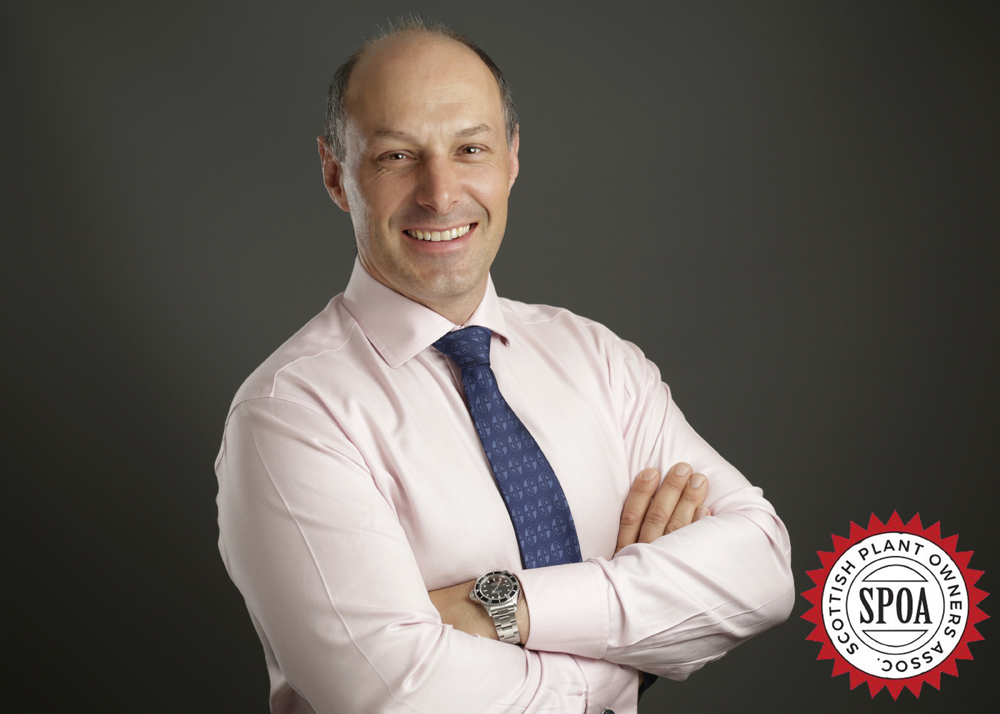 SCOTLAND'S construction industry could be another ten years away from having a broad enough range of machinery to meet sustainability aspirations.
That's the view of David Jarvie, managing director of Grangemouth-headquartered hire specialist Jarvie Plant and a member of the Scottish Plant Owners Association's (SPOA) executive committee.
David told Project Plant that the onus is on manufacturers and governments to cost engineer environmentally friendly solutions, citing that the prices of greener machines are currently so 'inhibitive' that the industry simply isn't geared up to withstand such an increase in costs.
Additionally, the lack of availability of machines and the limitations of electric equipment in terms of the size of plant currently suitable for battery-operation, are only exacerbating the issue.
"The electric range only goes up to about a 2.5t excavator or a six-metre telehandler at the moment," David said. "Current volumes are very small, and availability is not good.
"I was speaking with suppliers yesterday, and they were highlighting lead times of six months for an electric excavator or dumper. If I wanted to buy more than one, at best I could get another couple before the end of the year."
David said Jarvie Plant only receives the 'odd enquiry' from customers for electric models, often for marketing purposes or for a specific application.
The business has enjoyed success though with solar tower lights this winter, with customers benefiting from fuel savings.
Jarvie has invested in some greener solutions and the firm's fleet currently includes electric excavators, eco welfare units, electric forklifts, and the aforementioned solar tower lights.
David said the environment is definitely something the firm takes into consideration when making investment plans, but the amount of investment is still relatively small for a variety of reasons.
"It's not just because of our desire, it's more to do with market availability," he explained. "With electric telehandlers, there's low availability and a very high price."
Sustainability is currently high on the SPOA's agenda. In the previous issue of Project Plant, former SPOA president Mark Anderson told how the organisation was helping its members navigate some of the current challenges, including the upcoming removal of the red diesel subsidy.
David believes the implications of this haven't been properly considered and expects the move to hit the plant sector hard. He is, however, encouraged by the use of HVO (hydrotreated vegetable oil) fuel.
"HVO is obviously a big topic," he said. "I think that probably presents one of the biggest benefits in carbon savings for fleets because it covers a wide range of products and it's very easy to implement.
"The majority of machines we have on fleet and are currently buying are already approved for HVO use. There's not a lot you have to do. It's obviously more expensive (but) you'll save up to 90% of your carbon emissions."
David said there is currently 'nowhere near' the same range of availability or innovation in environmentally friendly products in the construction sector as there is in other industries, such as the automobile industry.
However, he believes that should that situation change, there is no shortage of appetite for doings things differently and adopting greener solutions.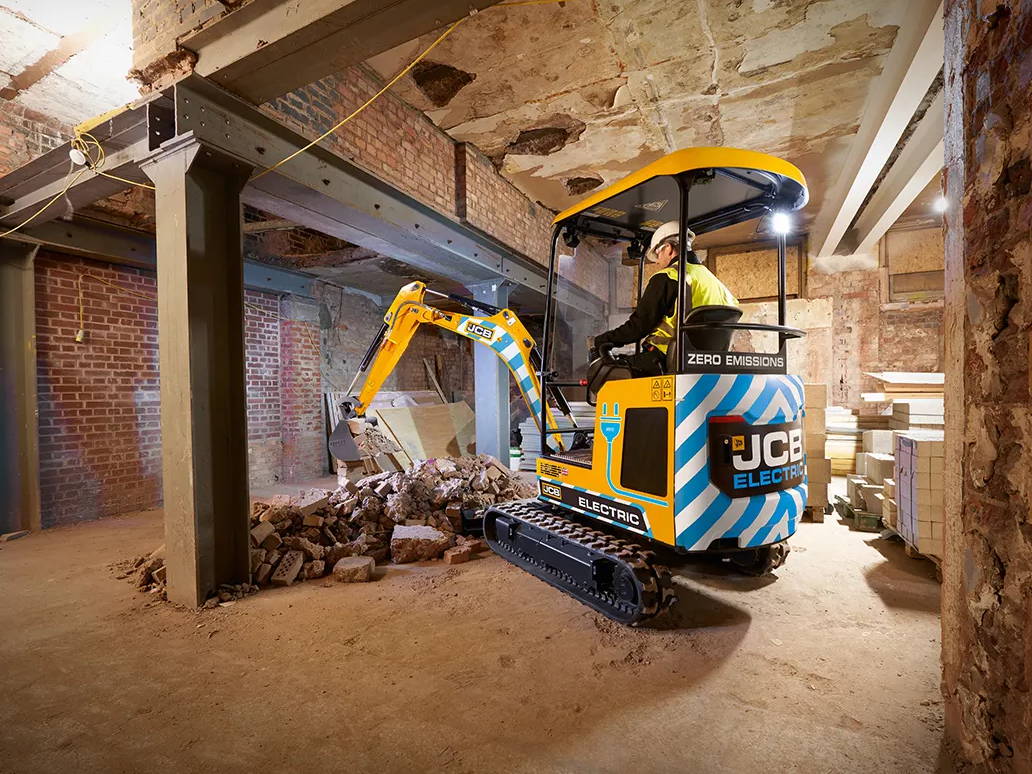 "There's definitely a new generation (of people coming into the industry) and a wave of thinking that is going that way," he said. "We are all looking to reduce our carbon footprint.
"We as a company are undergoing a carbon neutral programme as we speak, with the intention of being able to offset our carbon footprint.
"Younger people entering the industry are challenging the older generation. We're getting asked questions we've never been asked before."
One area of innovation where David does see room for optimism is in hydrogen technology, which could provide an answer for the larger plant equipment in particular.
"There are early innovations being made on the larger machines, which are the ones that work the most hours and will be the ones where you're going to save the most carbon," David explained. "20-tonners and above are all operating 50-100 hours per week.
"The hydrogen combustion engine that JCB seems to have developed – and they have a prototype machine that's out at the moment for testing – might be coming to market in the next couple of years. That seems to be quite a big step forward, but I think the supply of hydrogen in the UK will be one of the limiting factors.
"Hydrogen could be a bigger answer than electric, which covers just a small range of machines. Hydrogen could potentially cover a much wider market of larger, heavier machines.
"The majority of our fleet is probably on average about eight tonnes in weight, whether it be a telehandler, roller, excavator, or dumper. That will be the same as a lot of fleets. They'll be running the longest hours. Your 17-metre telehandler is probably the workhorse of a site, turning out 40+ hours a week. (Those machines) may never become electric as far as I am aware."