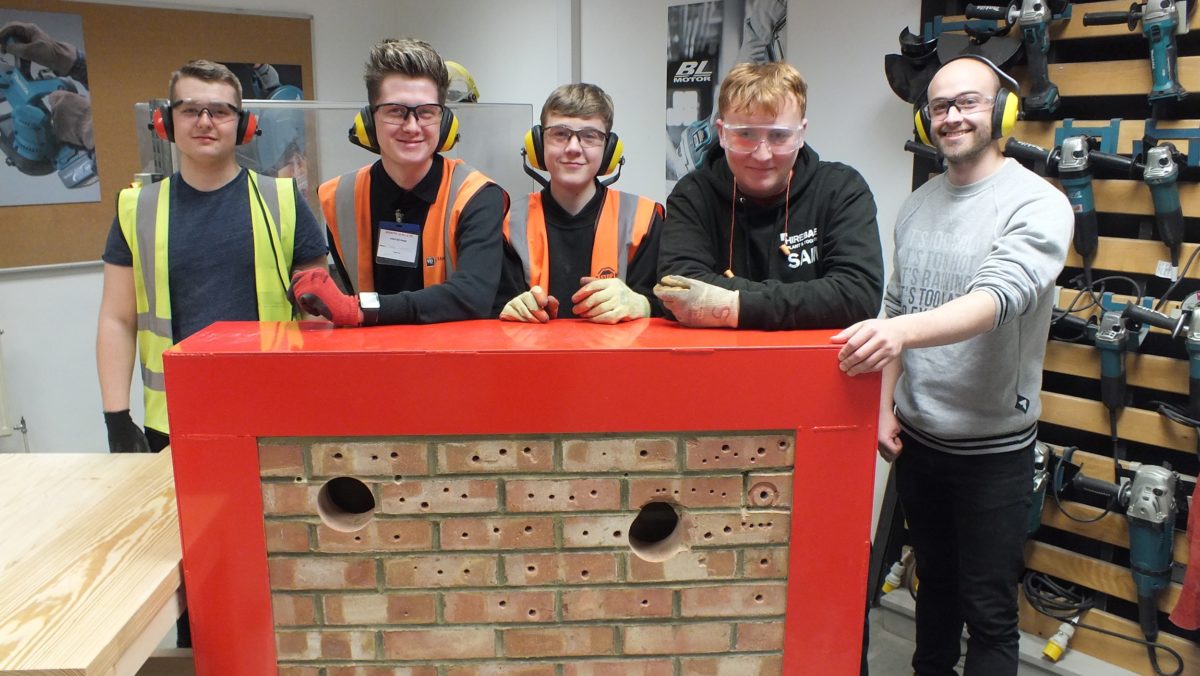 HIRE Association Europe (HAE) has revealed it will be promoting careers and training in the hire industry, including programmes through HireTrain, at next month's Executive Hire Show in Coventry.
HireTrain is a dedicated training group for anybody in the hire industry. Supported by HAE and ConstructionSkills, the aim is to raise standards by developing and facilitating quality training for all staff.
Despite the ongoing impact of the pandemic on businesses, HAE said it remains committed to attracting people from all age groups, skill sets and backgrounds into the sector. The association is a gateway of the UK Government's Kickstart Scheme, which is designed to create thousands of work placements for people aged 16-24 who are at risk of long-term unemployment.
The SafeHire Certification Scheme will be another feature on the HAE stand. This proves a firm's competence in upholding high standards in health, safety, environment, and quality of equipment as well as a well-trained workforce.
Paul Gaze, CEO of HAE EHA, said, "Our training programmes like HireTrain cover everything from equipment usage through to health and safety and other key business skills. Working with key partners we are able to offer apprenticeships, management and leadership programmes.
"Through HAE's accredited providers we can also offer NEBOSH, IOSH and Driver CPC, offering something of relevance to companies of all sizes."