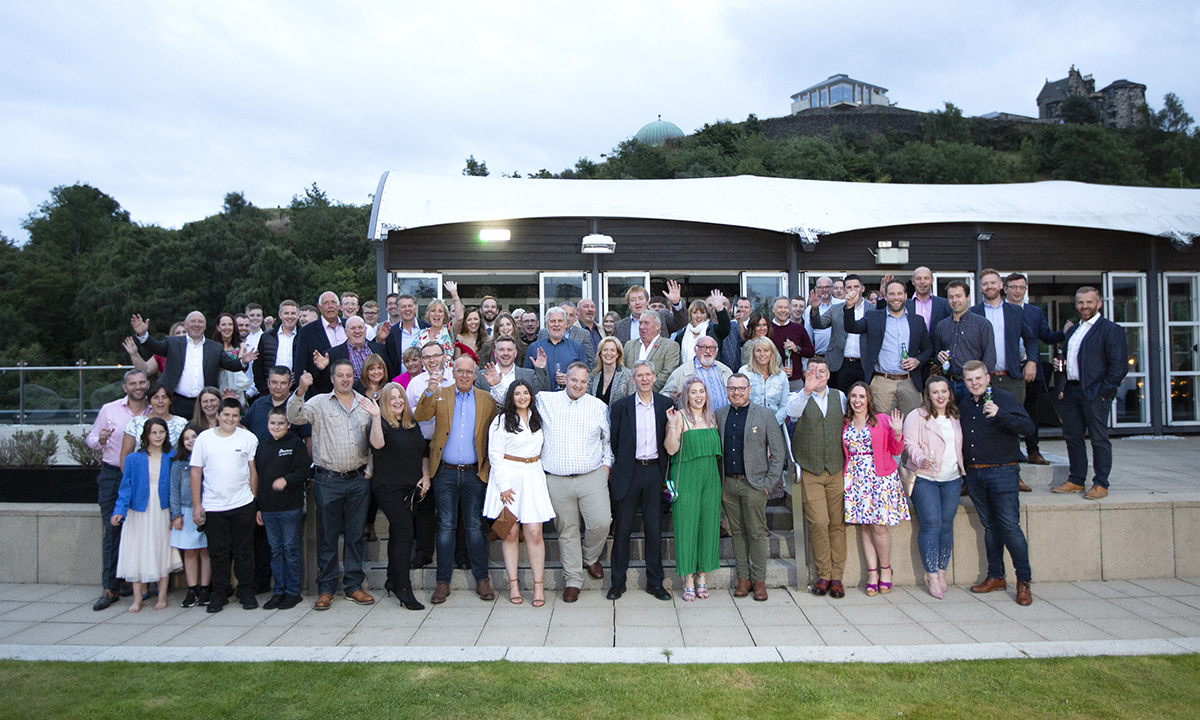 THE Scottish Plant Owners Association (SPOA) has rescheduled its annual dinner to April 8, due to the recent Covid 19-related restrictions.
The event was due to be held at the Hilton in Glasgow in early February. The location remains the same and all tickets already booked will automatically be transferred to the new date.
This is the second year in a row that the pandemic has impacted on the dinner, which didn't take place at all in 2021.
This year will be the organisation's 70th annual dinner. The SPOA revealed in January that the event was 70% booked already.
In a social media post announcing the postponement, the SPOA said, "Fortunately we had the foresight to reserve a backup date… this new date should see us through the winter spell and into a continually brighter looking climate."
The SPOA added that hotel rooms will be transferred by the hotel to the new date upon request. There are still some Gold and Silver sponsorship opportunities available along with the opportunity to sponsor the whisky favours on the tables.