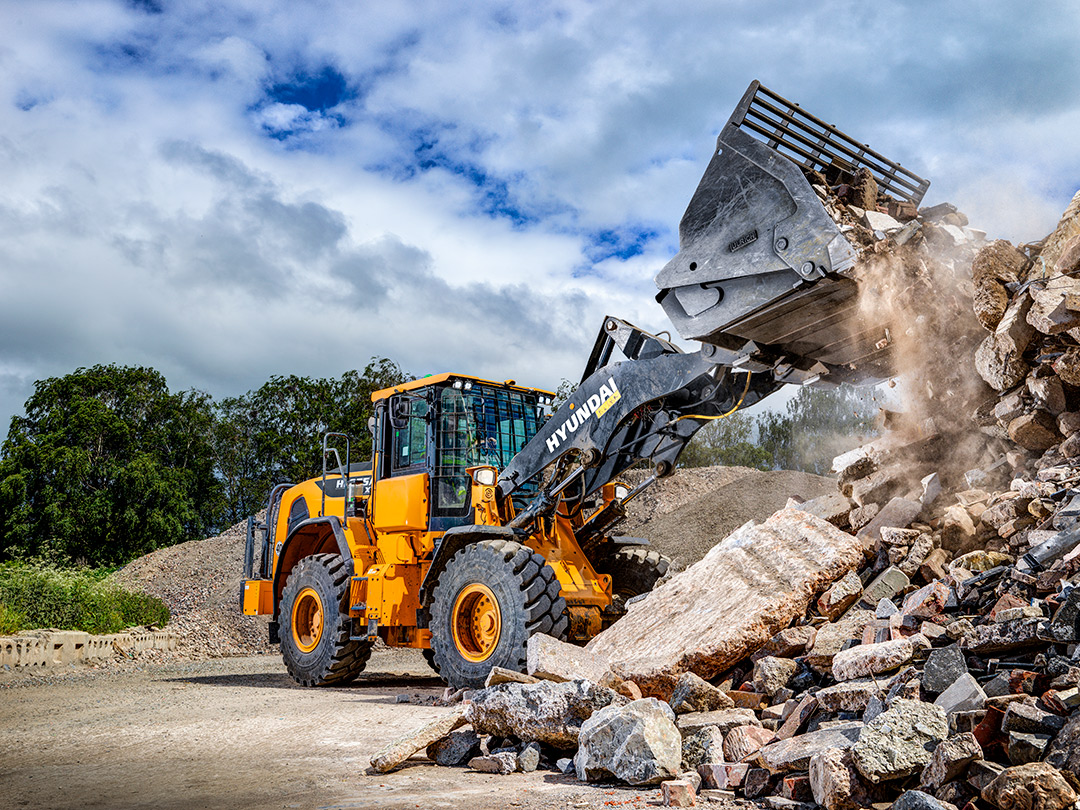 HYUNDAI Construction Equipment has announced it is investing €150 million in its Ulsan factory in South Korea with the aim of increasing production at the plant by 4,800 units a year.
The manufacturer said the investment, to be delivered over the next four years, will bring annual capacity to 15,000 excavators, wheeled loaders, and other construction models.
The company will merge the production and assembly functions currently in Factory 1 and Factory 2 into a single facility, which Hyundai revealed will simplify the flow of processes and increase savings by maximising efficiency. This, the firm added, will reduce the working hours involved in machine production and cut logistics costs throughout the supply chain.
"Strengthening the competitiveness of the Ulsan factory is the first challenge that needs to be addressed to reach the global top 5, the goal of the construction equipment division of the Hyundai Heavy Industries group," said CEO Mr. Choi Cheol-gon. "With this investment, we will further raise our brand competitiveness by producing and delivering construction equipment with increased efficiency."