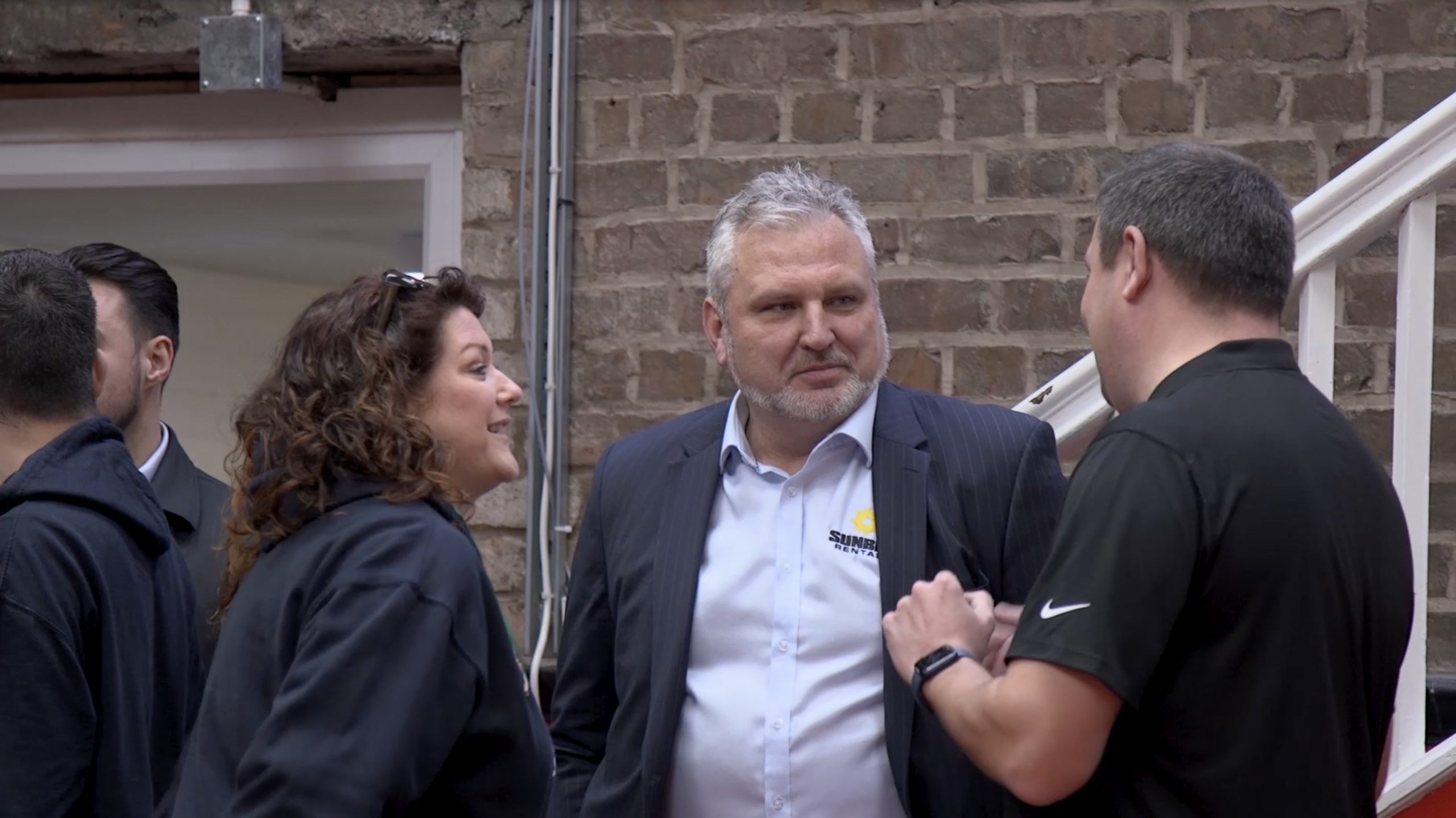 SUNBELT Rentals has announced a new partnership with charity Weapons Down Gloves Up (WDGU).
WDGU delivers a skills and employment programme in the north west of England, designed to help people aged 19-24 get off the streets and into the workplace.
Hire specialist Sunbelt Rentals revealed it is committed to using its national contracts to support the charity by employing young people who've progressed through the initiative. The company will also be working with WDGU to take the programme outside of the north west to support the creation of opportunities across the UK.
In the last 12 months WDGU has created full-time employment for 100 19–24-year-old NEETs (Not in Education, Employment or Training) in Merseyside, with 100% retention and sustained employment with local companies. Its long-term vision is to support 500 young people into work in 2022, with that figure rising to 1,000 in 2023.
WDGU welcomes people from all walks of life, who are currently unemployed and accessing benefits. Fully funded participants start with a free boxing programme to build trust with responsible coaches.
Participants also receive training in conjunction with CE careers, an industry specific training provider for civil engineering. During this time, they learn about job opportunities and are offered support through the interview process.
Tony Bellew, sports director of WDGU and former professional boxer, said, "What's great about this programme is that these young people go on to gain full-time employment, after successfully completing their training. Some of these young people are extremely vulnerable and if we can help them to get on the right pathway, to know that we have helped to change and shape their lives and future, well that's just incredible."
Andy Wright, CEO of Sunbelt Rentals who is executive sponsor for WDGU, recently met the team at Kirkdale Amateur Boxing Club in Merseyside. He said, "I'm absolutely humbled by what has been achieved so far with this initiative. I'm very proud for Sunbelt Rentals to be a strategic partner and to play our part in supporting more young people into employment across the UK through our national contracts."