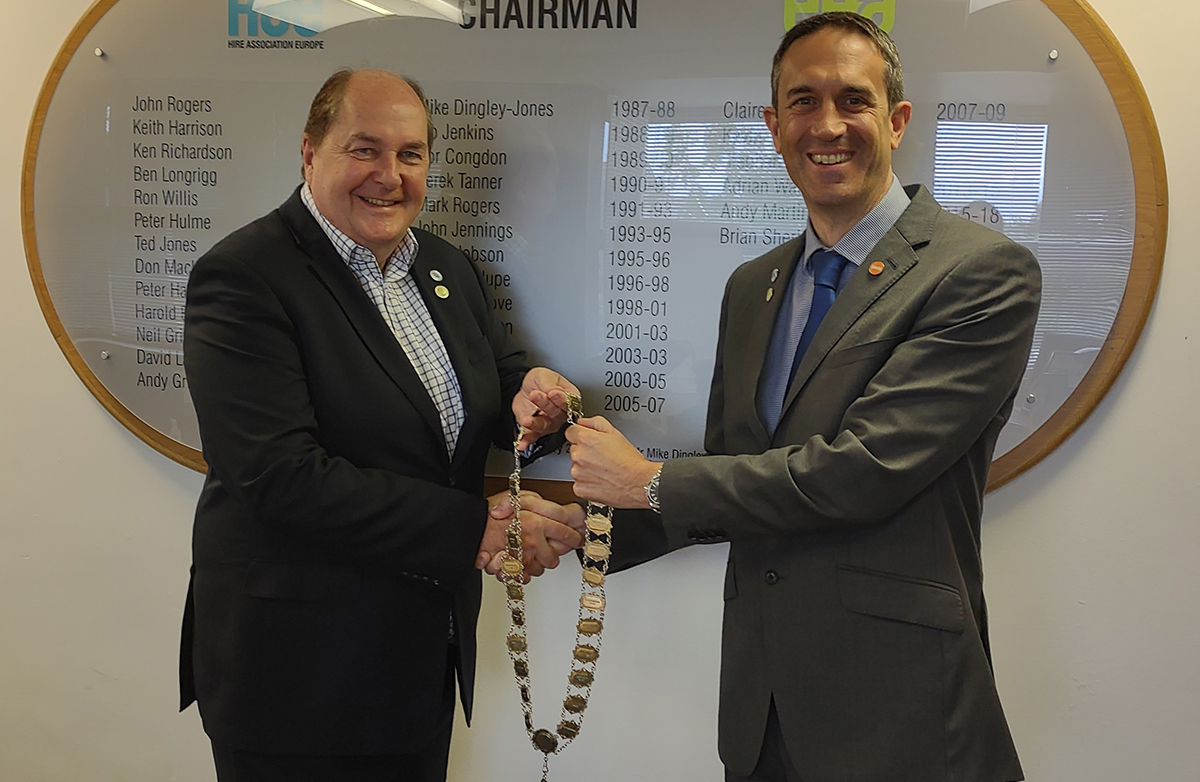 TRADE body Hire Association Europe Event Hire Association (HAE EHA) has appointed Neil Bravery, MD of SHC Hire Centres, as chairman of the main board.
He succeeds Brian Sherlock of Brandon Hire Station, who stepped down after three years in the role.
HAE EHA said Neil brings 'extensive experience' to the position, having been part of the tools, plant & equipment board and the HireTrain committee. He also helped lead the development of the Digger & Dumper Safety Working Group.
The association thanked Brian Sherlock for his hard work over the last three years, adding that it 'goes without saying that the last year and a half in particular has been one of the most challenging times for those working in the hire and events industries'. Brian has now been appointed association president at HAE.
HAE EHA has also welcomed seven new members onto its board from across the hire and events related backgrounds. A full list of all HAE EHA board members is available on the website.