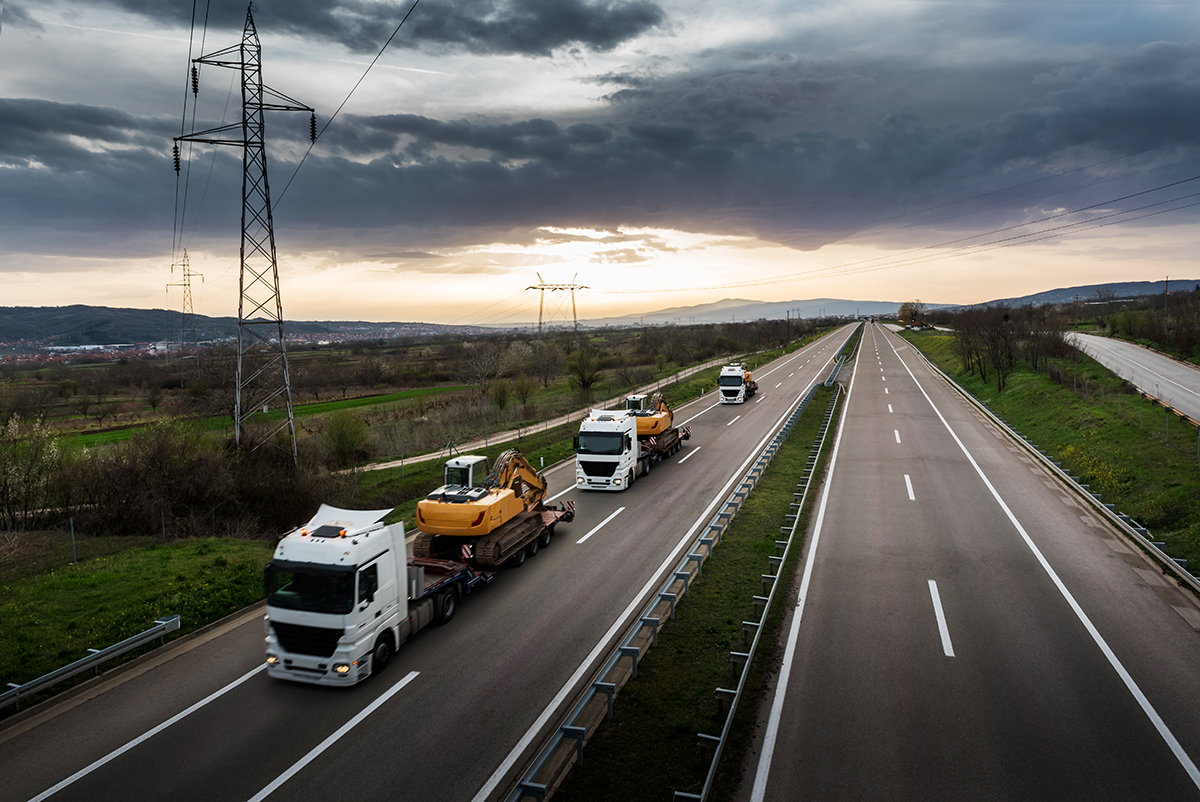 THE Road Haulage Association's (RHA) regional operations manager for Scotland and Northern Ireland has called for careers in sectors such as construction and logistics to be promoted more widely in schools.
It comes following RHA's annual roadshow, in which the trade association dedicated to road transport operators visits schools to highlights the benefits of a career in haulage.
"Not everyone is going to be a doctor or a lawyer, and that's okay – you need to play to young people's strengths," Louise Moules told Project Plant. "I think the more schools engage in industries such as construction and logistics, the better. The teachers have been fascinated by some of the facts (on the roadshow), but I think it's always been pushed that young people go into further education so therefore leaving school and getting a job or an apprenticeship has never really been seen as the first option – and I don't think they understand the industries, but that's understandable if you're not directly involved in them."
Louise said she '100% believes in' collaboration with sectors such as construction at an educational level to get more young people involved in skilled jobs. "There's a lot of focus on becoming a bricklayer or the other traditional trades, which is good as we need them – but we need people to be driving the goods to sites too," Louise explained. "The attitude towards drivers is changing; this is a vocational and professional job – the equivalent to a joiner, a plasterer, a roofer."
She puts the increasing respect down to the public no longer seeing lorries as 'big, dirty vehicles that clog up the road' but instead the thing that ensures there's essentials on supermarket shelves, or the materials on the site of a hospital build.
"The reality is that a lot of people wouldn't perform best in a higher education environment; they'd perform better in an actual vocational, working role," Louise added. "So, the purpose of the school visits is to essentially try and focus the minds of the pupils and teachers to say: 'look, this is a viable career option, and a very good one'."