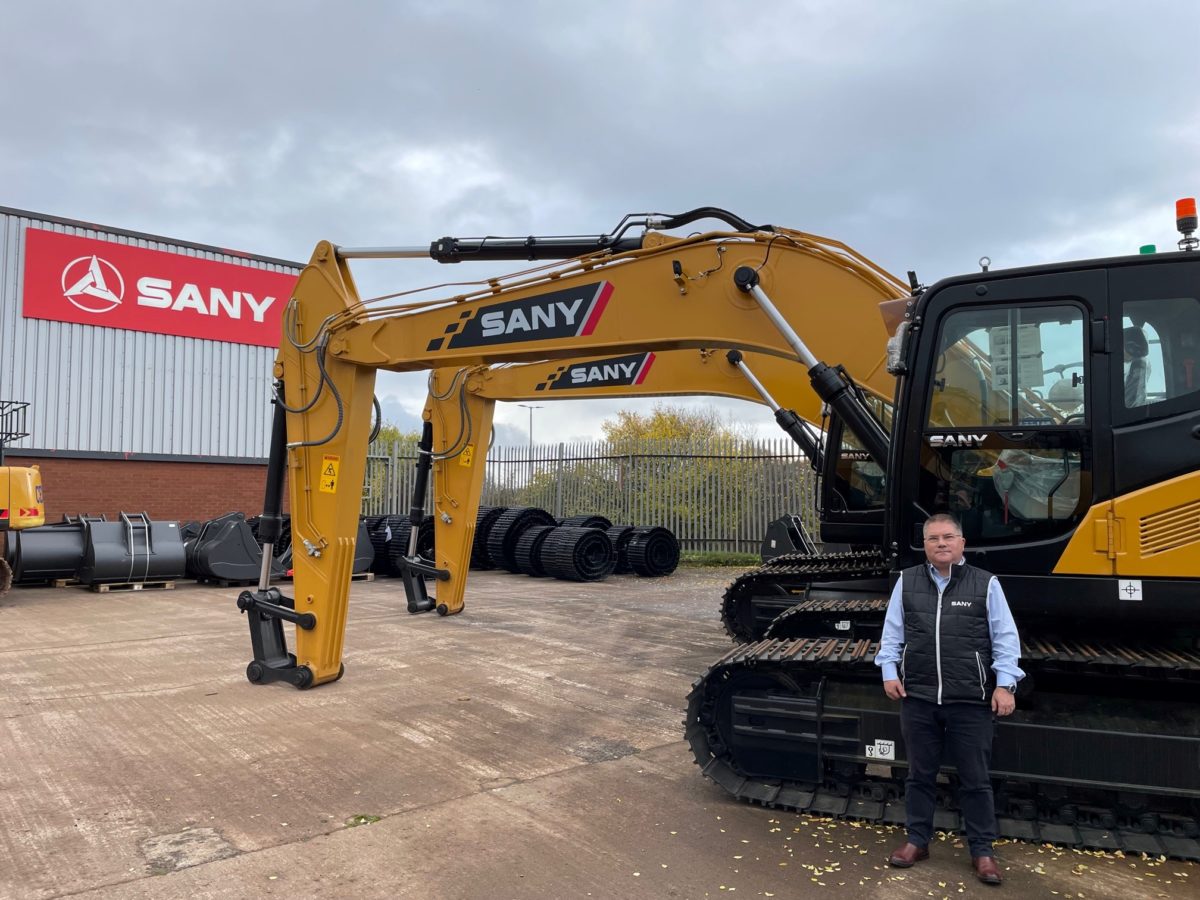 SANY Scotland has announced it is recruiting a number of new regional sales managers across Scotland, beginning with Eric Reid who will be responsible for all sales enquiries across the north of Scotland, including the Highlands and Islands.
Eric, formerly of Scot JCB, brings many years of experience in the construction equipment sector to the role.
SANY explained it will be adding more sales, service and support members to the team in the coming weeks ahead of what the firm is anticipating will be a 'very busy' 2022.
"Since launching our direct sales route earlier this year we have seen a huge increase in demand for the SANY range of excavators," said Lyle Sibbald, general manager of SANY Scotland. "Unlike other manufacturers, we are not suffering from long lead times and have ample machines in stock.
"In order to make the most of this opportunity we are investing in more people to provide excellent coverage across the market. Eric is a great addition to the team and will provide customers in the north of the country with higher levels of support."
SANY opened the manufacturer's first premises in the UK earlier this year in Coatbridge, with the site acting as both the head office for SANY UK & Ireland as well as the depot for SANY Scotland.