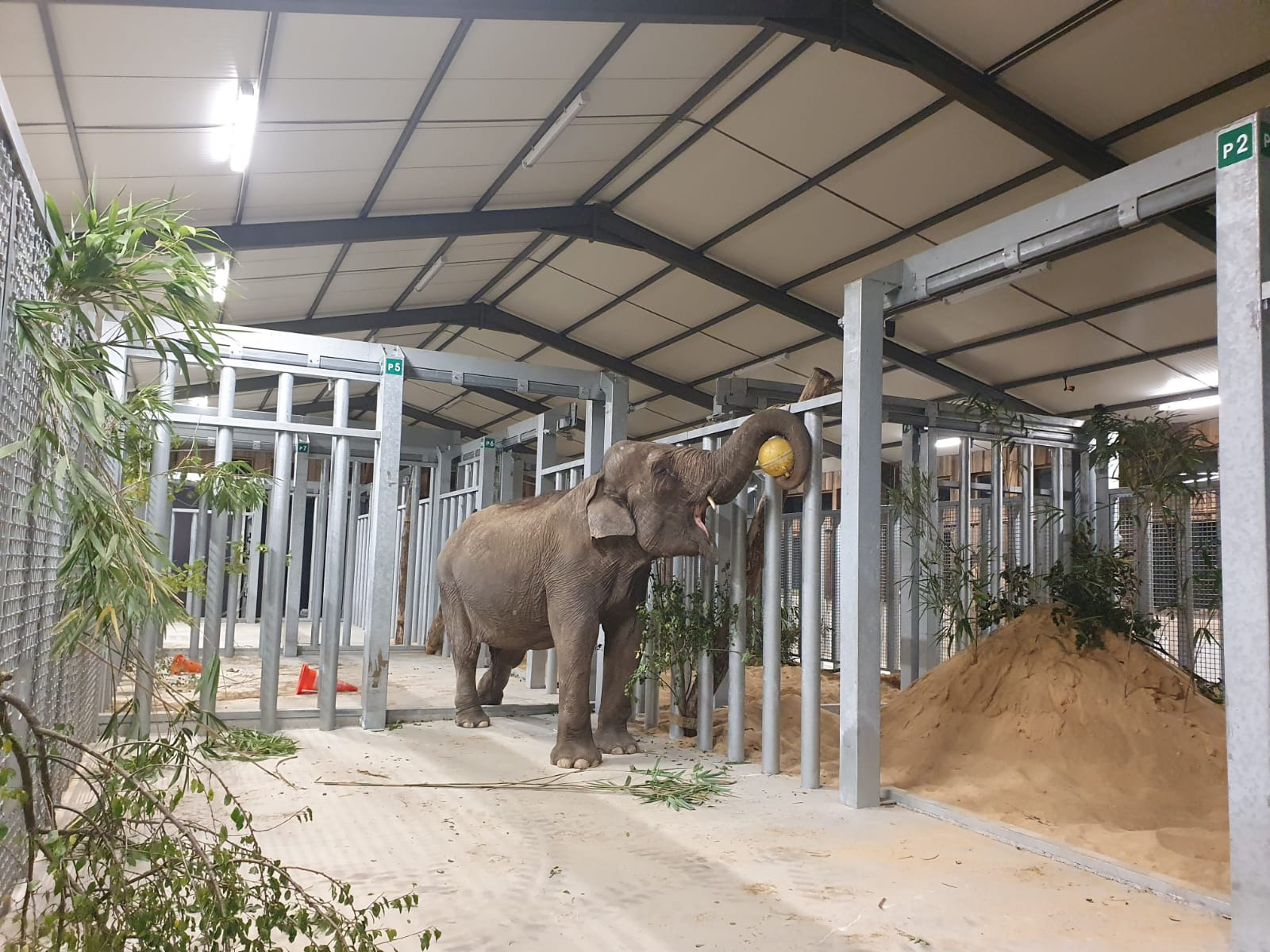 AN elephant sanctuary supported by Hitachi Construction Machinery has welcomed its first resident.
Elephant Haven is the first facility of its kind in Europe, with it being located in the Nouvelle-Aquitaine region of France.
It announced the arrival of a 52-year-old female Asian Elephant called Gandhi in October, which Hitachi Construction Machinery described as a 'remarkable achievement'.
The non-profit organisation was founded by Tony Verhulst and Sofie Goetghebeur in 2013, after the former zookeepers wanted to provide a place for zoo and circus elephants to retire.
Gandhi will benefit from several hectares of varied landscape at Elephant Haven, as well as personalised care and a peaceful environment where she can enjoy her senior years.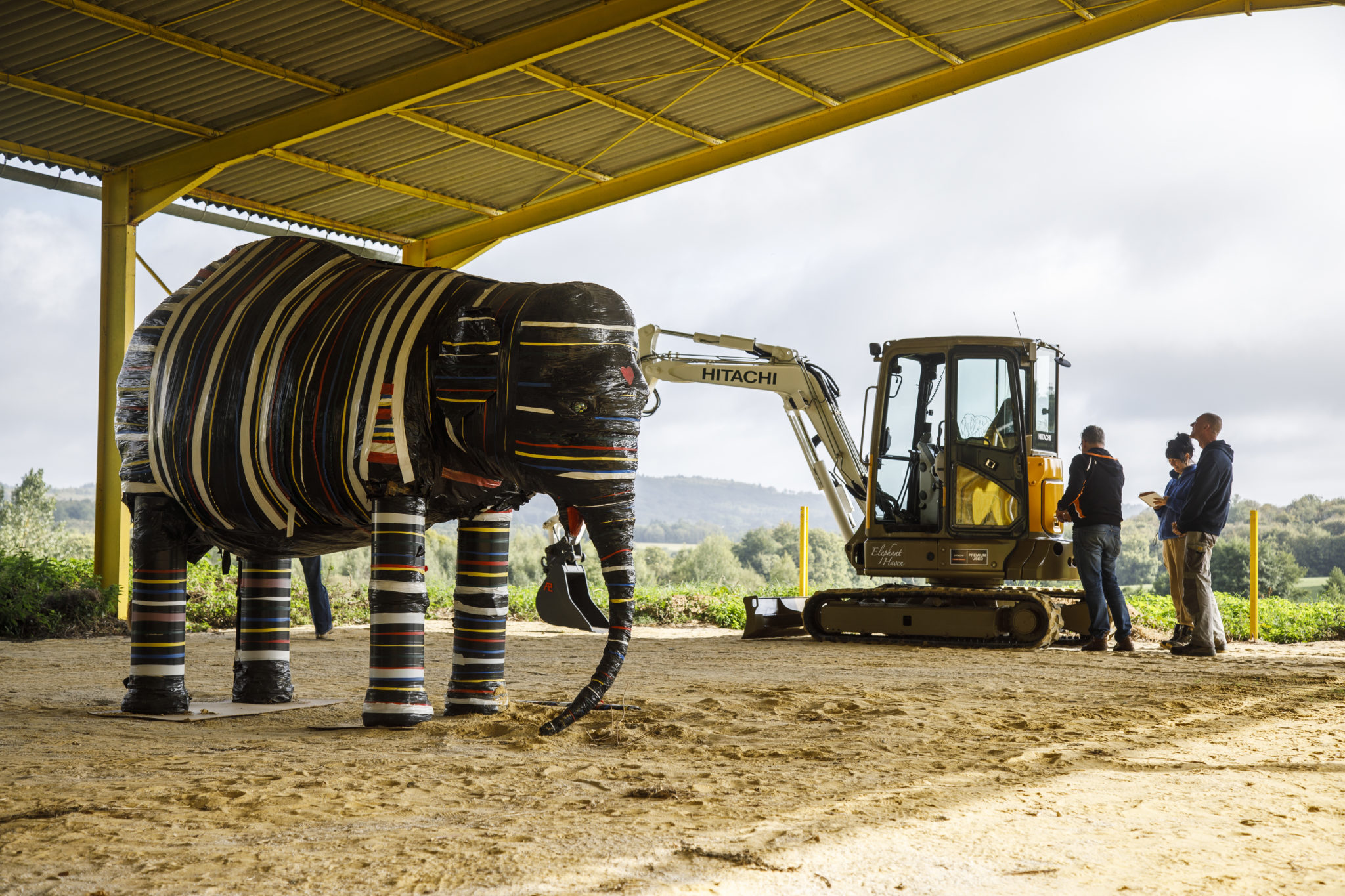 Hitachi Construction Machinery has been a partner of Elephant Haven since it supplied a premium used mini excavator in 2017, with the ZX38U-5 being used for a variety of tasks at the 70-acre site, including building fences and creating mud pools.
With the first elephant now arrived, the firm said that the machine will continue to be used to maintain sand boxes in the specially constructed barn, as well as making sand piles on which she and future residents will sleep.
Ghislaine Jonker, PR and communications manager at Hitachi Construction Machinery, said, "Hitachi chose to get involved with Elephant Haven because it is in line with our corporate responsibility to contribute to society and create a better sustainable environment.
"Everyone who has been involved at Hitachi, from our sales and after-sales departments, and our dealer in The Netherlands, is delighted to have played a part in this unique project. We are also very happy that Elephant Haven has been able to welcome their new resident, Gandhi. We look forward to continuing to follow founders Tony and Sofie on this incredible journey."