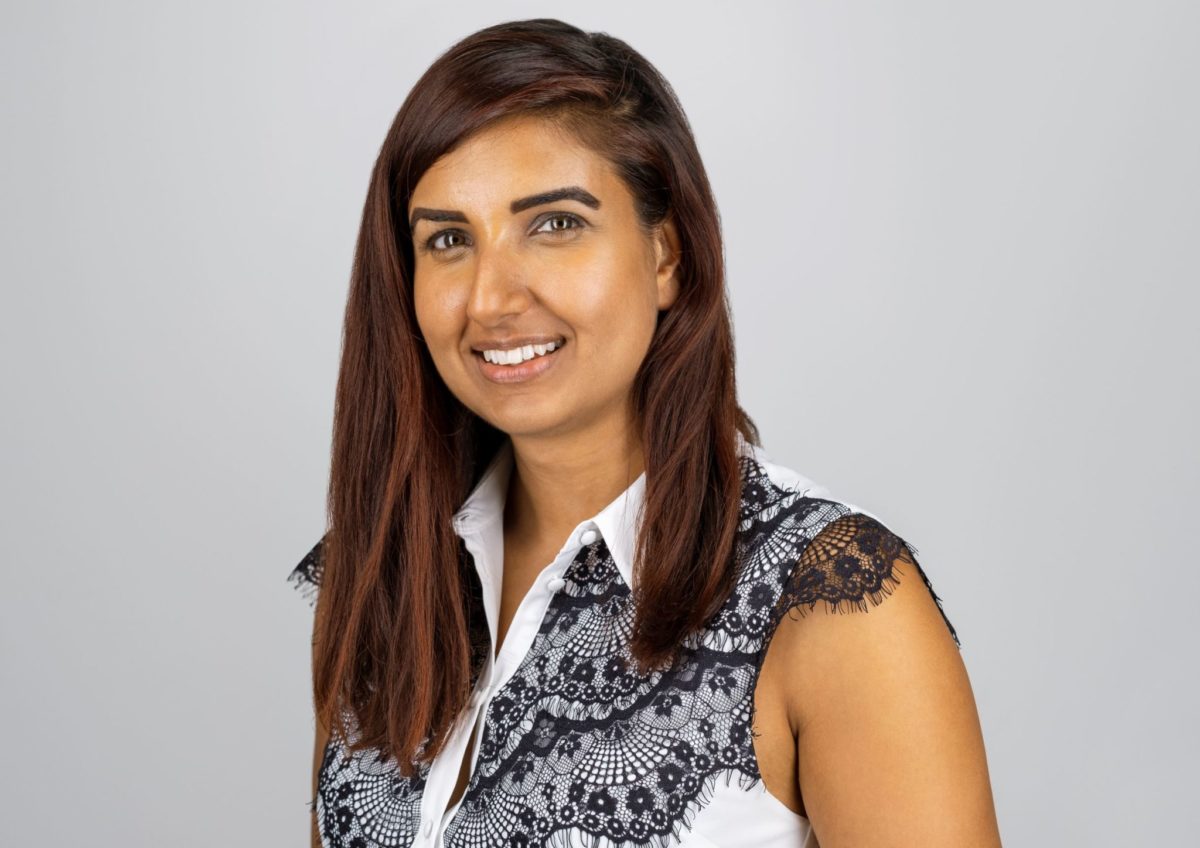 THE Construction Equipment Association (CEA) has said the decision to axe the eastern leg of HS2 to Leeds 'clouds' the original vision of the project in line with the levelling up agenda.
Suneeta Johal, CEO of the CEA, said, "The demise of Phase 2b, East Midlands-Leeds HS2 high-speed line, clouds the original vision of HS2 as a dynamic North/South link in line with the levelling up agenda. The concern is whether the government will row back on other infrastructure 'commitments'.
"A solid project pipeline is the lifeblood of our sector."
The GMB union described the decision as 'economic vandalism'. Neil Derrick, GMB regional secretary for Yorkshire and North Derbyshire, said, "Cutting investment for a city like Bradford makes no sense, with one of the youngest workforces in Yorkshire. The city would benefit for generations by having stronger links to Manchester and Leeds.
"All of the Government's own sums show that if you put a pound of money into the economy by building things like railways, you get at least one pound out in the form of increased wages or economic growth. This is economic vandalism pure and simple."
The UK Government said that, instead, a new Integrated Rail Plan (IRP) will see the 'biggest ever' government investment in Britain's rail network, with a £96 billion package of rail construction and upgrades for the Midlands and the north. The government claimed the plan 'delivers a modern network that will benefit passengers far sooner than previously planned, with many improvements expected this decade'.
The IRP involves building three new high-speed lines: the completion of HS2 from Crewe to Manchester; a new high-speed line between Birmingham and East Midlands Parkway; and a new high-speed line between Warrington, Manchester and Marsden in Yorkshire.