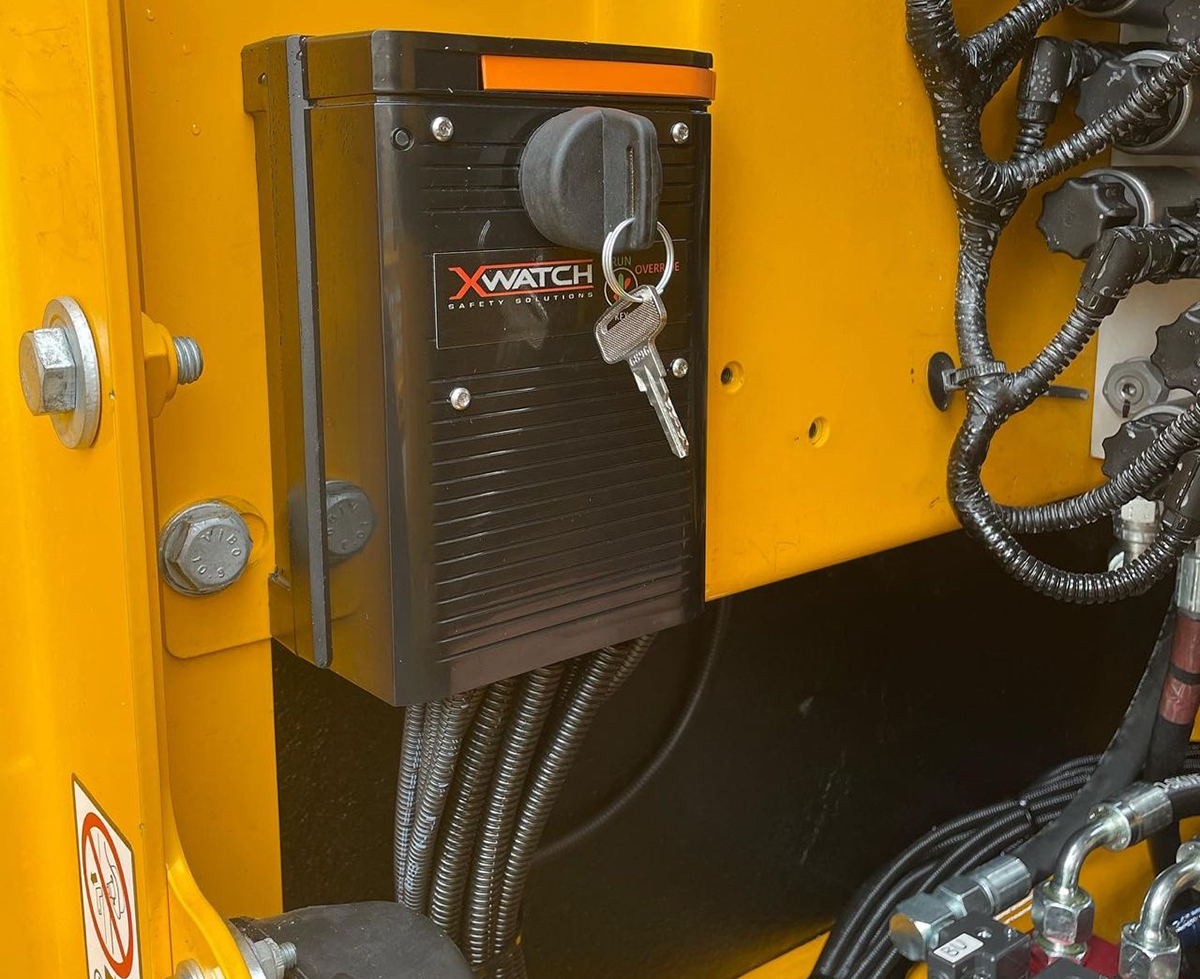 KILMARNOCK-based Blackwood Plant Hire has joined the Xwatch 'safety revolution'.
The XW series is said to offer height and slew control, rated capacity indicator (RCI), and stability to plant equipment.
Blackwood, which specialises in the hire of operated and self-drive excavators, is headed up by MD Paul McCormack and boasts a fleet of 300 diggers from manufacturers including JCB, Komatsu, Kobelco and Hitachi, as well as other plant equipment including dump trucks, dumpers and rollers.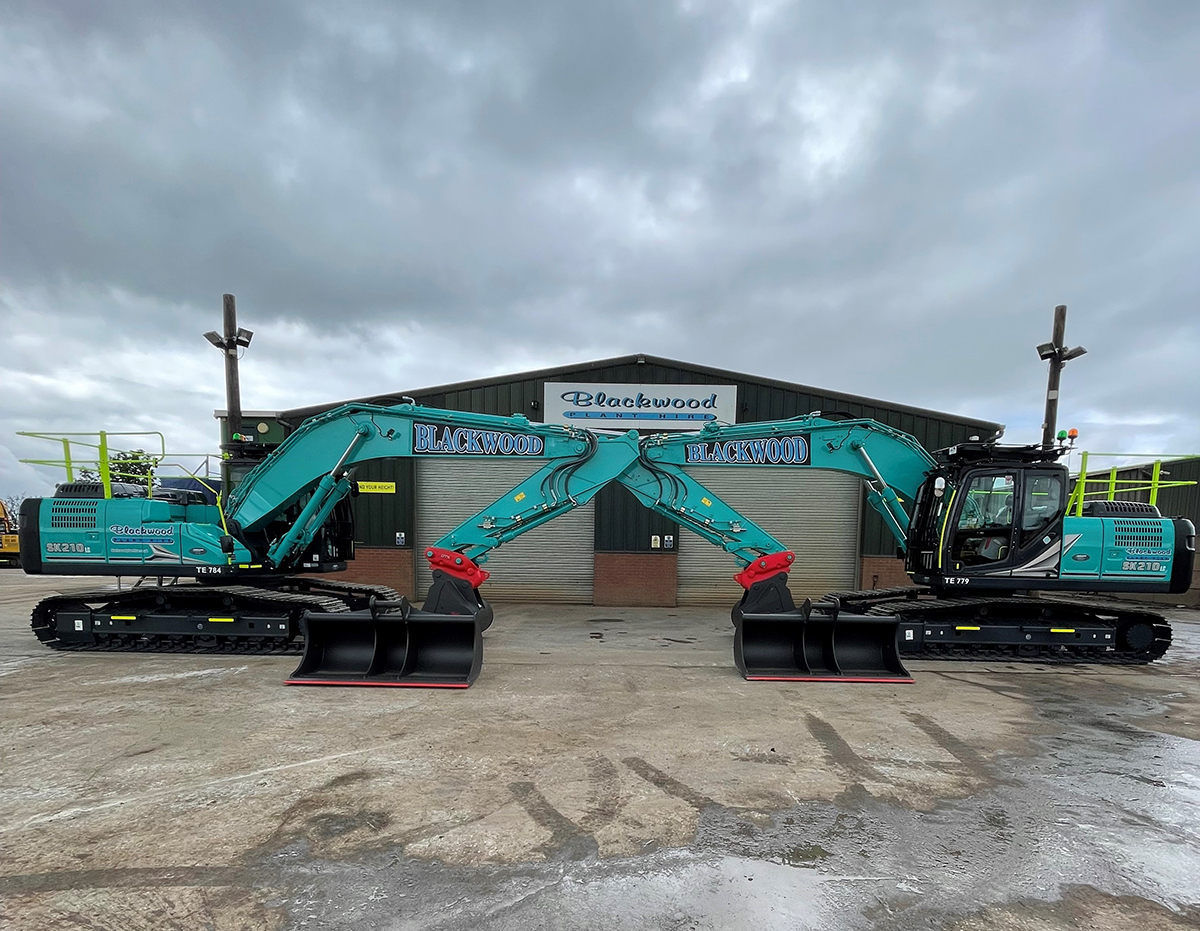 Blackwood teamed up with Xwatch earlier this year. Paul McCormack explained, "The first batch of XW1 height limiters were installed by Derek Park, DP Auto Electrics, to four of our Kobelco SK210 machines, at the request of a customer, who wanted a key lock height restrictor system fitted. We were very impressed with the system, as was the customer; we have taken the decision to install the XW1 system to all of our machines 13 tonnes and above going forward. We have 20 on order to be fitted this year, and another 26 systems coming in 2022.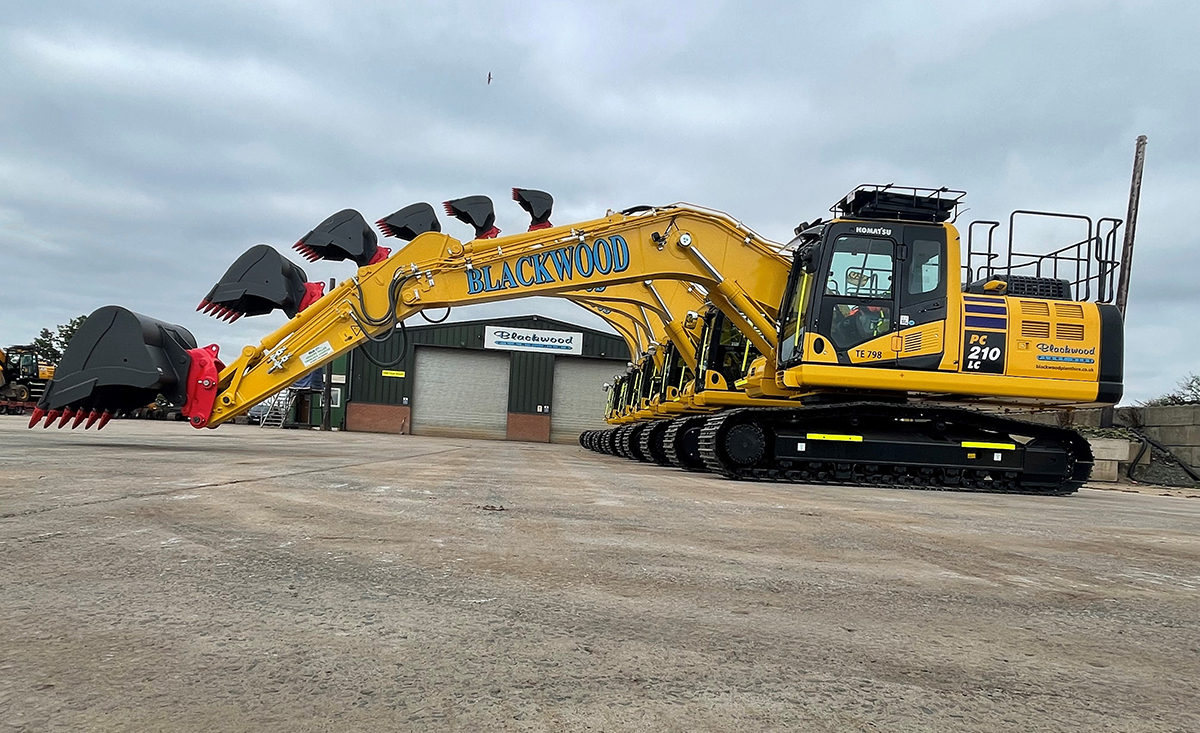 "The key lock system (access key switch) prevents tampering once set. It's also easy to install and can't fault Derek Park's work and service. We have had previous brands of height limiters before but we found them very temperamental and over complicated. The Xwatch system is simple to use and reliable. As a hire company, it's easier for us to have height limiters fitted to all of our fleet over 13 tonnes, as we then don't have to swap machines about. If a customer specifies a height limiter we know we can deliver."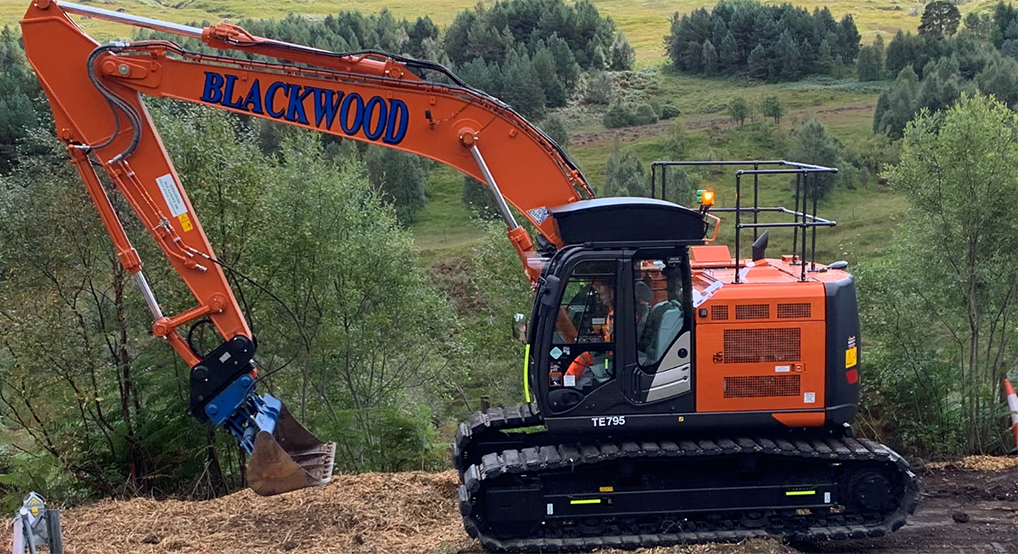 Dan Leaney, Xwatch director of sales and operations, added, "We were delighted to have been given the opportunity to work with Blackwood Plant Hire. Having been in discussions with Paul McCormack, with Derek Park leading the way, we were able to offer a simple yet effective solution for Blackwood's customer. This has led us to supply the entire Blackwood fleet, over 13 tonnes, with the Xwatch height limiter system – we couldn't be more proud."