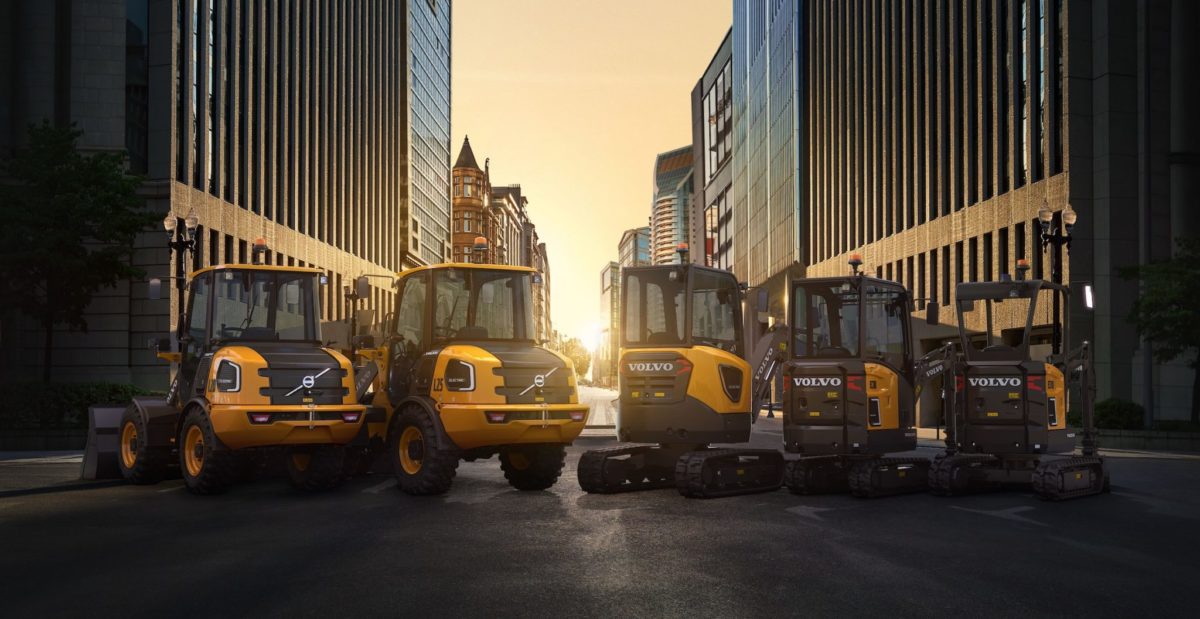 A dip in sales in China has been 'more than offset' by good development in Europe, North America and other parts of the world in Q3 2021, Volvo Construction Equipment (Volvo CE) has announced.
The manufacturer has increased net sales by 11%. Volvo revealed that after several years of 'high demand' for construction equipment in China, orders there have declined by 26% due to lower construction activity following reduced government investments.
Global net sales in the third quarter increased to SEK 19,638 M, from SEK 17,619 M in 2020. Volvo added that, when adjusted for currency movements, they were also up by 11% in the same period, of which net sales of machines increased by 11% and service sales by 13%.
Adjusted operating income was SEK 2,635 M, compared to SEK 1,963 M in the same quarter 2020.
Melker Jernberg, president of Volvo CE, said, "Despite industry-wide challenges of supply and delivery constraints, the power of Volvo CE as a truly global leader is clear to see in today's quarterly results. While sales in China have dipped, the strength of sales in other regions has ensured we have remained at peak performance. This quarter has also demonstrated our leading focus on sustainable power, with several exciting launches and events, ensuring we keep a strong focus on building a brighter future."