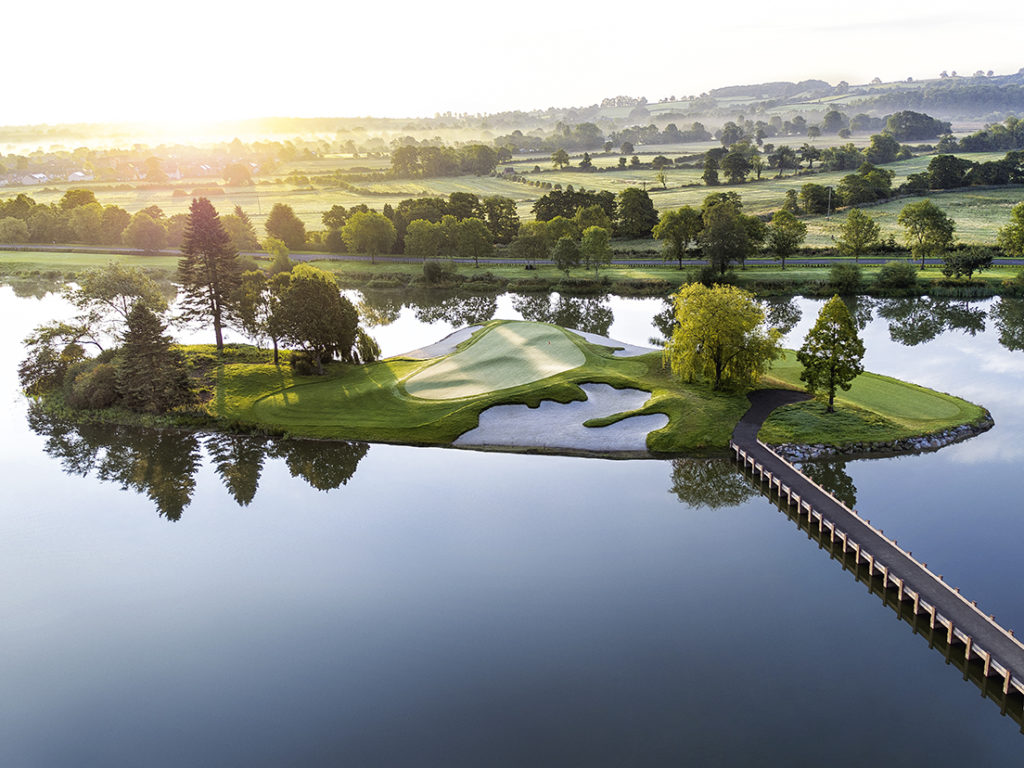 JCB has revealed that the manufacturer's Golf and Country Club is set to host a major tour event.
The Staffordshire club will host the JCB Championship as part of the Legends Tour's international schedule in July next year.
Taking place the week after The Senior Open at Gleneagles, a prize fund of €600,000 will be on offer. The JCB Championship will be hosted by Ryder Cup and European golf legend Darren Clarke, with profits to be donated to JCB's NSPCC Platinum Jubilee Appeal.
JCB chairman Lord Bamford said, "When JCB set out to create a world class golf and country club, it was always our ambition to attract an international tour event, so it really is wonderful news that the course has been selected to host such a prominent competition."
JCB CEO Graeme Macdonald added, "The JCB Golf and Country Club has already successfully hosted the Rose Ladies Series tournament and our inclusion in the Legends Tour's international schedule really is the next step in fully realising our aspirations for the course. We are thrilled by the news."
Spanning 240 acres, the club opened in 2018. JCB explained that it was designed and built using 'industry-leading' technology to create 'aesthetically appealing tee shots, wide, sweeping fairways and interesting, yet fun, green complexes'.
Darren Clarke commented, "I'm extremely proud to be hosting The JCB Championship. Knowing JCB as a company and having been fortunate enough to visit JCB's Golf and Country Club, you can be certain that this will be a fantastic event and I'm very much looking forward to it."
The JCB Championship will take place from July 29-31, 2022.