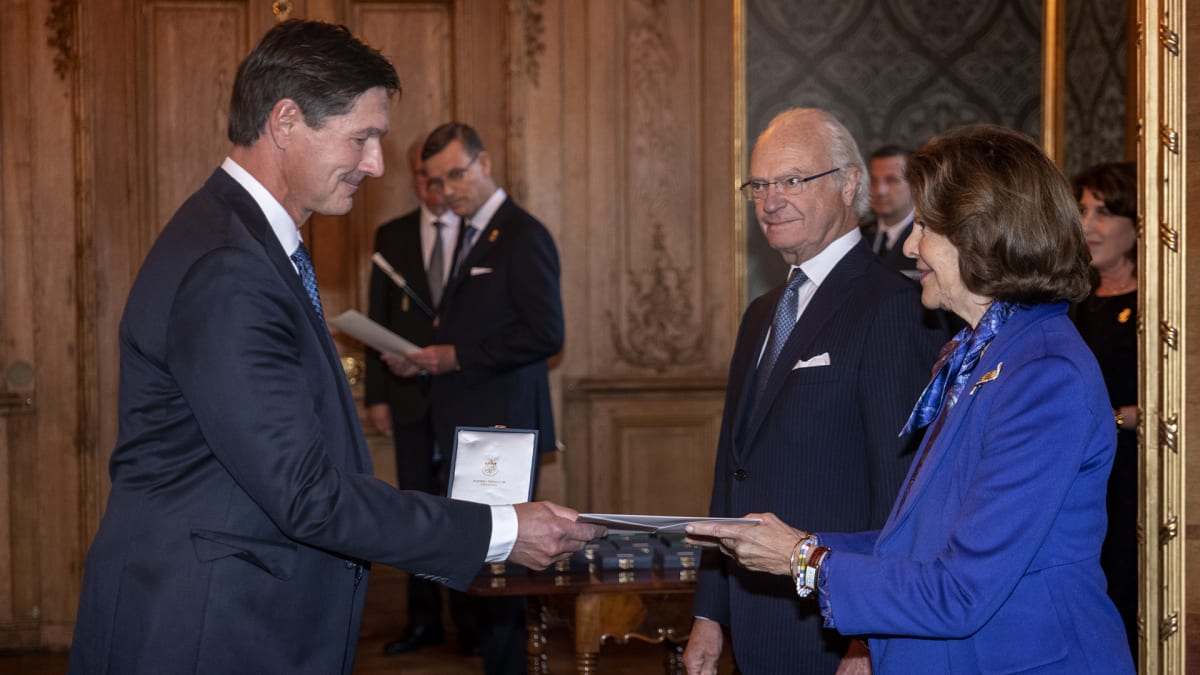 ENGCON'S founder and owner Stig Engström has been presented with a medal by the King of Sweden for his contribution to industry.
His Majesty The King's Medal is awarded to Swedish and foreign citizens for special merits.
Due to pandemic restrictions, it was originally not possible to present the medal in person, but as the restrictions have now been lifted, a ceremony was recently held at the Royal Palace of Stockholm.
His Majesty The King was present, together with Her Majesty Queen Silvia, to hand out the medal to Stig Engström and other recipients.
"I am incredibly happy and proud to have been present at the Royal Palace and received this medal in person, from H.M. The King," said Stig Engström.