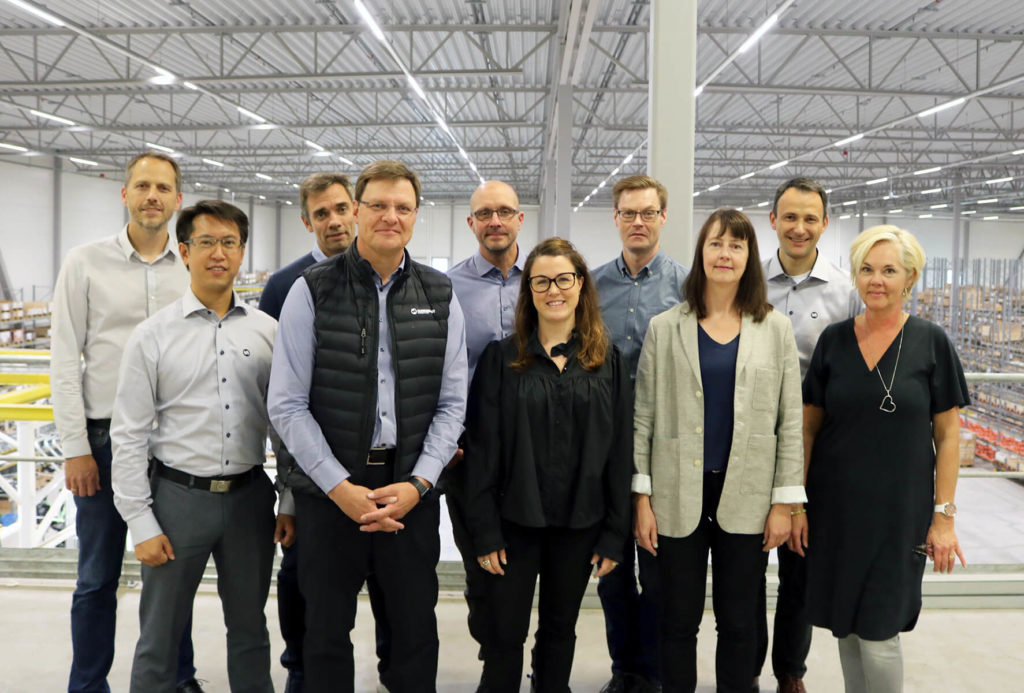 ATTACHMENTS specialist Steelwrist has been recognised as one of Sweden's best managed companies for the second year in a row.
Best Managed Companies is a quality award which recognises the success of firms based on strategic direction, ability to execute, corporate culture, and financial performance. The award is sponsored by Deloitte in cooperation with Nasdaq.
An independent jury selected the 13 companies which received this year's accolade.
Stefan Stockhaus, Steelwrist CEO, said, "It is a great honour to be listed again as one of Sweden's Best Managed Companies. This award manifests the achievements and hard work over the past years and we will continue to build upon this.
"Even though we have the base in Sweden we are very rapidly growing into a global company with a very specific Steelwrist culture and this award belongs to all the dedicated and hard working Steelwrist co-workers around the globe."