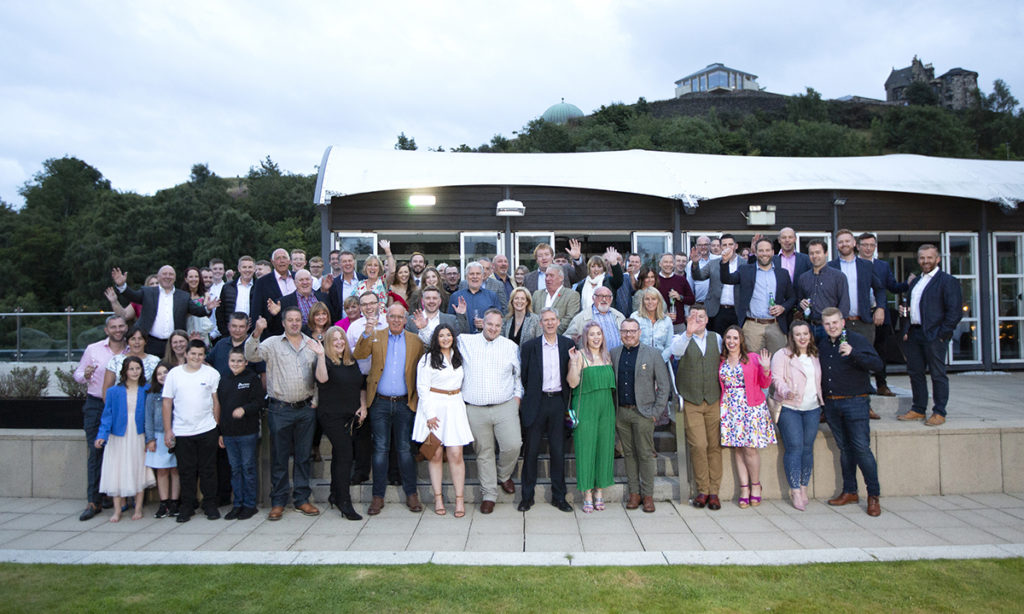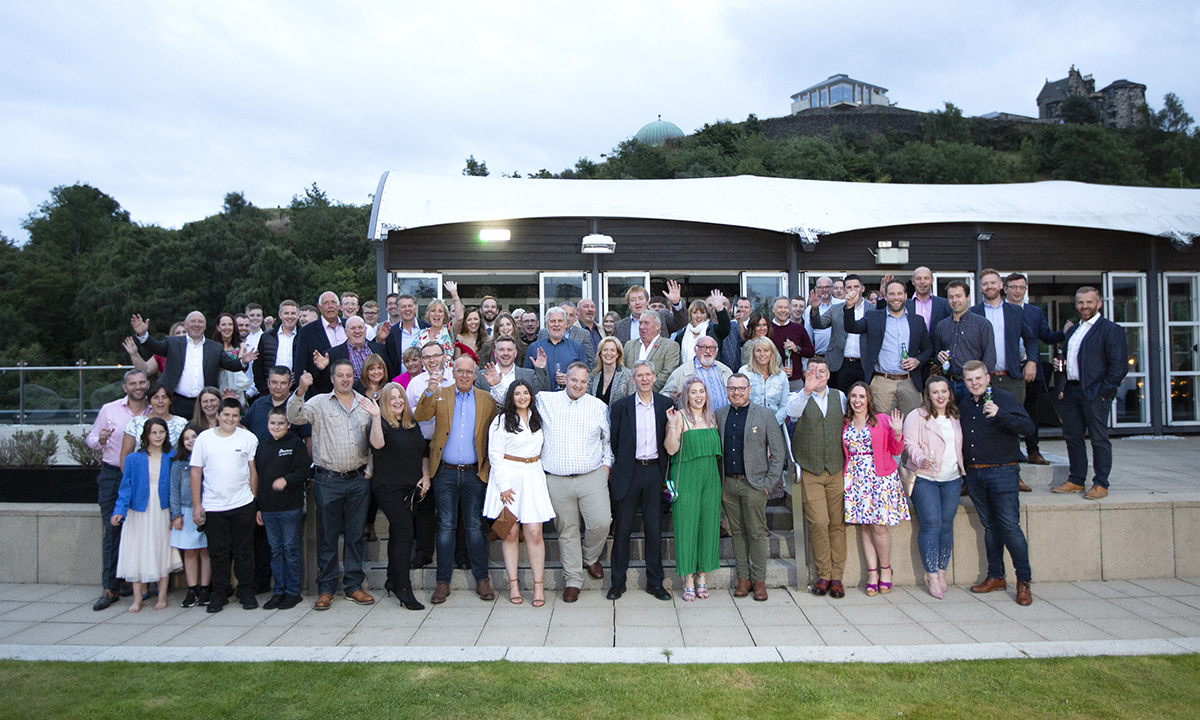 THE Scottish Plant Owners Association (SPOA) has hailed the success of two recent standout events.
The inaugural President's summer barbecue, held at the Glasshouse Hotel in Edinburgh, and the John Blackwood Golf Trophy, hosted at Mar Hall in Bishopton, were both extremely well attended and brought 'much needed' social interaction and a sense of normality after the impact the pandemic has had on the events calendar over the past 18 months.
The President's summer barbecue, which is set to become an annual event, featured a welcome drinks reception on the stunning rooftop garden of the Glasshouse Hotel, live music, food, and fundraising for the Lighthouse Club Construction Industry Charity. The evening was attended by a wide range of SPOA members including plant hirers, rural contractors, and manufacturers and their respective dealers.
SPOA president Callum Mackintosh told Project Plant, "There were happy faces all around. I wouldn't call it an evening of networking; I'd call it socialising. It was much less about business and more about acquainting ourselves with one another and having a good night. It was very relaxed, very casual. Business was just not on the agenda at all.
"The feedback we received was overwhelming. The consensus from everybody young and old was that it was a breath of fresh air, exactly what was needed."
The barbecue was the first social face-to-face event of that nature since the annual SPOA dinner in early 2020, shortly before the Covid-19 impact hit.
"It was brilliant," Callum said. "That was the main driving factor when we planned the barbecue back in March – we wanted a rooftop garden setting to get people face-to-face in a safe way. It was such a relief to feel some sort of normality again."
The SPOA's golf outing at Mar Hall was also well attended and featured an extra incentive this year when WM Rose sponsored a hole-in-one competition, offering up an eight-tonne excavator as a prize to any competitor who could ace a hole.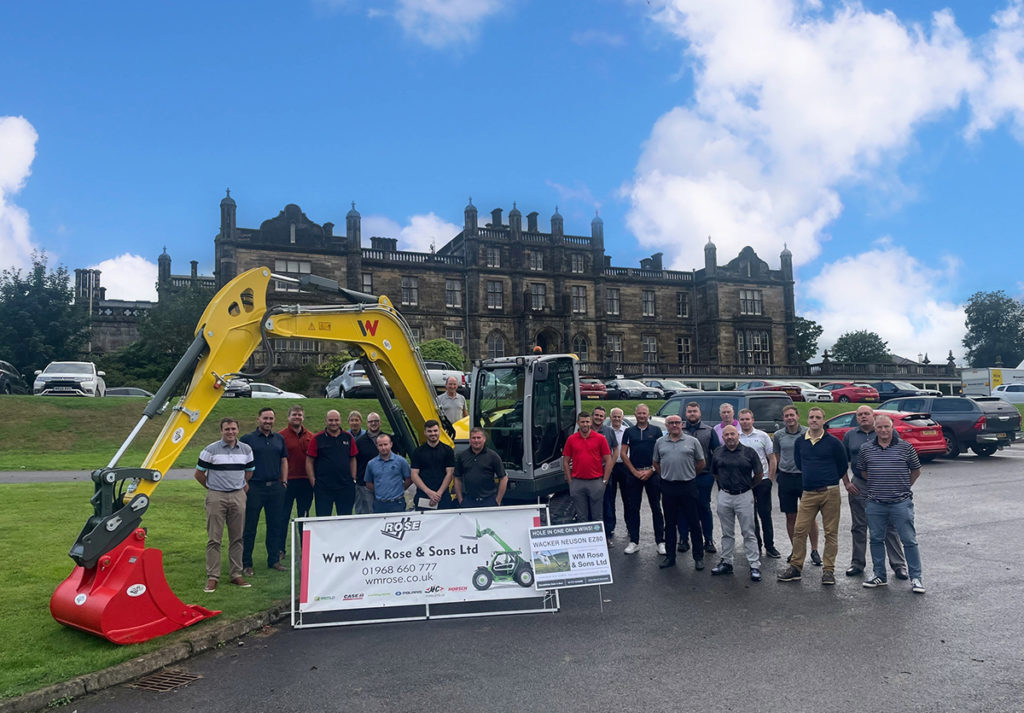 "The hole-in-one competition was a great talking point," Callum added. "We wanted to shake the event up a bit and encourage competition. No one achieved it but there were two very, very close attempts."
The golf day involved members and their guests gathering for breakfast and a catch-up before teeing off.
Former SPOA president Graham Bow of Broxburn-based Gordon Bow Plant Hire was crowned this year's winner of the John Blackwood Trophy.
"These events are all about togetherness, community," Callum said. "Bringing everyone together automatically reminds all of us that, competition aside, we all share at least one thing in common – our passion for the plant industry. These events spark new relationships; i want to encourage that further."
Next on the agenda for the SPOA is an Inverness members meeting in early October, a clay shooting competition in Dunkeld on October 29, and a karting event in Newbridge on November 9.
Callum revealed that plans are already well underway for next year too, with the aim of publishing a full calendar of events for 2022.