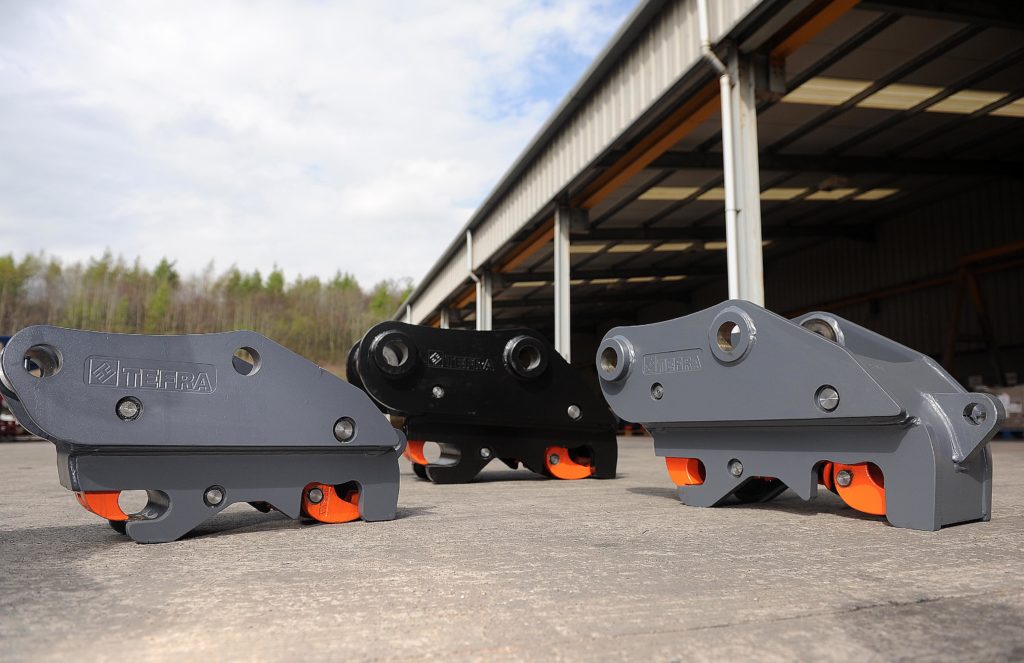 HILL Engineering has been recognised as one of Ireland's best managed companies in the Deloitte Best Managed Companies Awards programme.
The attachments manufacturer, based in Newry, Co Down, said it has demonstrated 'superior business performance' for the seventh consecutive year – the first as a Platinum award winner. The firm was honoured during a virtual ceremony and was one of just 12 companies awarded Platinum standard.
The programme, in association with Bank of Ireland, recognises excellence in Irish/Northern Irish owned and managed companies. Entrants have their management abilities and practices evaluated in addition to the strategy, capability, innovation, culture and financial performance of their companies.
This year's programme saw the highest number of new applicants in its 13-year history.
John Lines, Hill Engineering's head of global business development, said, "This award shows we are never content to rest on our laurels, even in the face of a global pandemic."