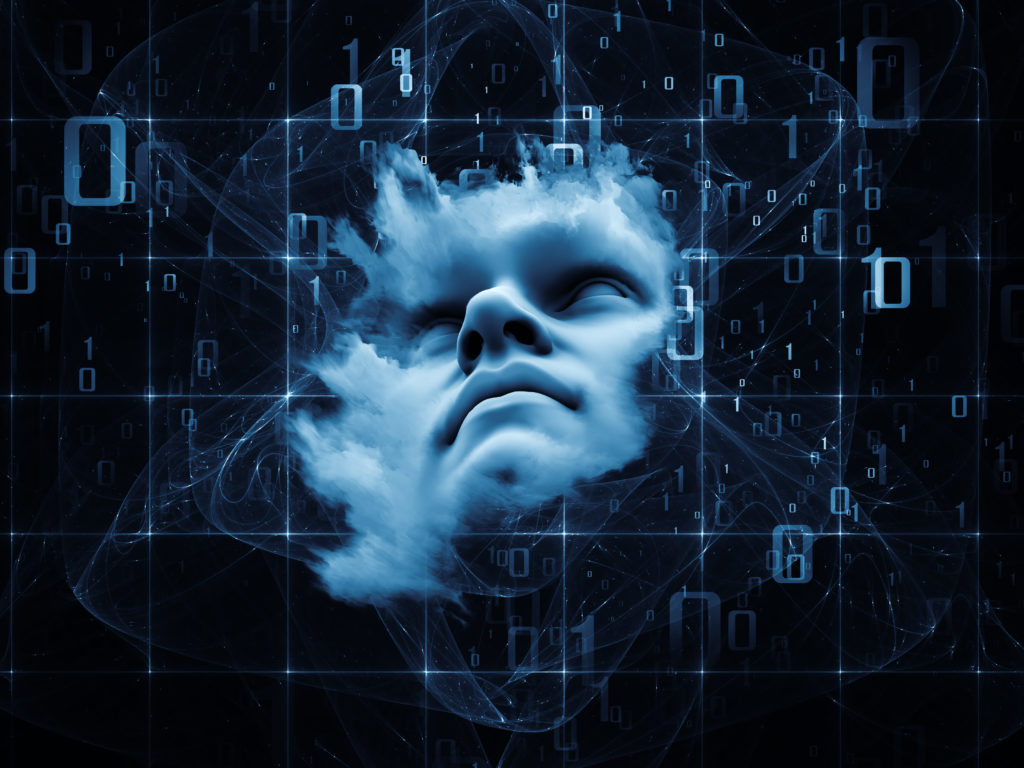 THE Construction Equipment Association (CEA) has teamed up with The Supply Chain Sustainability School to deliver a new future technology event called Futureworx.
The CEA, hosts of the Plantworx exhibition, revealed the new event is taking place on March 30 and 31 2022 at the East of England Arena, in Peterborough. New technology and  innovations designed to make the workplace 'safer, smarter and more sustainable' will be showcased.
The event will focus on people plant interface management, telematics, the connected site, GPS systems, safety systems and advances in autonomous and electric and hydrogen machinery.
Futureworx will also include conference sessions, product demonstrations and technical talks.
On the first evening of the event, Futureworx will host the Plantworx Awards in partnership with the Supply Chain Sustainability School.
James Cadman, head of consultancy and carbon at Action Sustainability explained the work of the Supply Chain School: "The School's role is supporting businesses across the built environment sector in becoming more sustainable – environmentally, socially, and economically. Through our collaborative engagement work, and the knowledge we provide, more organisations are switching their business models to ones that are more forward-looking, with sustainability principles woven through everything they do.
"Our partnership with the CEA and Futureworx will provide the SCSS, along with our partners and members, the perfect platform to engage with the sector to help promote and develop the skills and competence within the supply chain on key sustainability issues, and develop carbon reduction techniques, so they feel confident that they can engage with their clients on those topics.  This benefits everyone: client, contractor, and the wider community. We are very much looking forward to the event."
Rob Oliver, CEE (Construction Equipment Events) director, hosts of Futureworx, added, "This is an exciting development for both the CEA and Plantworx. Virtual presentations of technological innovations have their place, but educating and exciting industry professionals on what the future holds is best-done face-to-face with practical demonstrations. We see this as a service to both CEA members and the wider construction community. It's all part of our Plantworx mission."