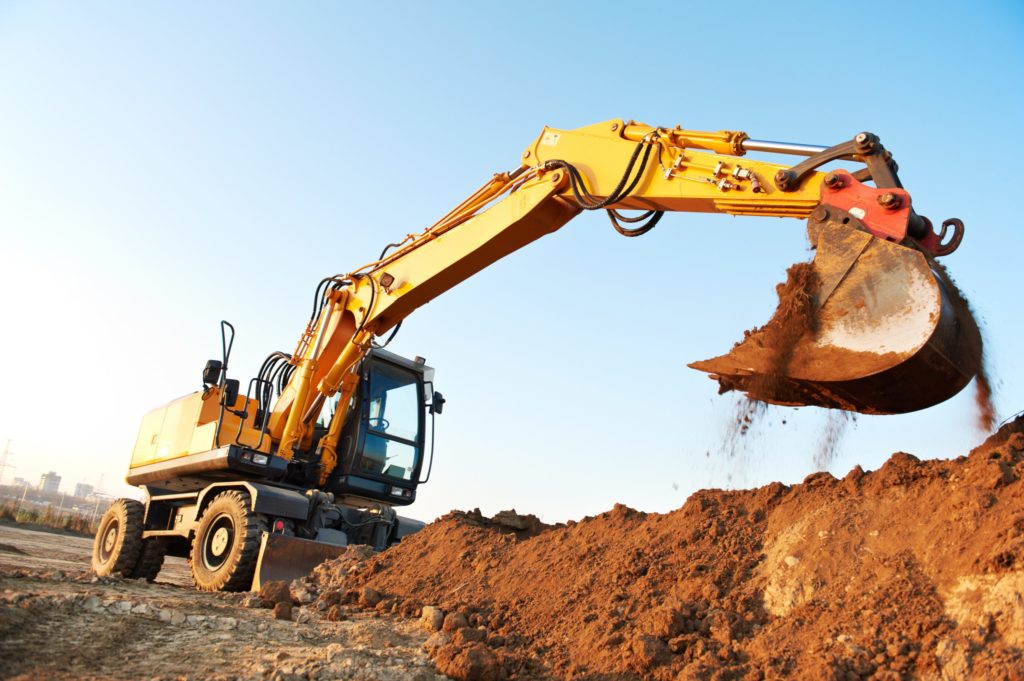 GKD Technologies has launched the Series 2HS intelligent height and slew restrictor, specifically designed for the construction industry.
The firm highlighted that the Health and Safety Executive (HSE) identifies moving, slewing, and working as the time when most fatal and serious injuries involving excavators occur.
In response to customer feedback on GKD's previous height and slew solution, the Series 2HS uses dedicated high accuracy sensors and safety-focused software, with the system providing visual and audible warnings when limits are approached. GKD explained it is designed to pre-empt movement, ensuring limits are anticipated, and motion cuts are implemented so that the pre-set limits are not reached but the machine is still able to move within safe limits.
The system offers the flexibility of parallel or multipoint virtual walls and can be installed on a range of machinery, including tracked or wheeled excavators, backhoe loaders, and other articulated boom machines.
A 'supervisor key switch' enables limits to be set and not overridden, while a 'disable key switch' allows the system to be switched off when not required. A further feature is digging depth indication, which allows operators to monitor and set dig depth limits.