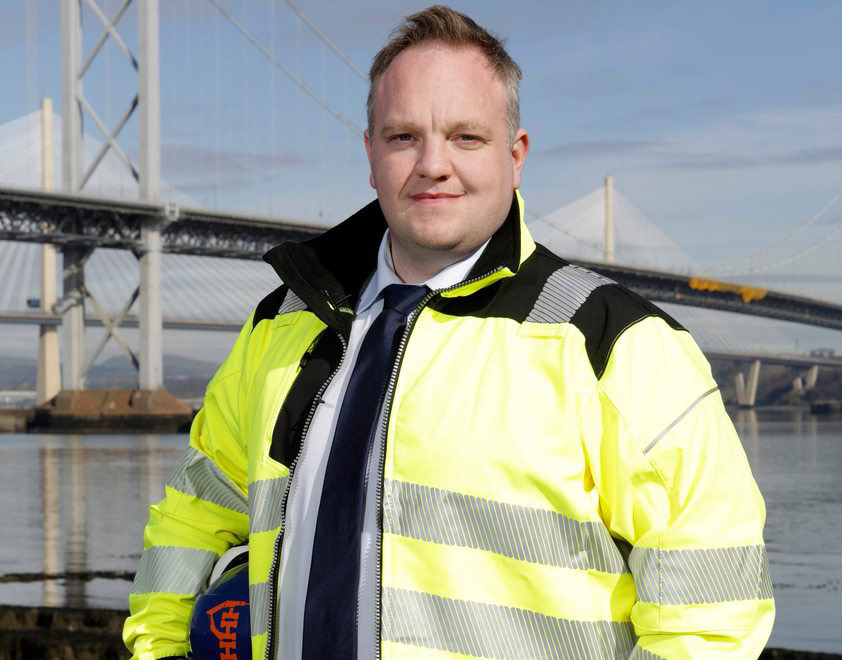 SCOTTISH Plant Owners Association (SPOA) president Callum Mackintosh has announced plans to host the inaugural president's summer barbecue for SPOA members next month.
The stunning two-acre rooftop garden of the Glasshouse Hotel in Edinburgh will be the venue for the special event on Friday August 20, which will feature live music, food and drink.
Tickets are free, with the evening designed to bring together SPOA members from across the country. The plan is for the evening to become an annual event in the trade body's social calendar.
The event is exclusive to SPOA members. Donations will be collected on the night for construction charity The Lighthouse Club.
Callum Mackintosh said, "The event was born from the fact that we've had no annual dinner or dinner dance this year and all our other scheduled events last year were cancelled too. I wanted to create a summer event in an outdoor environment away from activities like golf, shooting and karting where we could bring SPOA members back together for a sociable relaxed evening of networking, food, drink, live music and fun.
"To the best of my knowledge, the SPOA has not held an event like this in the capital before so it's a very special occasion all round.
"Our event is open to members only. All members are welcome to register to attend and we encourage them to bring guests too. Members can bring two guests or come as two couples as we appreciate many of our members' businesses are family businesses or run with another colleague as a partnership.
"Last month my vice president John Sibbald and I visited the National Construction College near Kings Lynn and met with Scottish plant operator apprentices. I've offered an invitation via the college for those we met to join us at the event. As the industry's trade body, it is our duty to bring the youth into the fold and create a more active plant community.
"It is fast becoming clear that the event will be a sell-out. My own ambition is to make this a permanent fixture in the SPOA calendar, hosted annually by the sitting president as a way of fostering and strengthening our community for the benefit of all."
For more information, visit https://www.spoa.org.uk/events