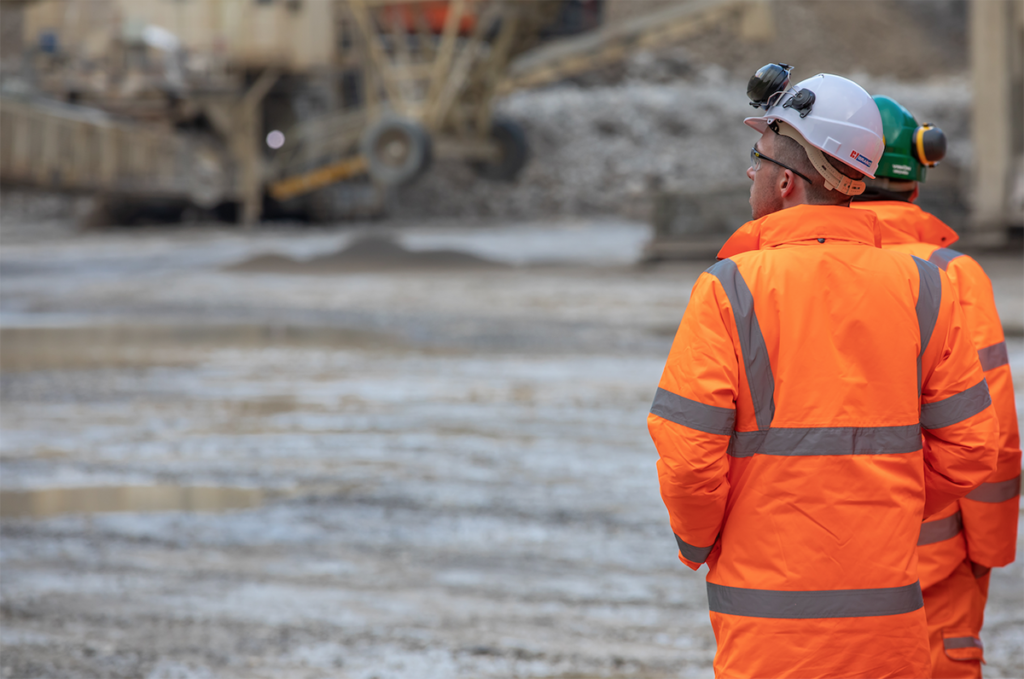 THE winner and runners up of the 2021 Caernarfon Award have been revealed by the Institute of Quarrying (IQ).
Since 1989, the international honour has been presented to an IQ member who has made a significant contribution to the advancement of the science and practice of the quarrying sector. Gavin Hartley, quarry manager at Blackhead Quarry in Dunedin, New Zealand, is this year's winner. His presentation 'Quarrying Way down South', highlighted the challenges of quarrying in one of the world's harshest environments.
Dean Torstonson, IQ New Zealand president, said, "Quarrying in an isolated place and in adverse weather conditions is very challenging. Gavin's paper provided a snapshot of a small team of quarrying professionals producing aggregate for new building foundations in one of the world's harshest environments – way down south – in McMurdo Station, Antarctica. It described the landscape, the project, the quarry and equipment, health and safety, the people, and the outcomes, as well as piqued the interest of everyone associated with the quarrying industry."
IQ's presidents also presented four entries this year with a 'Highly Commended' recognition.
Gavin Mennie FIQ, Breedon Group, and Martin McGroarty, Fife Council, presented 'Mineral Planning in Scotland' on behalf of the IQ Scottish Branch. The presentation gave the audience an insight into the requirements the operator and planning authority have to consider during and after the life of the site.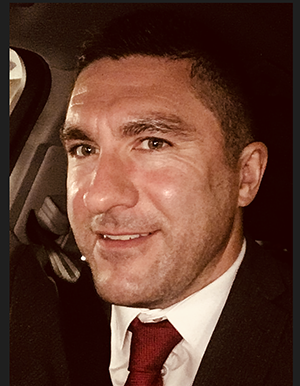 Claudia Trotter, Mates in Mind, presented 'Improving mental health within the workplace' on behalf of the IQ North Wales Branch, while Simon Tose, Blast Consult, delivered a short online course on 'Blast Design' to the IQ South Africa members. Mark Godden FIQ, Albion Stone, presented 'Portland Stone – The transition from Surface to Deep Mining' on behalf of the IQ West of England Branch.