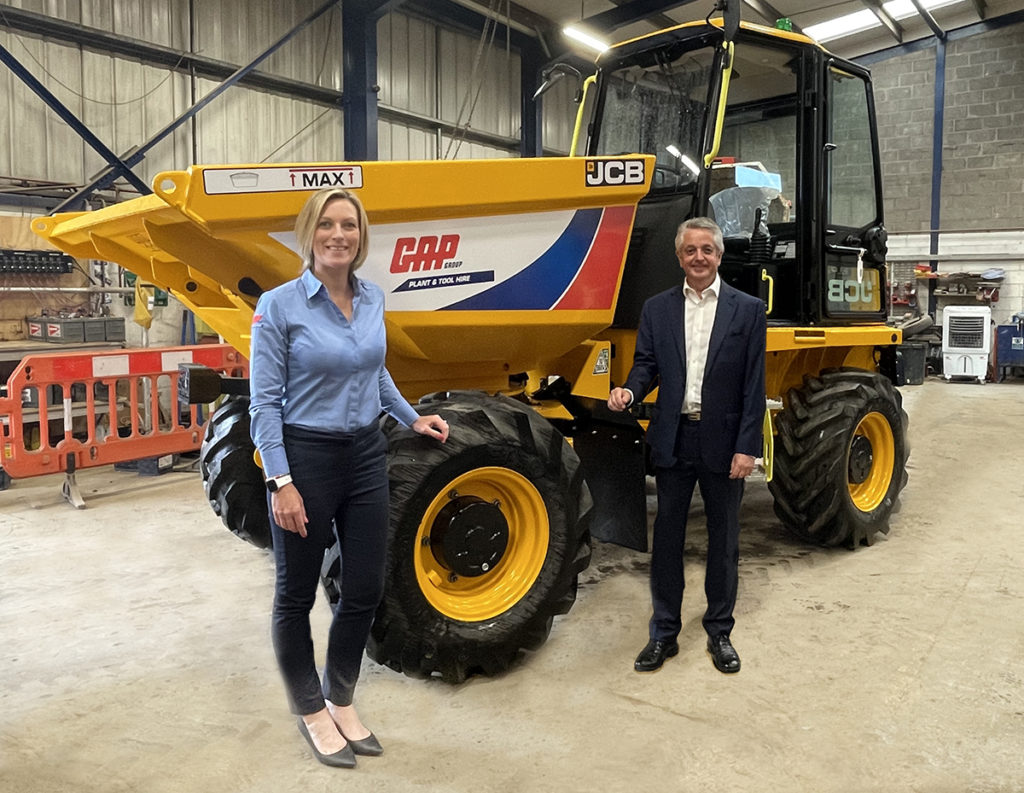 GAP Group has announced a partnership with Spartan Solutions to digitise operations across all ten of its divisions.
The use of Spartan's PHALANX mobile solution for equipment hire operations will allow GAP to make its processes paper-free throughout the company's 146 depots and locations.
Mark Anderson, MD North at GAP Group, said, "We selected Spartan because we were impressed by how much their software can help simplify and digitise our workshop processes. PHALANX will streamline tasks such as automatic customer billing on equipment return to depot.
"Importantly, we have had positive feedback from our staff regarding PHALANX's ease of use. Spartan's solution provides us with the dual benefit of improved customer service and increased productivity."
 Jim Green, CEO of Spartan Solutions, added, "We are delighted to have a major hire company such as GAP Group as a customer.  Their management team were impressed with our PHALANX software's ability to help meet their business objectives, and the end-users have responded positively to using our system. We look forward to further collaboration with the GAP team to deliver the full business benefits of digital operations."