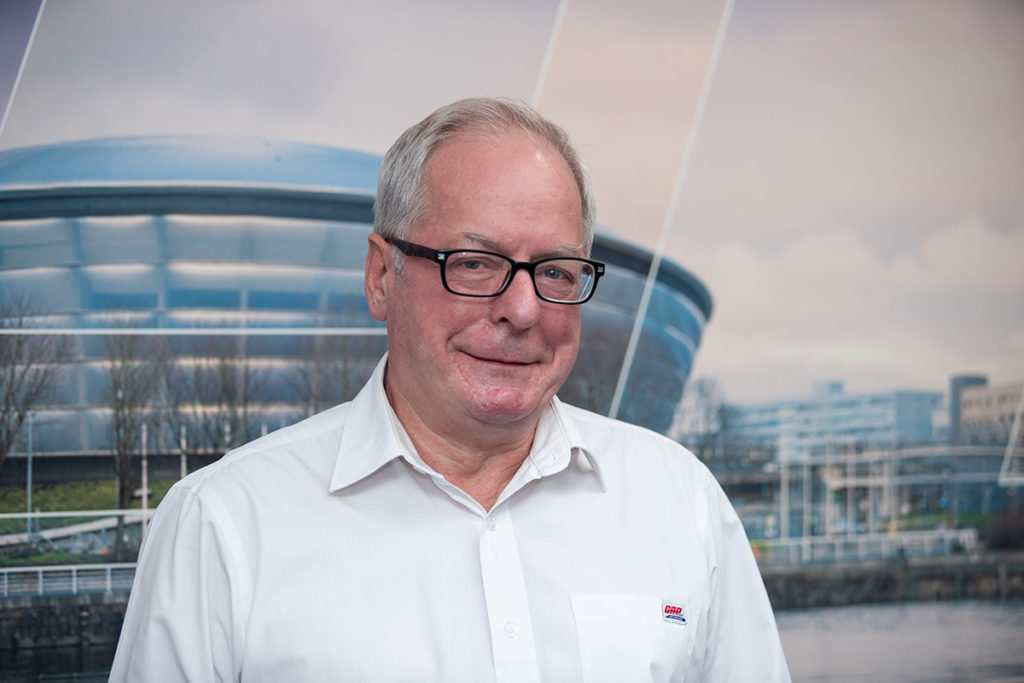 GLASGOW-headquartered GAP Group has launched what the firm is describing as the industry's first mental health and wellbeing platform.
The GAP Wellbeing Hub was developed in partnership with wellbeing tech specialist Frog Systems. The free to access digital platform contains videos, information and direct links to organisations that offer help and support.
The resource is available to all 1,800 GAP employees and their families across 146 locations in the UK, Channel Islands and the Isle of Man.
The hub features 'bite-sized' videos of people sharing their experiences and advice across a range of issues. Users can search by topic from a drop-down menu, watch relevant videos and type in their postcode or location to be directed to the nearest support.
GAP added that the anonymised data produced will give the company insight into the issues its employees face and help to improve decision-making around the provision of support.
Douglas Anderson, joint MD of GAP Group, said, "The mental wellbeing of our workforce is just as much a priority for us as their physical safety and wellbeing. We want to reduce the barriers that might have prevented them from speaking out in the past and encourage them to be proactive about seeking help if they need it. We see our GAP Wellbeing Hub as an important step in lessening the stigma that exists around mental health in our industry."
Phil Worms, CEO of Frog Systems, added, "It has never been more important for employers to take care of the mental as well as physical wellbeing of the people who work for them. We are proud to have built a platform that helps GAP Group deliver this vital support."