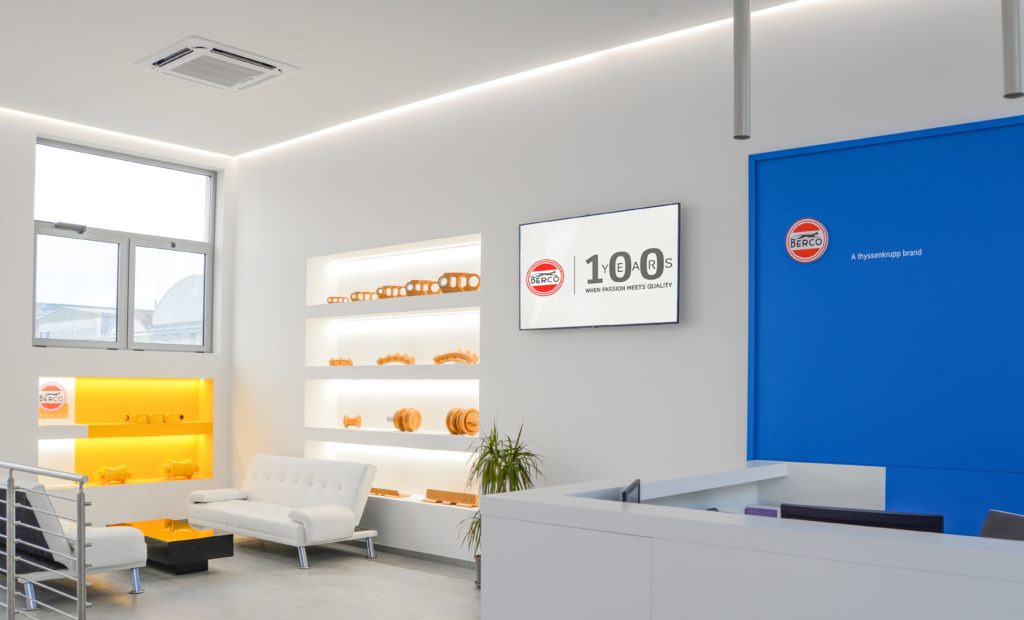 BERCO, a specialist in the manufacturing of undercarriages and components for heavy machinery OEMs and the aftermarket, has announced the opening of its new Research & Development (R&D) department in Copparo, Italy.
The company is investing €1 million into the facility, which houses machinery that has been specifically developed to advance the company's future plans.
The new R&D facility will be home to the T&I (technology and innovation) team, which will be divided into two subgroups: the metallurgical laboratory and product engineering. The team currently comprises 23 researchers but is set to be expanded.
Francesco Grenzi, executive director of R&D at Berco, said, "The new Berco R&D department features state-of-the-art equipment that will ensure that all of our researchers will have at hand the most advanced tools possible as they continue the company's long tradition of being at the forefront of innovation. We are now working with generation 4.0 machines which allow us to store all of the data we collect, which can then be used for future analysis; this is vital for our continuous improvement."
A key feature of the R&D department will be the benchmark room, where tests will be carried out on the company's own products as well as on those of competitors and suppliers.