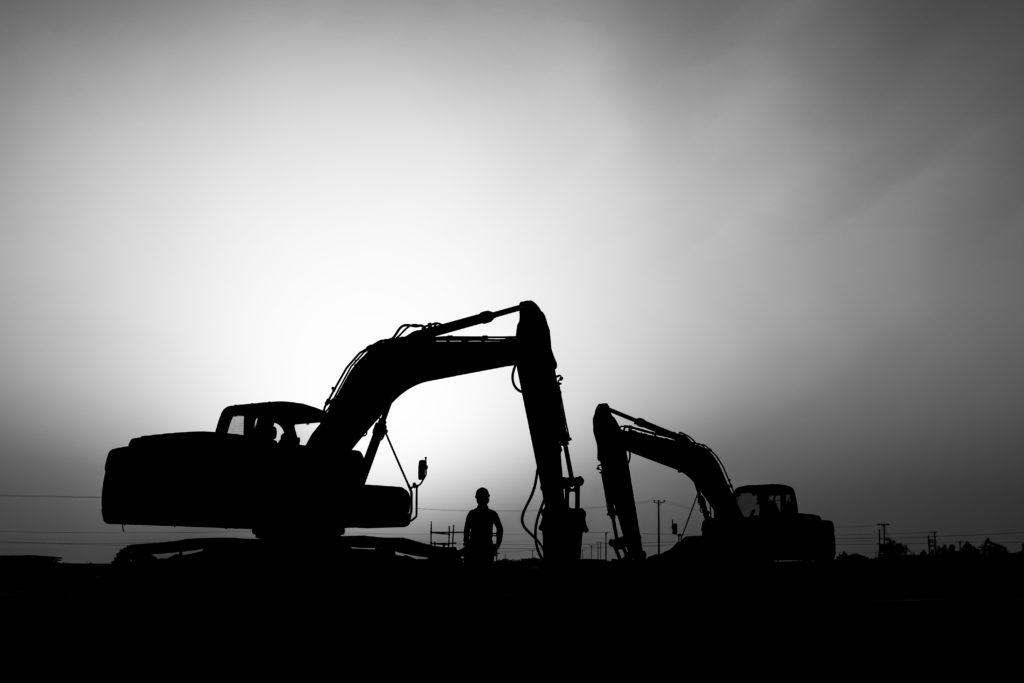 NEW figures have revealed that sales of construction and earthmoving equipment were 17% lower in Q3 this year compared with the same quarter in 2019.
This takes sales for the year overall so far to 31% below last year's level during the same time period.
This is, however, an improvement on the position at the end of the previous quarter, when sales were 38% below 2019 levels.
Sales were more positive in September, with over 2,600 units sold. This is only 7% below 2019 levels and is the first month since February that sales could be considered to be at more normal levels following the impact of Covid-19.
Sales in previous months since May have been on an improving trend, but were still showing double digit shortfalls compared with last year.
The figures were provided by the construction equipment statistics exchange, which is run by Systematics International Ltd. This scheme is run in partnership with the Construction Equipment Association (CEA).