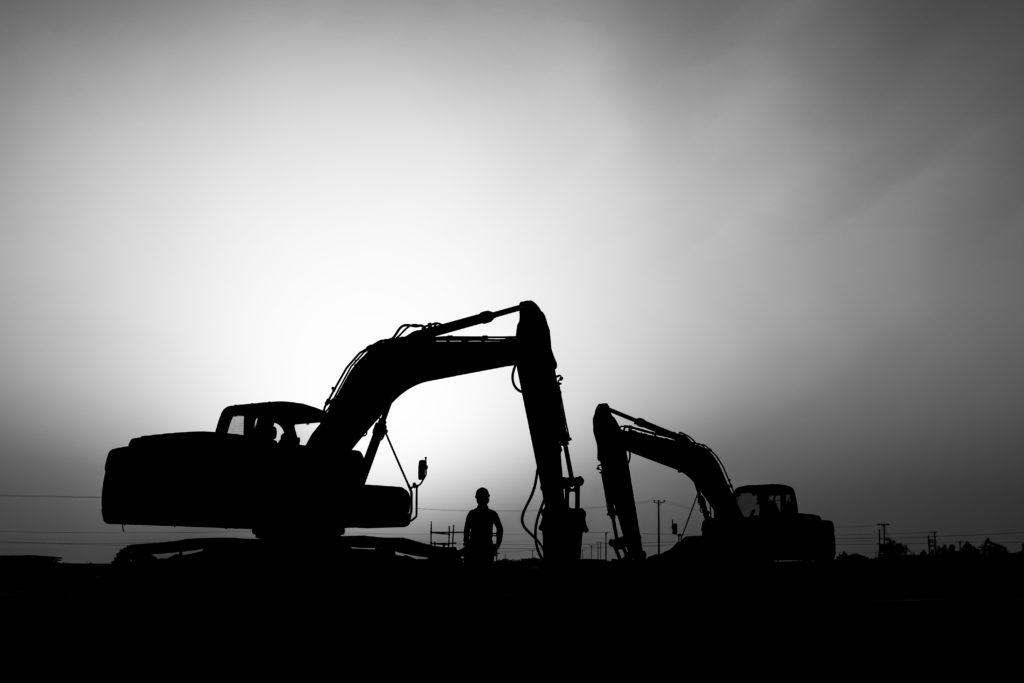 THE Construction Industry Training Board (CITB) has announced that the Plant Additional Unit Achievement Grant is being withdrawn from October this year.
CITB chief executive Sarah Beale wrote, "Under the 2018 Grant Scheme Review, the Additional Unit Grant was highlighted as requiring review however this was not undertaken at the time.
"Whilst the review has not been carried out, in the current climate this additional grant cannot continue to be supported. This grant is therefore being withdrawn from 1 October 2020. Further information is available on our website.
"We recognise the importance of funding to the plant sector and continue to invest significant levels. The full Plant Operations NVQs, short courses for plant-related training, and CPCS theory and practical tests continue to be eligible for grant funding, and we will of course, continue to fund Plant Apprenticeship grants.
"Those most adversely affected by the changes have already been notified. These difficult decisions have been made to enable us to continue to meet our obligations and support our industry."